If you've been thinking about launching a new skincare brand, you're probably already aware of the various ways in which you can do so. Whether you go it on your own, try out white labeling, or take the private label route, each method offers its own pros and cons.
Which is the best way to get started? In our opinion, private label skincare products provide the highest chances of success. Read on as FLPL shares nine reasons to opt for private labeling when creating and selling skincare products.
1) You Retain Full Control and Ownership of Your Brand and Products
Many people misunderstand what it means to private label skincare products. Some confuse it with white labeling, thinking that it involves selling generic products under your own brand name. Others mistakenly think that any products they create are then owned by the private labeling company that produced them.
All of this couldn't be further from the truth. Instead, private labeling involves designing and creating your skincare products from scratch. However, instead of doing everything on your own, you'll have a team of experts to assist you, particularly when it comes to manufacturing your goods. The products that you have designed and created are all yours. Nobody else can produce those formulas without your permission, giving you full exclusivity.
2) You'll Be Able to Work With a Team of Experts at Every Stage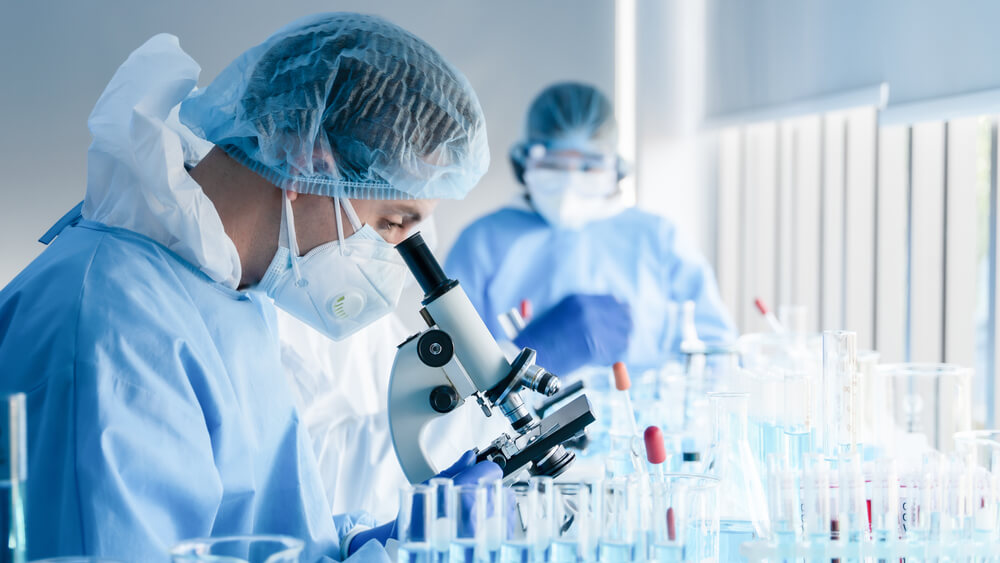 As mentioned, one of the benefits of private label skincare products is that you'll have access to a team of experts who can provide assistance at every stage.
When you work with FLPL, this all begins with your initial concept. Talk us through your ideas and we'll help to fill in any gaps so that you end up with solid, one-of-a-kind foundations.
Next comes research and development. Our expertise is particularly valuable in this area. We have decades of experience in what works and what doesn't, making us well-placed for helping you create the perfect skincare formulas.
Of course, being private label skincare manufacturers, we'll take charge of the manufacturing process. However, you'll still be free to get involved wherever you want. After all, they're your products!
Once your goods are in your hands, our work doesn't stop there. If needed, you can seek assistance from our marketing department to ensure that your brand's marketing efforts are up to standard.
As you can imagine, being able to obtain advice from various experts at every stage of your design and manufacturing journey will give your business the knowledge and edge to really succeed.
3) Lower Risks and Costs
Launching cosmetic products is usually a pricey endeavor. However, go down the private label skincare route and you'll find that you end up saving on costs in various ways.
To start with, as we mentioned, you'll be working with experts at every stage of your design and manufacturing journey. This greatly cuts back on the level of risk that you're taking. There's far less chance that you'll make a mistake when you have so many knowledgable people guiding you. Since some mistakes can cost significant amounts of money, keeping these to a minimum will prevent your business from straying from its budget.
Manufacturing costs also tend to be lower when you private label skincare products. If you work directly with a factory, you'll find that minimum order requirements are often in the tens of thousands. This requires a huge initial outlay, not only when it comes to producing your products but also in terms of storage afterward.
However, team up with a private label skincare company and minimum order requirements won't be quite so sky-high. At FLPL, ours is 5000, which new brands find to be very reasonable. Thanks to the factory network that we work with, you'll still be able to enjoy competitive manufacturing costs, even if you want to produce lower quantities.
4) Manufacturing Can Be Fast-Tracked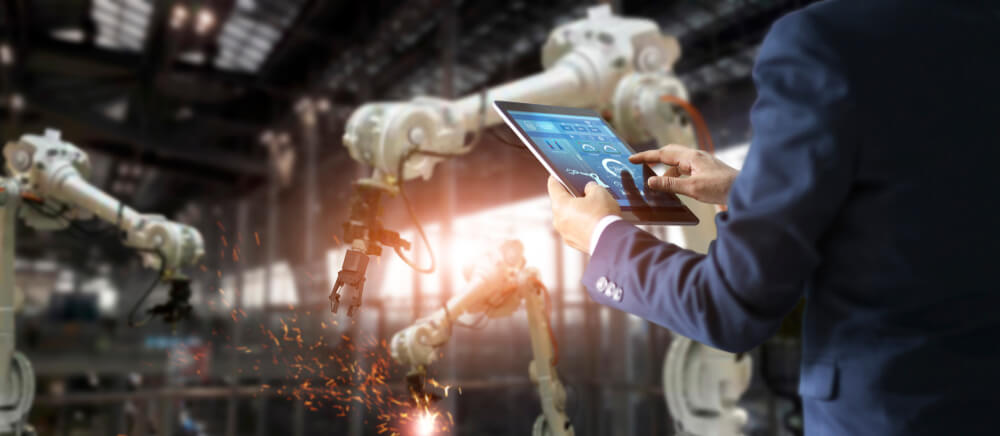 The manufacturing process for skincare products can be very lengthy, especially if this is your first foray into the industry. To start with, you'll have to find a factory to work with. You'll then need to liaise with them when it comes to producing samples. After making any changes and approving your samples, your products will then move on to mass production. Unless you're manufacturing large quantities, then chances are that the factory you're using won't prioritize your order.
All of this often results in a lead time of several months. If you want your brand to be able to quickly respond to consumer demands and industry trends, then this simply won't cut it. You'll need a much faster lead time, which is where private labeling can help.
At FLPL, we'll take charge of fast-tracking your samples so that mass production can take place as soon as possible. The relationships that we have with the factories we work with mean that you'll receive your products in a shorter timeframe.
5) Quality Control is Taken Care of
Research shows that private label products tend to be synonymous with quality. This is because of the strict quality control measures that private label manufacturers adhere to.
This is something that many businesses struggle to maintain on their own. Whether due to a mistake in the design and formulation of the product or because of poor production techniques, it's so easy to slip up in a way that lowers the overall quality of your products. Ultimately, your business will end up paying the price, not only in sales but also when it comes to reputation.
Working alongside a private label skincare manufacturer is a way to ensure that quality stays high, so long as you pick a manufacturer that prioritizes quality! At FLPL, quality is something that we focus on from the very first stages of producing a product. This continues on throughout the manufacturing process. All of the factories that we work with follow the quality control protocols that we have set. Quality is always consistent and high, which is precisely how the brands that we've worked with have been able to cement such fantastic reputations for themselves.
6) You Won't Have to Worry About Legalities
There are so many regulations and legalities to follow when selling skincare products. If you're entering the industry for the first time, this can seem incredibly overwhelming. Choosing to run things past legal advisors would be a good move, but the costs of doing so can be prohibitive.
However, if you private label skincare products, you won't have to worry about deciphering all of the rules that you need to follow. Instead, a good private label manufacturer will guide you through all of this with ease. From the ingredients and concentrations that you are and aren't allowed to use to regulations when it comes to how your ingredients are stored and your products are manufactured, you'll be able to rely on your private label manufacturer to take care of all of this.
7) You'll Be Able to Create Packaging Alongside Your Products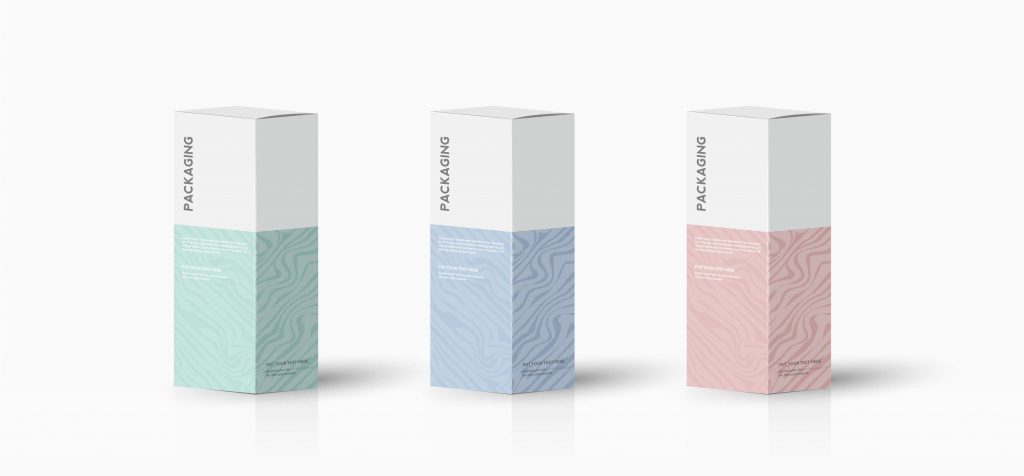 Packaging is so crucial for skincare products. Not only does it help to portray a particular brand image but it can also make or break the efficacy of your products. For example, if you're producing a potent vitamin C serum, packaging it in a clear, open-top jar would only cause the antioxidants in that formula to degrade so much more quickly.
The best way to create packaging that's truly fit for purpose is to design it alongside your products. When you work with a private label manufacturer, this is easy. At FLPL, we'll help with the manufacturing of your packaging too. You'll be able to work with our art and design team to create packaging that enhances the products that they hold. Whether you want to go sustainable and recyclable to showcase your natural face masks or you'd prefer sleek glass for your high-end wrinkle treatments, you'll have plenty of options when working with us.
8) Expansion is Easy
Once your business starts to see some success, it's time to think about what's next. For most brands, this means expanding their offerings. For example, if you specialize in moisturizers, you might want to add a line of serums into your range, or even just develop some new moisturizer formulas.
Either way, you'll be able to do this easily when you have a private label manufacturer by your side. At FLPL, we can produce such a wide range of private label skincare products, making expansion a breeze. You'll be spoilt for choice by the many different types of products we can create, meaning that you'll always be able to keep your customers happy.
9) You'll Have More Time to Focus on What You're Good at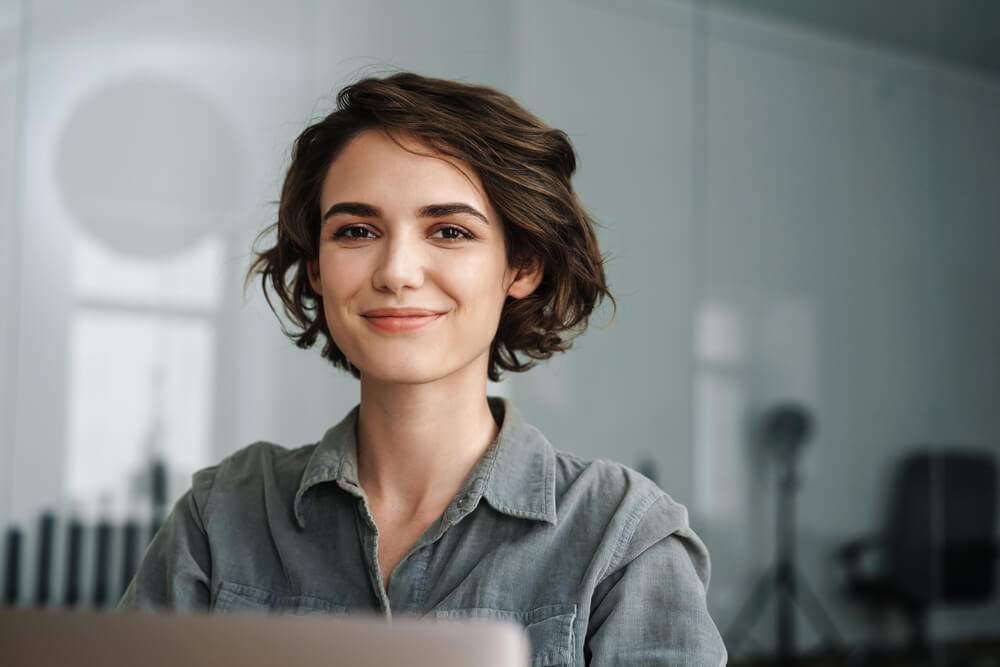 Let's face it, launching a skincare brand can be very time-consuming. There are so many different aspects to consider, and chances are that you don't have experience in every single one. Taking the time to get your knowledge up to scratch only reduces the amount of time that you can spend on other parts of your business.
As we mentioned earlier, working with a private label skincare manufacturer means that you'll benefit from the assistance of a team of experts at every stage of the production process. Not only will this help you to produce the best products you can with minimum costs, but it'll also free up a big chunk of your time.
Say, for example, you'd rather take a backseat when it comes to designing your product packaging, or choosing a factory. When working with a private label manufacturer, you'll be able to do just that. If there's an area where you'd prefer to hand over the reins, FLPL can take control. This will then free up some precious time that you can spend on tasks that you truly excel at.
Create a Range of Private Label Skincare Products With FLPL
When it comes down to it, there are so many reasons to take the private label route when creating new skincare products. Not only will it save you time and money, but you'll also end up with superior, high-quality products at the end of it. Whether you already have an established skincare brand or you're stepping into the market for the first time, the many benefits offered by private label manufacturing make it a move well worth considering.
Click here to get in touch with FLPL to find out more about the private label skincare manufacturing services we offer.