Entrepreneurs are known for being innovative risk-takers. They recognize unique opportunities that others have missed and, with passion and dedication, they're able to establish ventures that often revolutionize the market.
With that said, while some entrepreneurs quickly hit it big when it comes to the novel products that they start selling, the road to success isn't quite as smooth for others. There are so many obstacles to overcome, many of which can knock a business venture back before it has even properly begun.
That's exactly why more and more entrepreneurs are now turning to private label manufacturing. This way, they're able to minimize risk while still taking their one-of-a-kind concepts to market.
Wondering if private label manufacturing would be a good fit for your next great idea? Read on as FLPL shares a comprehensive guide for entrepreneurs considering going down the private labeling route.
What Exactly is Private Label Manufacturing?
Private label manufacturing is a pretty simple concept. It involves hiring a third-party company, aka a private label manufacturer, to produce your products for you. Everything from product design to packaging to branding is all completely under your control. This means that the products that a private label manufacturer produces for you can be as unique as you want them to be.
Sadly, many entrepreneurs miss out on all of the benefits that private labeling can offer due to how they mistakenly confuse the concept with white labeling. However, white labeling is very different. It involves a manufacturer producing a large number of the same product, which are then sold under various brand names. There's nothing unique about these products. This makes the concept very different from private labeling, where the design of the product that's manufactured is completely owned by you.
An Entrepreneur's Guide to Getting Started With Private Labeling
Curious about what the private labeling process involves? Let's take a closer look:
Using Market Research to Find Your Niche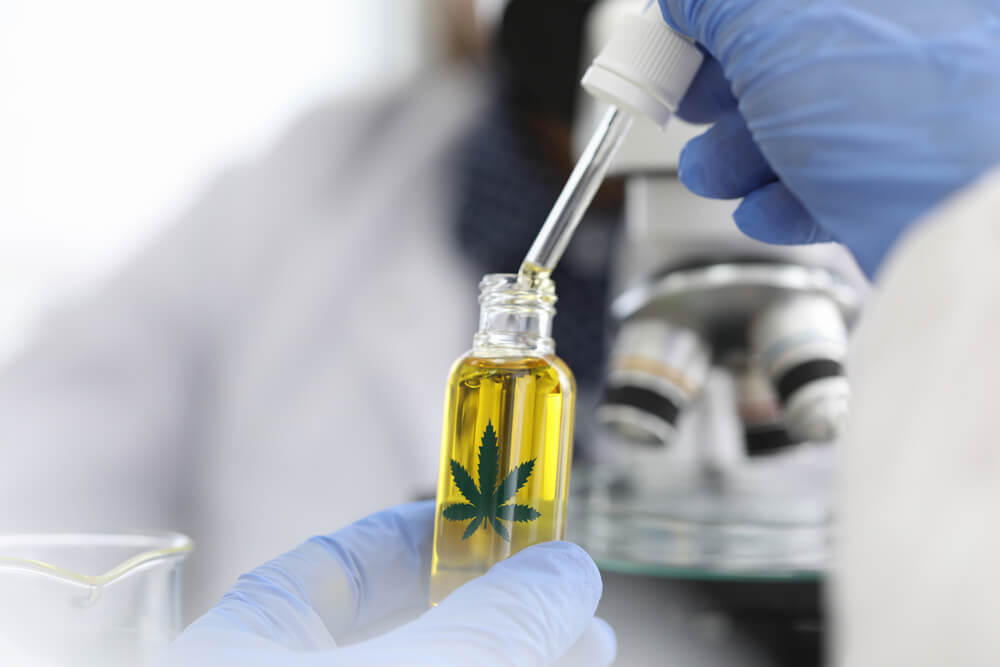 Whether you're private labeling or going it on your own, the very first step in launching a new product line is doing plenty of market research. Ideally, you want to find a niche that hasn't yet been catered to. This is what sets entrepreneurs apart from regular businesspeople. They're able to meet the needs of a group of consumers who have, until now, been largely ignored.
If you do plan on working with a private label manufacturer, don't let this restrict you in choosing a niche. Private label products have now made their way into just about every industry. Whether you want to go with cosmetics and other beauty products, food and beverages, or garden furniture, pick your niche first and then find a suitable private label manufacturer.
Picking a Private Label Manufacturer
So, how do you go about choosing a private label manufacturer?
It goes without saying that you should only work with companies that have plenty of experience in your chosen niche. For example, at FLPL, we specialize in skincare and beauty. We have worked with so many different brands over the years. This means that anyone wanting to get into the beauty market will be able to see exactly how we can help to propel them to success.
It's also essential that you pick a manufacturer that offers the services you need. Sure, just about every private label manufacturer will help you to manufacture your products. However, some, like FLPL, go above and beyond. In addition to taking care of the manufacturing aspect, we can also assist with everything from branding and marketing to e-commerce. You'll find out more about this soon!
Product Selection and Design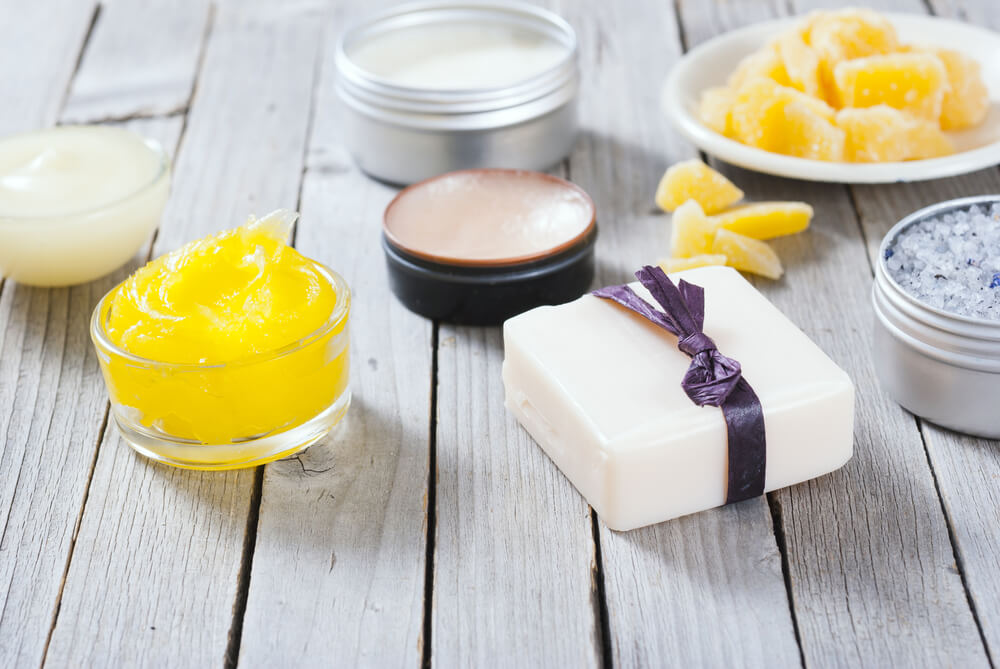 Now that you've chosen a private label manufacturer and you're familiar with the products that they've had success with, it's time to decide on the types of products that you want to produce. You probably already have some idea of this after your market and niche research. However, after speaking to your private label manufacturer, you may want to slightly tweak your plans.
Say, for example, you were planning on creating a conditioner for people with very dry hair. After learning that your private label manufacturer is amazing at creating other types of hair care products, you may want to expand your range to include a shampoo and a hair serum too. At this stage, you'll likely need to do some extra market research to encompass any new ideas that you've had.
Either way, once you've narrowed this down, it's time to design each individual product. At FLPL, we have a huge ingredient catalog that you can choose from. It features plenty of science-backed classics along with a number of innovative ingredients that beauty entrepreneurs always appreciate! From black truffles to plant stem cells, the ingredients you choose will help to give your products a unique selling point.
Once the key active ingredients have been determined, we then work on producing the desired products for our clients. Our experienced R&D team will create a number of different formulas until they happen upon the perfect one.
Product Packaging Will Need Your Attention Too
Of course, in addition to designing your products, you'll also need to turn your attention to their packaging, as well as the individual components that hold each formula if you're going down the cosmetics route. For example, if you're producing an eye cream, that cream will need to be packaged inside a jar or a tube. You'll also need a box of some sort to hold that jar or tube.
The packaging that you choose needs to be cohesive with your brand. If you're targeting a luxury market, then you'll need to go high-end with your packaging. Glass would be a much better option than plastic. On the other hand, if you're creating a sustainable product line, recycled plastics and cardboard cartons would be more in line with your brand ethos.
Receiving Samples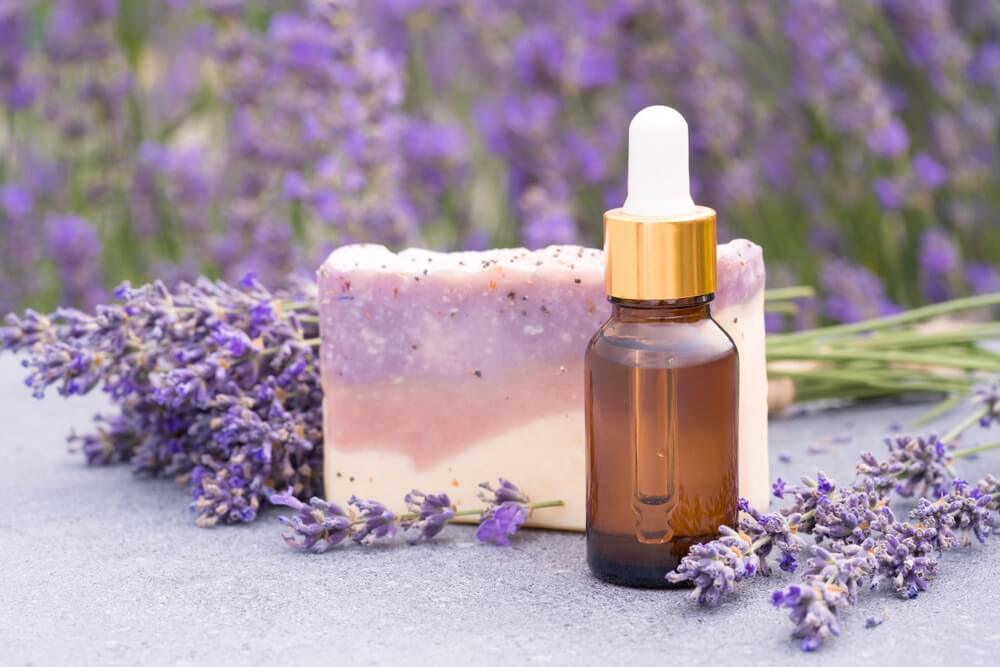 Once your private label manufacturer has worked with you to design your products and finalize your packaging, they'll then produce samples for you to approve.
This is a very important stage. It's your last chance to make any changes to your products before they start being mass-produced.
So, not only should you be making sure that you like your products, but you should also check that your target audience approves of them too. This means doing even more market research. Take your product to your target consumer and find out their thoughts.
If your products are spot on, then they can then move on to the production stage. On the other hand, if you need to make any changes, your private label manufacturer will take care of all of that for you.
Manufacturing Your Products
A good private label manufacturer will have a solid network of factories that they can depend on to produce various products. At FLPL, we work with factories in the USA and Asia. They adhere to very stringent quality control measures, ensuring that everything they manufacture is top-of-the-line. This means that you won't have to worry about differences in quality when deciding where you want your products to be produced.
Some entrepreneurs prefer using our Asian factories because costs tend to be less. However, lead times are usually higher. On the other hand, you may pay a little more for that 'made in USA' label, but you'll also be able to price your products higher as a result. Your pricing strategy will likely heavily influence your choice of factory.
Develop Your Marketing Strategy
There's no time to rest while your products are being manufactured. Instead, now is the perfect time to work on your marketing strategy.
Hopefully, after all of the market research that you've done, you'll have some idea of where you want to go with your marketing. However, if marketing is an area that's still relatively new to you, some private label manufacturers, including FLPL, will be able to help with this. We have a fantastic art and marketing team that can bring your marketing ideas to life. Whether you want to go traditional with print or take over social media with your clever branding, FLPL can help.
Setting Up Shop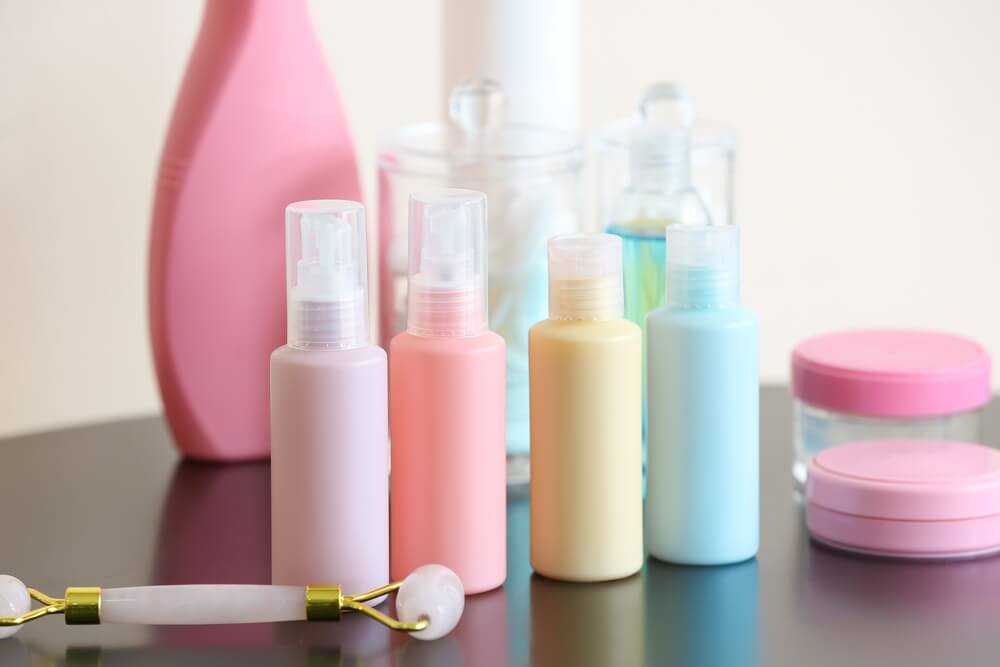 With your products almost manufactured, it's time to finalize your plans for selling your products. Will you be going with a traditional brick-and-mortar store or will you be selling exclusively online? Maybe you plan on doing a bit of both.
Whichever it may be, make sure that you have everything set up from now. This way, once you receive your products, you're ready to immediately start making sales. If you need some assistance in getting your store set up, your private label manufacturer may be able to help. At FLPL, we've set up and managed numerous e-commerce sites and also have the right connections for entrepreneurs who want to set up a physical store.
Receiving Your Products From the Factory
So, what happens once the factory producing your goods has finished manufacturing them?
For many entrepreneurs, dealing with shipping logistics can be a headache. However, this is something else that your private label manufacturer will hopefully be taking care of for you.
At FLPL, we handle everything related to shipping. From liaising with the factory to paying import taxes, all of this admin is one less thing you'll have to worry about if you work with a reputable private labeling manufacturer.
In fact, we even take things a step further by receiving delivery of your goods at our LA warehouse. We'll then store your products here until you're ready for them.
The Next Steps
Once you've started to make some sales, what happens next?
Good entrepreneurs will already be thinking ahead in terms of how they want to expand their businesses. Having a private label manufacturer by your side will help to significantly speed this along. Whether you want to add a line of hair tools to your hair care product range or you want to tweak some of your face moisturizer formulas to make them even better, FLPL will always be on hand to help with brand control and development.
Private Label Manufacturing is Perfect for Entrepreneurs
When it comes down to it, private label manufacturing offers nothing but benefits for entrepreneurs. It provides a quick and low-risk way to enter into a market while still allowing entrepreneurs to retain product exclusivity and build the brand of their dreams.
Interested in getting started with private label manufacturing? Click here to get in touch with FLPL to find out how we can help!