Private label packaging can be tedious for a new businessperson. There are tools of the trade that can get complicated and technical, which can be overwhelming.
Luckily, there are a few parts of putting up your own private label business that falls on the fun and creative side of things, like working on your product packaging. It's one of the first things you'll have to think about to get started on your private label business.
The great news is that when you're working on private label products, you still have the flexibility to customize your packaging. You can do gimmicks to stand out, whether it's with a trendy, minimalist aesthetic or information about your star ingredients written on the product's bottle.
Working on your private label packaging is super fun, but it's never that simple. A lot of thought and hard work should go into it, just like any other aspect of running business operations.
Want to know more? FLPL is here with the lowdown of how you should plan for your private label packaging, and what makes it important to begin with.
Yes, You Get the Freedom to Design Your Private Label Packaging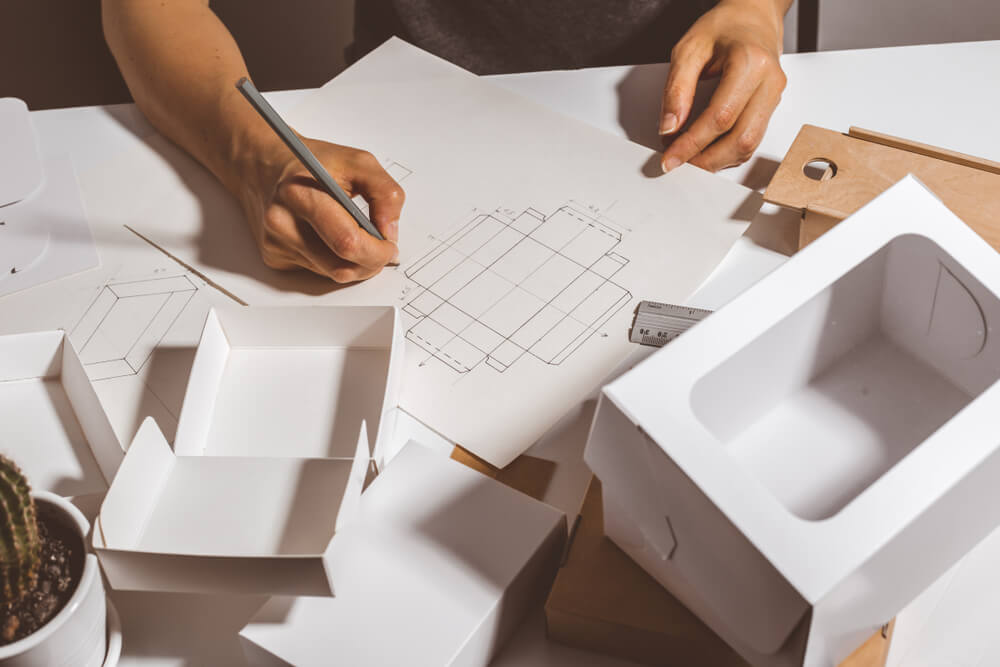 Private labeling with FLPL allows you to customize many things about your products, from your formulations to your target market.
One of the most exciting things you can call the shots for is your product packaging. You'll have our dedicated and talented art and marketing department to help you design how your product will look on the shelves.
Private label packaging at FLPL allows you to choose from a huge range of designs. You can go for glass bottles, acrylic jars, and even the more eco-friendly cardboard and carton options for your boxed. You can even slap on relevant labels like being cruelty-free or dermatologist-tested.
Another cool thing we offer is laser-coding your packaging to help you track your batches efficiently. It also protects your products from being resold by unauthorized sellers.
…But You Can't Just Choose Any Random Packaging
When planning for your private label packaging, it's tempting to go with whatever looks cute and trendy by Instagram's standards. But you still have to be strategic about how it's all going to look like. It must live and breathe your brand message, and be something your customers will resonate with.
After all, it's your customers' opinion that's going to matter — not yours or anyone else's. Over 70% of shoppers say that what a product's packaging looks like affects whether or not they end up buying it.
So you have to do prior research to see what kind of designs your target market will gravitate to the most. It has to be memorable and creative, yes, but it should also be a design your audience will appreciate.
Because of all this, it's pertinent that all hands are on deck to perfect your private label packaging. It's not just about how pretty your product will look; it's also about marketing your brand in the best way possible.
Here are nine essential things to consider when you're choosing and planning out your private label packaging design:
Differentiate Yourself with Unique Packaging
Arguably the most important thing about your private label packaging is that it should look different from your competitor brands. You need to stand out from the crowd and get noticed, and unique, original packaging is a one-way ticket to get there.
Put your brand name and slogan upfront, so people remember it easily. Use your brand's signature fonts and color palette to personalize the overall look. Do anything and everything that will stick and make them remember what your brand is and what you stand for.
If you're not sure how to stand out, go on a quick field trip to the nearest store and check out what your competitors' packaging looks like. Or take a look at what some of FLPL's brands have chosen to do with their packaging. It's crucial to be different from them but still be aligned to what your brand is about and who you're trying to talk to.
Are your competitors using bright, solid colors? Play around with soft pastels. Do they have loud and gaudy packaging? Experiment with something fresh and simple instead. Use your competition as inspiration to stick out like a sore thumb and catch your market's eye.
Make it Simple and Never Too Wordy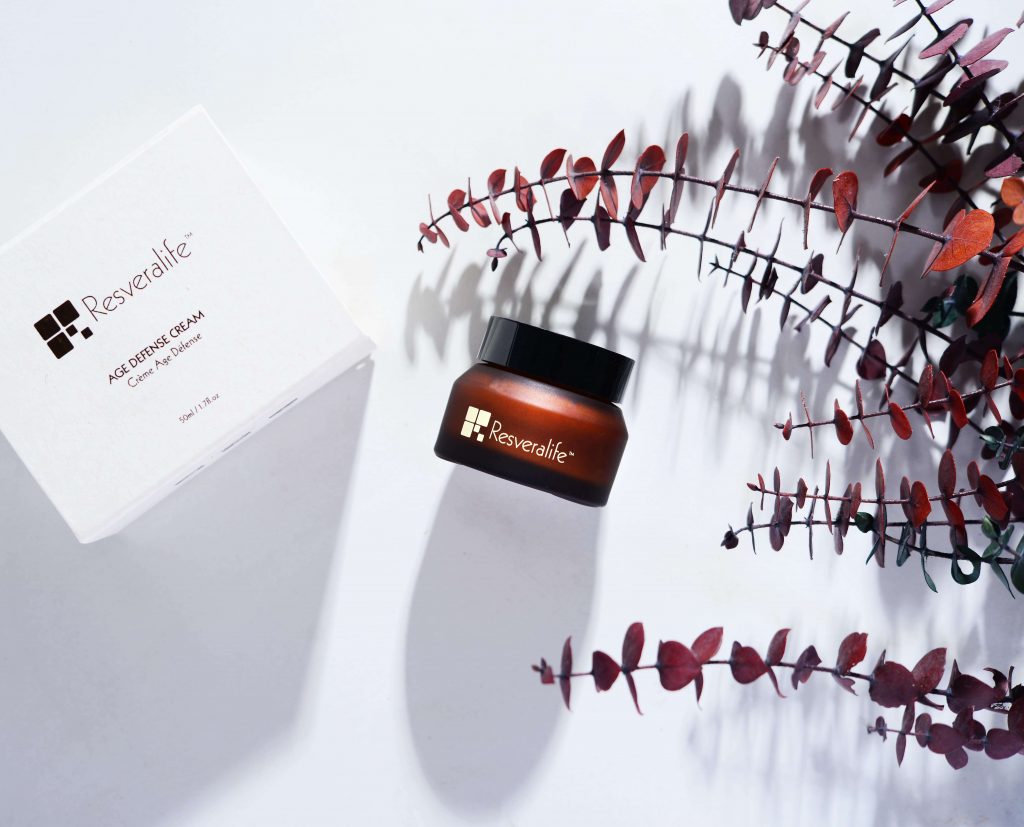 But just because you need to be unique doesn't mean you have to use overly bright and flashy packaging with tons of words and information scribbled over it.
It only takes 20 seconds for a customer to decide whether or not they want to buy a product after looking at its packaging. Your audience won't comprehend an insane amount of text in 20 seconds. So it's vital that your packaging is easy to digest and understand but will still hold their interest.
Make sure your packaging is simple and calm — nothing that will overwhelm your customer. Try out using fewer artistic elements and muted colors, and never be too text-heavy.
Highlight the Star Ingredients and What They Do
Your packaging is an opportunity to tell people your product story. Use it to put your hero ingredients under the spotlight and get the recognition they deserve. Here at FLPL, we can help you to pick standout ingredients that set your brand apart.
Use your packaging to talk about the origins of your beauty ingredients and what they do to improve your customer's hair and skin. Show them the value of your products by showing off a bit about your innovative formulations and how they can cater to your audience's needs.
If you want to go a more subtle route, you can focus on the art. Use devices or icons that show the main ingredient of your product. For example, if you're marketing a vitamin C serum, plaster oranges and lemons on your bottle.
Be Clear and Honest About Your Product
Never be misleading when you make your claims in your packaging. Don't trick your customers into purchasing something they weren't anticipating. Always be raw and honest when you talk up your product in the packaging to build a genuine connection with your customer.
Consider your packaging as an advertisement space. Talk about the best things your product can do to help solve hair and skin concerns your customer may have, all without over-promising or sounding too aggressive. Be honest, clear, and open, and your audience will appreciate it.
Try to Make It as Eco-Friendly as Possible
When you choose plastic-free, eco-friendly packaging, you're helping to reduce carbon emissions, which is excellent for the global carbon footprint.
Today, consumers all around the world are recognizing the importance of packaging and its impact on the environment. Help out how you can and show your customers that you value making the world a better place with what kind of packaging you go with.
Choose packaging that can be recyclable, if it's possible. This tells your customers that you advocate for saving the environment, which resonates strongly especially with a younger audience. It speaks volumes about what you stand for as a brand, which can gain you more support from customers. Work with FLPL and we'll help your brand to be as eco-friendly as possible!
Choose a Container That's Practical and Will Protect Your Product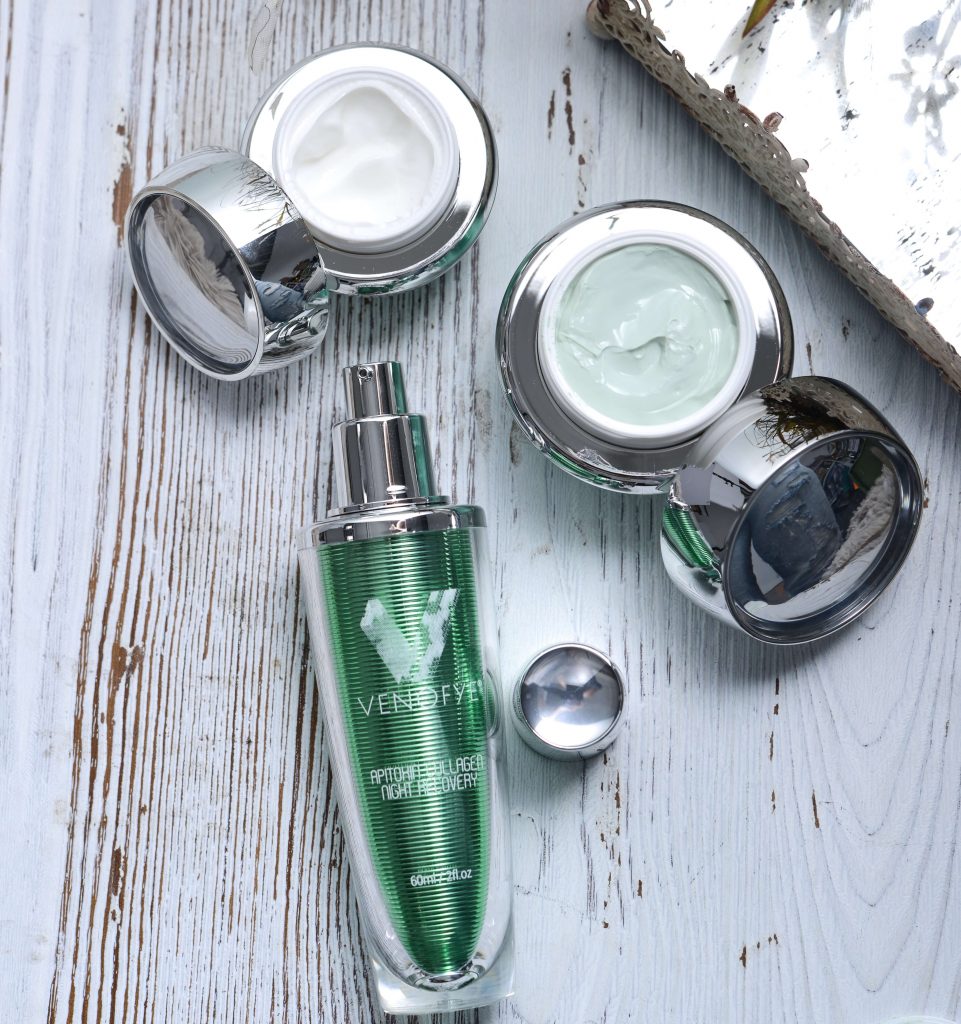 Packaging isn't all about how beautiful your goods look when they're on the shelves. The main functional benefit of private label packaging is to protect your actual product inside it. You have to watch out for spills, spoiling, and other concerns regarding your specific product.
Your packaging has to be practical when it comes to how it preserves your product in whatever scenario. Think about how your bottles and jars will hold in extreme weather conditions or in the middle of transportation in trucks and freight.
You should also consider the shape and size of your packaging, and how convenient it will be for your customers to use and travel with. Don't make your bottles too fussy; keep it simple and a breeze to use. It should be a no-brainer to work with to avoid confusion when your products are used.
Make Sure Your Color Scheme Appeals to Your Audience
Choosing colors may sound easy and fun, but you also have to be strategic about it. You need to think about the deeper psychology about what colors will work for your brand and which ones your customers will be attracted to. Remember that almost 90% of customers make their purchasing decisions based on the packaging's color.
Work on a color palette that can personify and bring to life your brand identity. Think of what colors your audience likes. You can go for a trendy baby blue or Millennial pink if you're targeting a younger crowd, or maybe earthy, industrial tones for older males.
Let the colors on your packaging reveal your brand's personality. Are you fun and playful, or simple and straightforward? Show it off in your color palette. Allow your audience to connect with you in a visual way.
You can also consider cultural colors if that's a big part of what you're working with. For example, if you're a proud Hispanic brand, you can use vivid and vivacious colors on your packaging to create the ambiance of South American zest.
Include Labels Indicating Clean Beauty Claims
There's a growing number of vegans and clean beauty enthusiasts all around the world. People appreciate products that are cruelty-free as well, even if you're not necessarily vegan.
Because of this, make sure to take advantage of your packaging's real estate by plastering labels you think are relevant to your audience's purchasing behavior. Include logos that indicate whether your product is vegan, made with organic ingredients, and animal cruelty-free.
And it's not limited to just eco-friendly labels. You can include claims about being recommended by experts or a seal of quality to ensure your customer that your products are safe to use.
Of course, you can't just slap on these labels on every product you come out with. You need to think about your brand's positioning. Are you a sensitive skin-friendly brand? Use a "dermatologist-tested" logo. Are you trying to be the quintessential eco-friendly hair brand? Tack on the vegan and cruelty-free icons.
Remember, every move you make when it comes to product packaging is strategic. It isn't any different with icons and symbols.
Only Use Durable and High-Quality Materials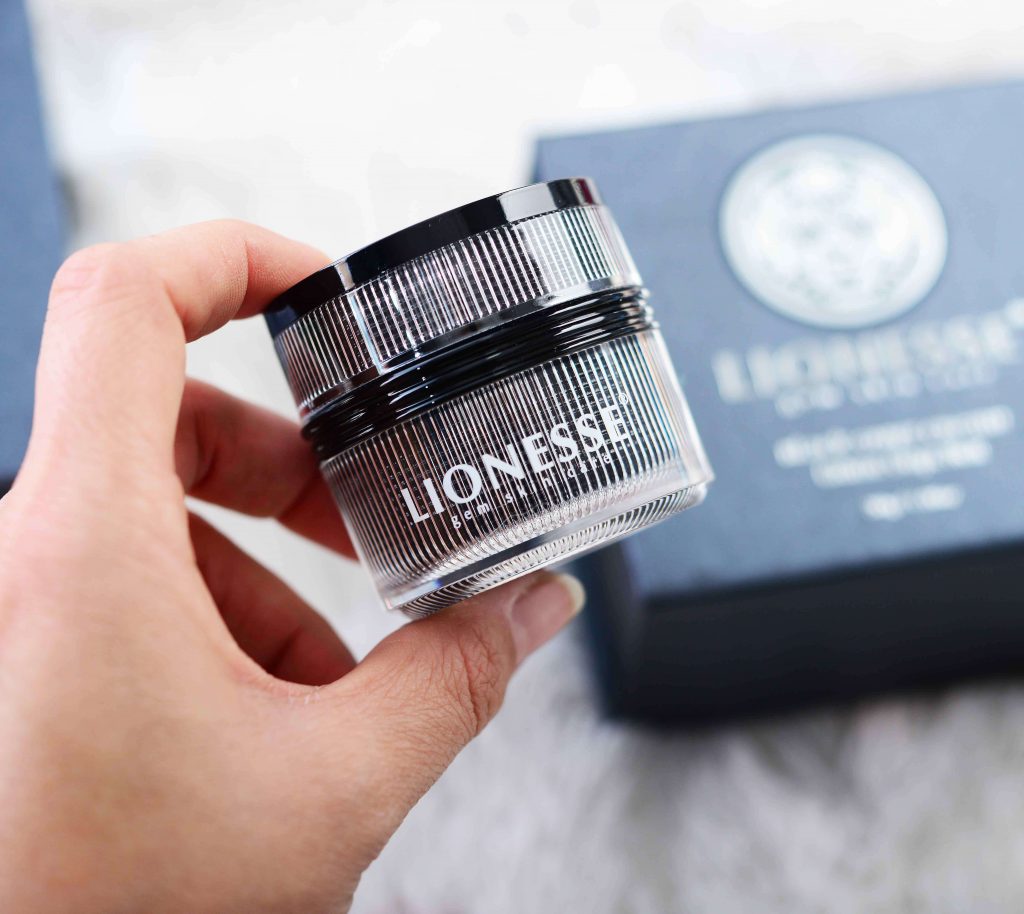 Your customers deserve the best, not just when it comes to product quality, but also in what packaging their goods come in. Don't scrimp on what materials you'll be using for your private label packaging. Ensure that they're sturdy, high-quality, and can withstand tough conditions.
Also, since today's consumers are big on being friendly to the environment, you'll do well to give them packaging they can reuse and repurpose once they're all out of your product. Because of this, make sure your packaging is made to last. It may give you extra brownie points for sustainability!
Why Your Packaging Matters in the Grander Scale
Your private label packaging will be your first line of defense on store shelves. You need to make sure it reflects your brand, attracts the attention of your intended audience, and puts the product in a good light to push for purchase. Basically, it's the make or break for in-store purchase.
Even more, the packaging of your product is what they'll be looking at for months after their purchase. Make them excited to use your beauty goods every day by coming up with something gorgeous.
If you nail it, they'll want to share about it online because it's Instagram-worthy and attractive, which can lead to more sales and stronger customer loyalty.
Conclusion
After reading this list of things to remember while working on your private label packaging, we hope that you've found some inspiration to get cracking.
Designing your packaging is awesome because you get to use your creative juices, but it can be challenging too. Luckily, our art and design team at FLPL is ready to help with whatever concerns you have, whether it's about picking the right bottles and labels or nailing the creative direction.
Just always remember that your packaging is the star of the show when your customers are still deciding to purchase your product. You can't afford flimsy, unattractive packaging if you want your products to capture attention. So make it creative, make it different, and make it stick!