If you're the type to always want to be in control of your business, it can be difficult to loosen the reins and put them in the hands of another team. That's one of the major reasons private labeling can be a bit of a turn-off.
But just because you're working with a third-party manufacturer like FLPL that can do it all — from R&D to designing your packaging — it doesn't necessarily mean you'll be hands-off. In fact, it's quite the contrary.
When you go for our 360-degree private labeling services, you get more control, visibility, ease of production, all while calling the shots every step of the way. You'll be working with the best private label cosmetics Florida has to offer, and it will benefit you and your business greatly.
Having some doubts about private labeling? Allow FLPL to ease your anxieties and share with you ten reasons why private labeling your cosmetic products is a fantastic idea.
What is Private Labeling in the First Place?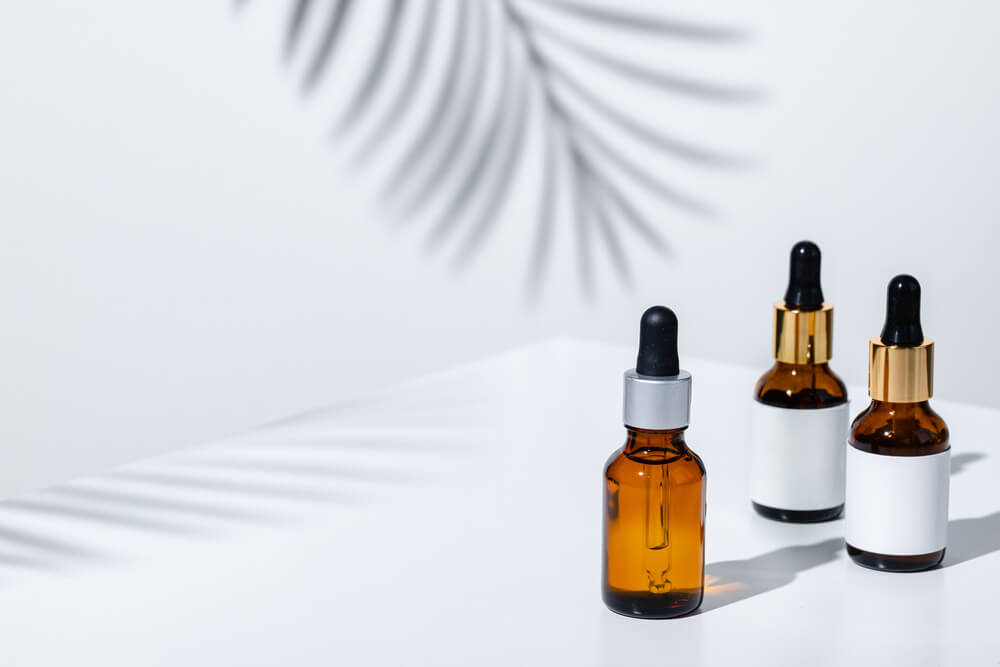 But before we get into why you should consider private labeling, you first need to understand how it works. So here's a quick rundown of what it's for and how it's done.
Essentially, collaborating with a private labeling company means entrusting the production of your goods to them. They'll formulate and package your goods according to your brand goals and target market—virtually bringing to life the products you've envisioned for your company.
Private labeling is perfect for small business owners who don't have the means to create lavish formulas, source the finest ingredients, and produce goods on a mass scale. All these are expensive and super time-consuming, and private labeling is a way to avoid the hassle.
At FLPL, the private labeling program allows you to go ham on personalizing your own cosmetic line, be it skincare, bath products, hair care, and more. You tell us how you want your brand to look and feel, and we'll help you turn it into a reality, from production to distribution.
Needless to say, FLPL is the best source for private label cosmetics Florida has to offer. If not for our wide scope of work, then for the quality of the products we put out.
But let's not get carried away with all that. It's easy to say private labeling is awesome, but what help does it actually provide? Let us break it down for you in ten simple but impactful reasons to consider private labeling your beauty products.
You're in Charge of Your Own Unique Brand
Although you're putting your trust in a third-party company to produce the best private label cosmetics Florida can, they'll still be packaged and sold under your proprietary brand name. That means you can name your brand however you want. You can really personalize its aesthetic, and let it reflect your ideals.
But the most important about having your very own brand is that you can stand out in the beauty industry. Ensuring that your brand is unique in its promise and offerings helps differentiate you from other cosmetic brands in your area. This helps drive loyalty and sales over time.
So when brainstorming about your brand and what it offers the customers, be as creative and experimental as you want. In the end, you'll be the only one with the right to sell your goods. You can even get your formulas patented so that no other brand sells anything similar, blasting the competition.
You'll Work with a Team of Experts to Do Research and Development for You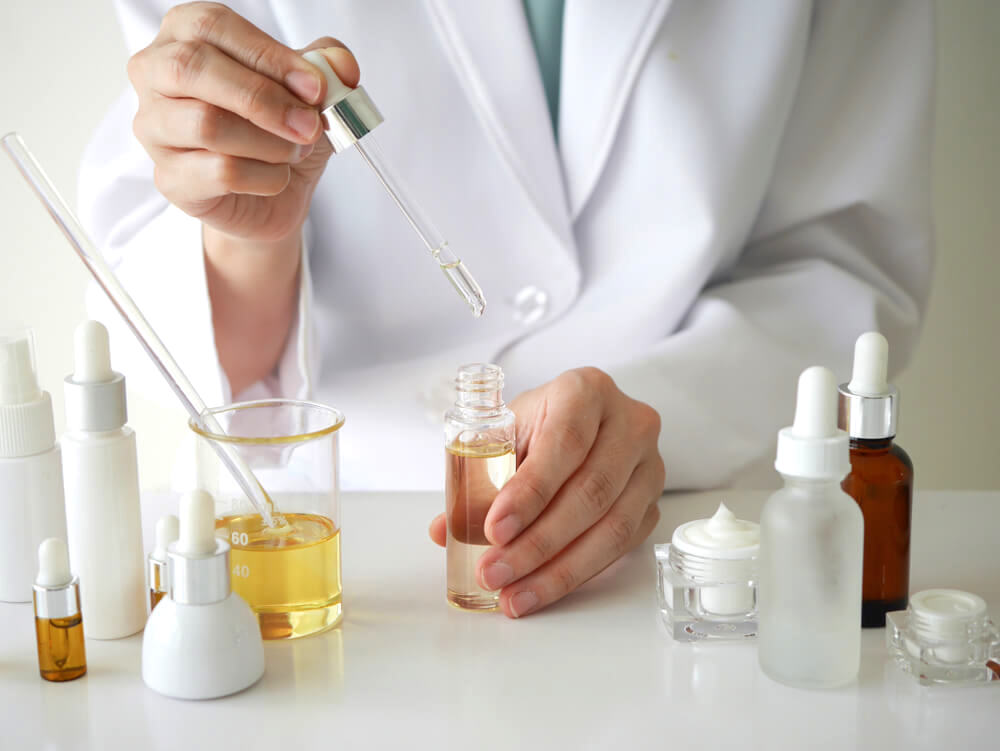 Sadly, not all of us can be chemists. But when you work with a private label company like FLPL, you can rest assured that your product formulations will be of top-notch quality thanks to our dedicated, esteemed, and innovative R&D team.
Don't get us wrong. You'll still be there to decide on what goes into the formula. You'll choose how you want it to feel on the customer's hair or skin. You'll determine how it smells, and more. But with a team of experts, you can get the safest, most high-quality formulations created.
Private label companies usually specialize in a specific product category or niche. This is the same way FLPL focuses on beauty. Our teams consist of only the best beauty engineers and researchers who have had years of experience in the beauty industry. Because of this, you can expect only the best private label cosmetics Florida has to offer.
You Can Get as Creative as You Want with Formulations
Chances are that you're not be an engineer in your own right. However, you can still call the shots when it comes to the ingredients of your beauty products. You can check out FLPL's range of exotic and intriguing skin and hair product ingredients that will surely let you stand out.
Personalizing your ingredients adds to the uniqueness of your brand. You can position yourself as the hair brand that uses caffeine from coffee arabica extracts to stimulate hair growth. Or, the opulent skincare brand that infuses diamond dust or pure gold in every product.
You Have All the Say in Your Packaging
Most companies commission artists and expensive design studios to get their branding down pat. From their logo to their signature colors to social media visuals. But working with a manufacturer like FLPL allows you to work with an art team too. Even better, it'll be one that can design the prettiest private label cosmetics Florida has laid its eyes on.
Art and design is just one of the services many private labeling companies offer, aside from the production of your cosmetics. Every aspect of your brand's aesthetics will reflect your brand promise and overall vision for your company.
Once your beauty line goes into production, your approved brand look will go onto your packaging as well. You get to choose how your packaging will look according to what fits your branding and what will be more convenient for your customers.
Will it be in a luxurious glass bottle? An eco-friendly, recyclable carton box? What kind of cap will it have? If you want to position yourself as a clean, cruelty-free, vegan brand, you can put those labels on your product packaging too. All of that is up to you, and your manufacturer will be there to execute it.
You Can Mass-Produce Your Products
When you're a small brand, it's difficult to keep creating more and more products. It's difficult to book a warehouse or production line at a factory if you have no resources and contacts yet, and you can't just rely on your space at home when you're required to put out bigger batches of your products.
Leaning on a private label company to produce your beauty products is terrific when you need them mass-produced. FLPL and other private label companies have their own manufacturing plants that are equipped to create huge batches of your goods. This means that you won't have to sweat about your inventory.
Plus, many private label manufacturers give awesome discounts if you choose to create your products on a larger scale. It's another smart way to save money while never running out of stock.
You're Assured of Quality Control in the Factories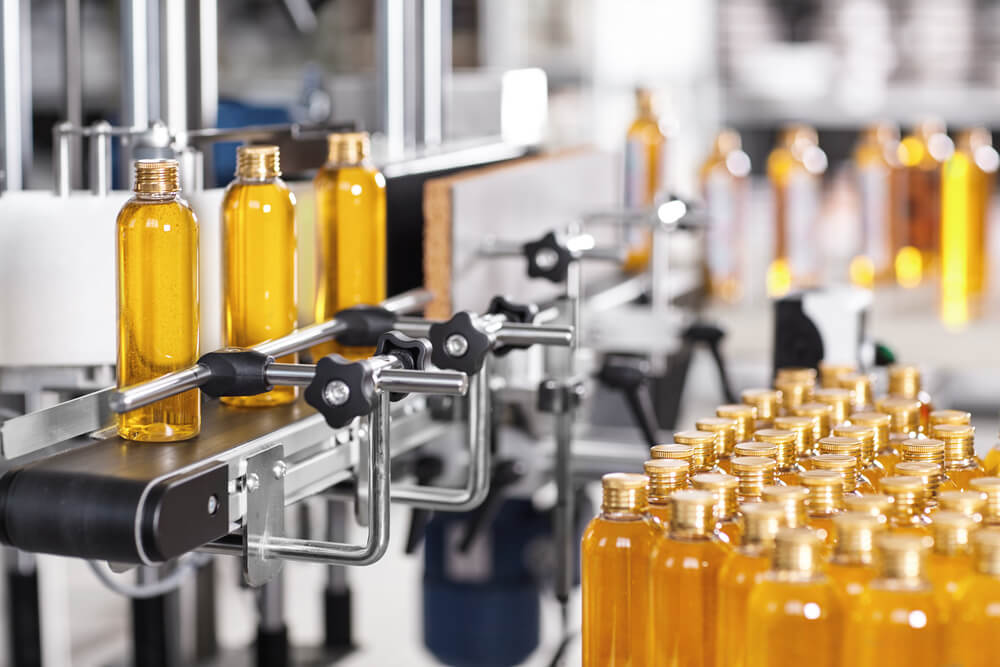 Working with a renowned private labeling company assures you that your products will only be produced in FDA-approved warehouses. You can be sure that your cosmetics line will be created under the watchful eye of quality control officers and meticulous engineers.
At FLPL, the whole production process follows a strict policy on quality control. This ensures that every single sample sent to you and bottle bought by the customer meets the highest standards. Every batch of goods goes through microbiological analyses, compatibility testing, and other safety tests.

That way, you can have peace of mind that your products are among the best, safest, most high-quality private label cosmetics Florida has to offer.
You Make a Bigger Profit Than When Reselling Another Brand's Products
At the end of the day, running a business is all about locking in your profits. When you work with a private label to create unique goods under your proprietary brand, you name your price. It's a far cry from reselling someone else's products. In these cases, you typically only get a small mark-up.
After all, manufacturing your products and deciding your price is always more cost-efficient than ordering another brand's products for resale. That's because you only pay for your private label partner's research and production, not someone else's brand name.
Because of these, you take home more money than you would if you just resold beauty products from bigger brands.
It Will Be Easier to Expand to More Products
When you're in a strong partnership with a private label manufacturer and establish a lot of trust and rapport, it will be easier to expand your business into other product lines one day.
For example, let's say you've been working with FLPL for years to produce some private label cosmetics Florida loves and patronizes. You've been successful working with them, but have only focused on skincare.
Once your small brand becomes a household name with more customers, you might consider expanding to other beauty offerings. This could be hair care products, accessories, etc. Since FLPL offers services for hair care and other beauty products too, it's easy to tap them again for the new cosmetics line.
With a single partnership, you can constantly carry more and more private label cosmetics Florida is proud to call its own.
So when you're already working with a private labeling company, you won't have to look for a separate entity to manufacture more products. You already have strong camaraderie with your partner. This allows you a stress-free expansion when your brand is ready.
Your Products Can Adapt to Adjustments and Changes Faster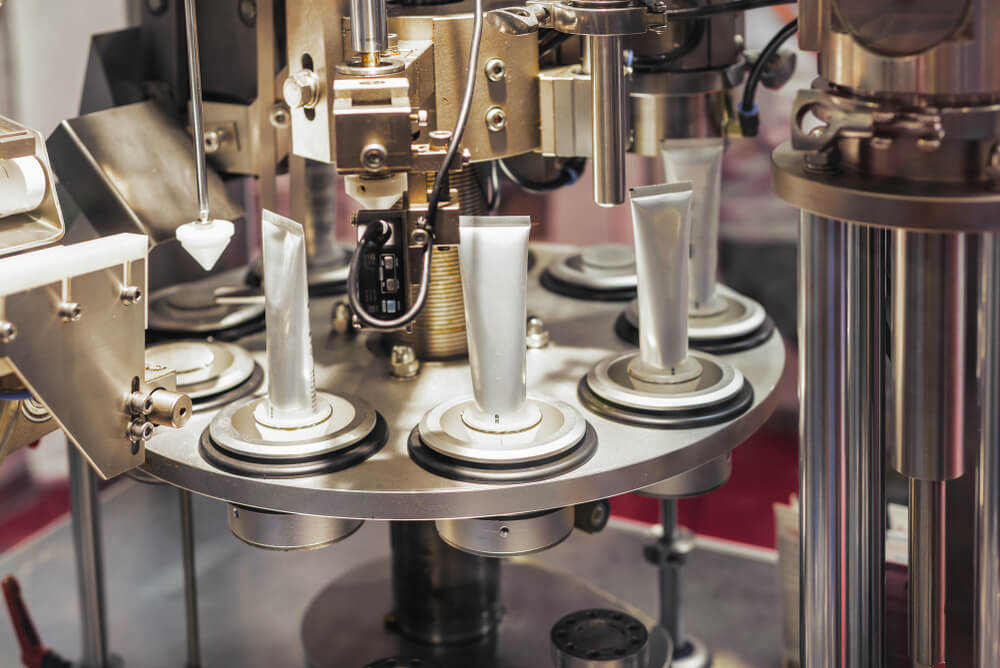 Since you'll be running a small business and have close contact with your private label company, it's easier to adjust your products according to customer feedback. It gives you the opportunity to be more responsive to what your customers have to say. You'll quickly learn what they want to see next from your company.
Big companies take forever to make decisions about changing up their formula. Changing packaging often takes even longer. But with your quick action and dedicated private label team ready to execute on your command, you can analyze customer feedback and adjust your product design to their needs pronto.
You'll Have More Time on Your Hands for the Things You Want to Do
Now, from everything we've discussed, this is probably the most important benefit of private labeling your beauty business. Instead of running around like a headless chicken trying to do everything by yourself, working with a private label team gives you a chance to sit back and relax.
When you learn to trust a third-party source to produce the best private label cosmetics Florida has seen, you can focus on the aspects of your business that truly interest and inspire you.
That means you can leave the technical work to the experts and enjoy the fun stuff, like planning out PR events, closing deals with top distributors in the country, and being active on social media content to engage with your loyal customers.
And if you're the lowkey type, private labeling gives you a chance to get away from the hustle and bustle of being a businessman. You can take more vacations, spend time with family, and focus on your hobbies — all terrific perks of being your own boss.
Conclusion
Private labeling your dream beauty line isn't just convenient. It works wonders for the growth of your business too. It's your ticket to blast off from small, local brand to a household name. This is especially so when you're just starting out in the industry.
When you work with us at FLPL, sure, you'll call the shots in creating the most effective and beautifully packaged private label cosmetics Florida has seen. But it's not just that. You'll also walk away with higher profits, a successful brand, and peace of mind about how operations are running.
So whatever qualms and apprehensions you have about private labeling your cosmetics line, throw them out the window. No matter how you look at it, private labeling will do you and your business good, and these ten reasons are a testament to that.