So you've quit your daily 9-5 office grind, and you're committed to making a name for yourself by building a skin or hair care business from scratch. You have everything that can kickstart the project — the vision, the drive to succeed, even the creative ideas for marketing events, PR, and social media content.
But you have one tiny problem…you have no idea how to source the ingredients and the actual products you want to sell. It's easy to say you want your own hair care business or skincare line, but how can you get started if you don't know how to formulate anything on your own?
Don't let these small anxieties tear down and wash away your dream of owning and running your beauty biz operation. With private labeling partners like FLPL, the process of developing your brand and beauty products is easy — and you still get to call all the shots!
Starting A Beauty Business Can Be Scary…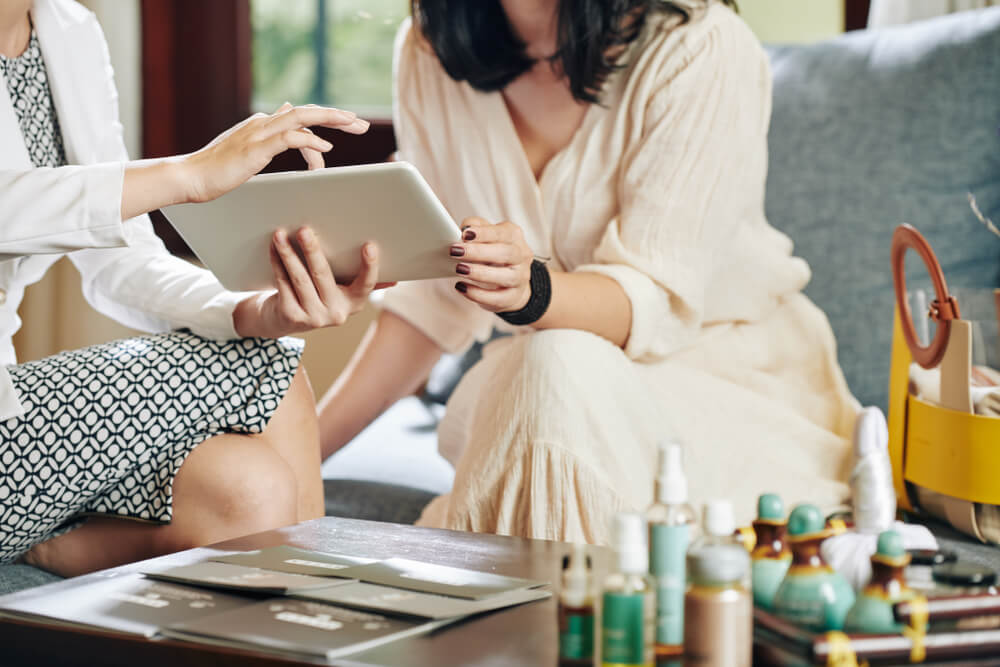 Let's face it, what's more intimidating than starting your own business? There's so much on your list you have to tick off, from coming up with the products, creating a marketing plan, launching in stores — sounds like a huge fuss!
But what if we told you that you could collaborate with a driven and actionable team to relieve you of issues with production, packaging, and quality control?
Working with FLPL will enable you to produce a wide range of beauty and personal care products, whether you want to focus on selling skincare, bath products, beauty devices, hair care and more.
You can even mix and match, carrying all of these to provide your customers with a complete and integrated beauty experience. The best part is you get all of it from one source, so it's hassle-free!
What is Private Labeling?
Put simply, private labeling is taking a product created by a third-party source (that's us at FLPL!) and then selling it under your propriety brand. This gives business owners the opportunity to control their selling price, distribution plans, and marketing strategy — it's all your own and no one else's.
FLPL's private labeling program lets you personalize your brand, from pinpointing what clients you want to serve, how you want your beauty products to look, and most importantly, how they should be formulated. With our help, you get tons of support to help get the ball rolling.
Going into private label skincare and beauty is a great option if you're keen on starting your business but have no way to design and manufacture the products yourself.
Your Products Will Still Be Unique and High-Quality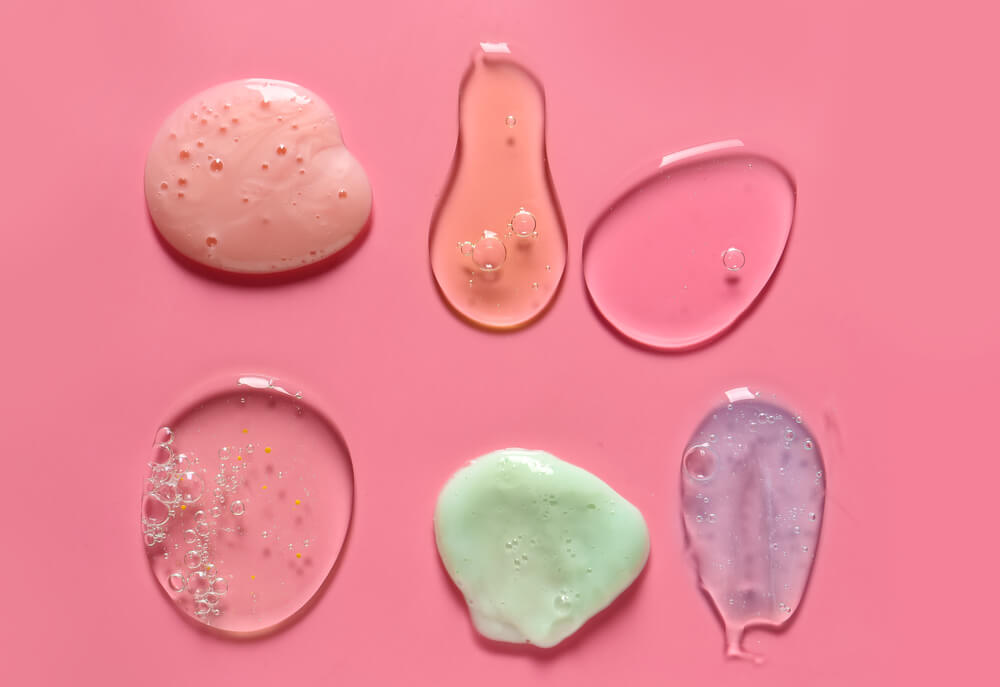 One big worry some people have about partnering with a private label skincare company is having the same exact products as other beauty business owners, just in different packaging.
That's not the case with FLPL. When working on the formulation of your chosen products (whether it's a moisturizer, shampoo, soap, and others), you can choose from a plethora of our beautiful star ingredients.
There are fan favorites like green tea, vitamin C, collagen, and retinol, and even more niche and adventurous gems like resveratrol, diamond dust, and dead sea minerals. You can use these powerhouse ingredients to spruce up and personalize your brand, differentiating it from others.
After considering your ingredient preferences and your target market, our expert research and development team will get cracking on your first samples. Thanks to our dedicated engineers and on-ground supervisors, there's a high level of quality control maintained among the team.
Testing is done for each batch that comes out to ensure your beauty products are of top-notch quality. The products are developed in FDA-registered labs, so you have nothing to worry about in terms of safety. In short, you'll be getting the help of a team that knows what they're doing.
You'll Pinpoint Your Own Target Market
One of the most pertinent steps in creating your own private label skincare line or beauty business is nailing your target market, aka the customers you want to serve. You can't please everyone, so it's crucial to find that singular market segment you want to tap into and attract.
Zero in on the demographics and psychographics of your target market. Demographics refer to the age, location, and gender of your audience. This is the easy part.
Psychographics delve deeper into their way of thinking. You have to know what they like, how they think and speak, and their likes and dislikes when it comes to personal care.
Gathering this information on your customers will prove super important in aiding the research and development team in formulating your final products.
If you know your audience well enough, it will be easy to drive customer loyalty later on, especially when you create products they love and a brand that resonates with their lifestyle and beliefs.
You'll Ideate the Brand Look and Packaging, But Have it Executed for You
If you know how you want your private label skincare line or business to look and talk, we'll help you execute it. The FLPL art and marketing departments bring the product to life by creating gorgeous packaging in line with your vision, now that you know what you want to sell and who you want to talk to.
Because you own your private label skincare or beauty business, you're free to let your creative juices flow. Think about translating your business into a logo and tagline, and we'll help you craft it and slap it into your products for the world to admire.
Suppose you're targeting an audience that values responsible shopping, vegan products, and eco-friendly options. In that case, you can customize your product labels to convey that your products are cruelty-free, paraben-free, hypoallergenic, and more.
Customizing your private label skincare brand's look — be it through a funny slogan, a trendy signature color, or showcasing an advocacy your brand stands for in the packaging — drives customer experience and even brand love.
You'll Find Your Unique Selling Points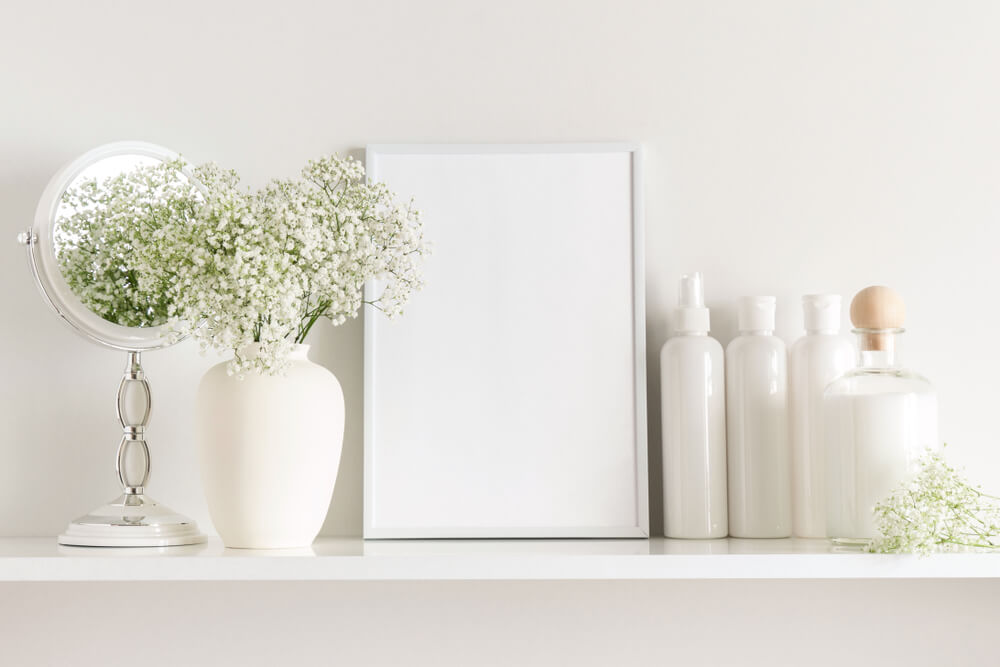 Now, this is where you need to put on your marketer hat. To make your private label business attractive, you need a differentiating factor. This could come from a unique star ingredient, an advocacy you believe in, or a way you present yourself online.
You could even sell your goods for a price point that's different from your competitors, whether it's more premium or on the affordable side. This is sure to get you noticed, especially in already thriving markets like the beauty industry.
Remember, people love private label brands because they get the most value out of them compared to bigger name brands. This already gives you the upper hand, but you're still competing with other private label skincare lines. So make sure you communicate a unique value you're bringing to their lives.
As with all businesses, the key to succeeding with private label brands is to make yourself stand out from the crowd. Talk about the things your competitors don't have. Find your niche, like a funny, laidback way of speaking to your customers or special ingredient you want to laser-focus on.
You Protect Your Brand as You Lock in Profits
Going for private labeling is a surefire way to lock in profits, since you aren't simply reselling something another brand has already claimed as their own. You created your branding, so you're working with a line that you control and is solely yours.
Since your private label skincare or beauty brand belongs to you, you can bypass the cost for the original vendor and lock in more profits to keep your business booming. That gives you full control of your pricing strategy, so you can earn your keep in a way that makes you comfortable.
Private labeling with FLPL also protects your brand in a more practical way — with laser coding on all your packaging. This helps you keep track of all your product batches. It also prevents unauthorized entities from reselling your products as their own.
Some Tips for Launching Your Private Label Beauty Business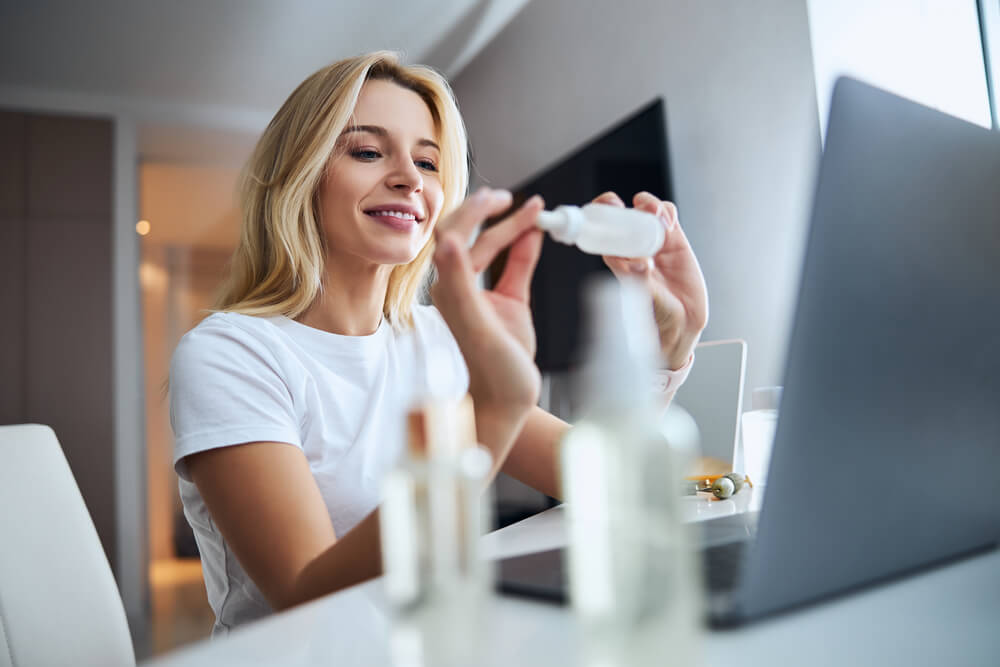 When you're all set with your product formulation, stunning packaging, and other marketing plans, you're ready to launch your private label skincare line or beauty biz! Here are a few things to keep in mind once you've made it this far in the game:
You have to drive awareness before seeing any sales. Try creating a social media marketing campaign to get your brand out there and on your target market's phone screens. Make sure you create content that will resonate with your target market, or else it will be for naught.
Be present in the most popular shopping platforms, whether it's online or in-store. Partner with local shops or open an Instagram shop — anything that will make your products more easily accessible to the right audience.
Make sure your most loyal followers can engage with you. Create promos online or customer loyalty programs on your official website to keep them interested. It's a great way to incenticize your customers for supporting your private label skincare line.
Obstacles Your New Private Label Will Have to Break Through
But private labeling isn't all fun and games. It has its obstacles too, like all businesses. The way to beat these challenges is to anticipate them way before they happen so that you can come up with a game plan early on to address them.
The biggest challenge you'll face as a private label brand owner is that many people still prefer household name brands that they see on TV or their local drugstore instead of smaller, more unknown ones.
You have to know enough about your customer to design a product and brand that will resonate with them more than those mass-produced beauty products in the market today. That's why market research is super important when running your private label brand.
Another issue you could deal with often is dead inventory, or placing too large an order from your private labeling partner without being able to sell them.
Make sure your sales forecasts are accurate before going into production again. Ensure that your orders are prudent if need be, so no bottles of goodness go to waste.
Who Should Get Into Private Labeling?
Private labeling is perfect for new business owners who need help navigating the ins and outs of beauty product creation and formulation. It's also fantastic for someone who is more hands-on with the business and branding side of things, and not research and development.
It's an excellent option for someone who wants to start a business pronto, even if they have yet to gather an extensive network of contacts they can tap for various needs.
When you work with a private labeling company like FLPL, you don't have to worry about tapping separate entities for art and design, product research and formulation, and brand-building – you'll get everything you need in a streamlined, singular partner in crime. That way, building your dream business from the ground up won't be so intimidating and stressful. It's a fantastic solution to lifting some weight off your shoulders now that you're a full-time biz owner.
So instead of getting too little sleep, you can focus on the more practical aspects of your business — the branding, creating the vision, coming up with marketing campaigns — while we get our hands dirty and create the actual goods for you.
Conclusion
Turning to private label skincare, hair care, or general beauty is a terrific way to get the ball rolling in building your business. It's easy to follow, which is fantastic for newbies or those who want to focus on the brand-building aspect of the business.
You'll have a hand in creating the perfect products for your target market without the hassle of outsourcing multiple teams for research and development, FDA approval, and more.
And the whole time, you'll be sitting in the boss's chair calling the shots, approving designs, testing out the latest samples with a lean, mean team to back you up and help you get this show on the road.
So, if you're striving to be the boss with a beauty business of your own, private labeling is the way to go. It gives you more time to focus on growing your business and perfecting the customer experience while a team of experts works on product development with you.