When it comes to building a successful private label beauty business, perfecting the formulations and features of your products isn't everything. Yes, they play a huge role in how customers perceive your brand. But you also can't afford to slack on how your packaging is going to look like.
Many businesses don't pay much attention to their product packaging. They simply put their facial cleansers or hair conditioners in a tube, drop it in a plain, thin cardboard box, and ship it off to whoever ordered them. But there's magic that comes from wowing your customers with beautiful, creatively unique packaging.
In the past, we've talked about the factors you should consider for packaging your private label products. Most of these were to help raise awareness about who your brand was and what it believed in. It included tips on how to stand out, like featuring key ingredients and selecting an intriguing color palette — the basics, if you will.
But today, FLPL is going to level up your private label packaging game. Awareness isn't the only thing your packaging needs. It should also prove to be fresh and innovative in the market. Here are just some ways to do that.
Why is Creative Packaging Important for Your Business?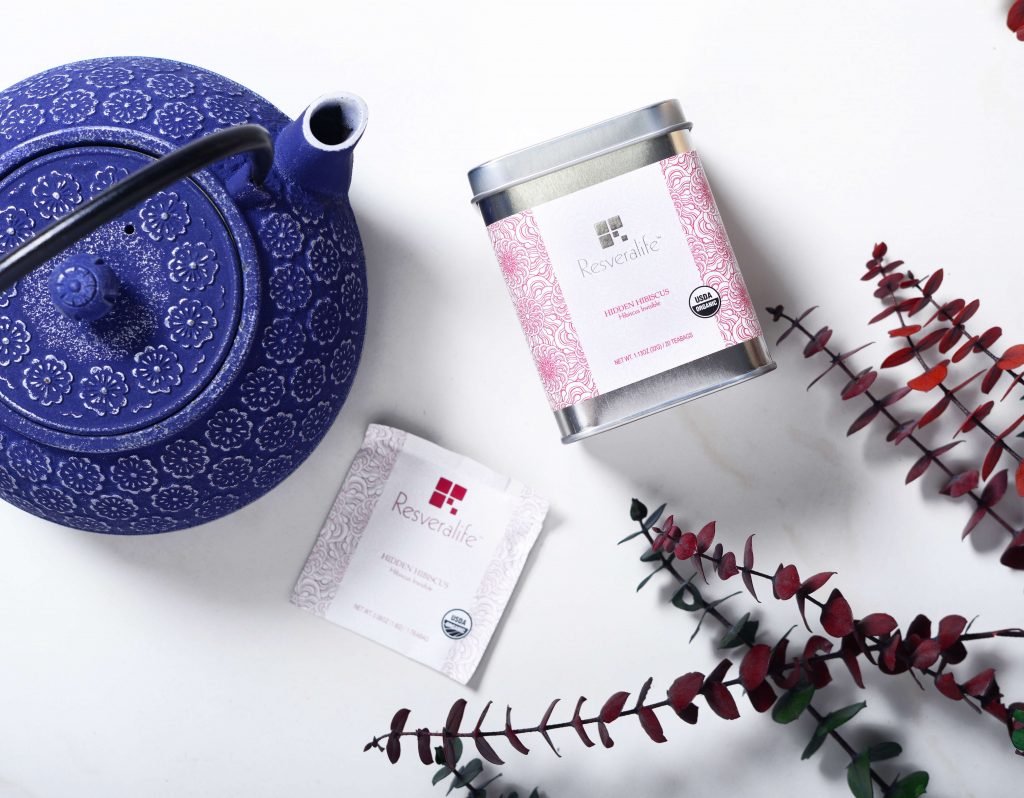 In today's digital age, shopping isn't just about the products you actually buy. It's also about how they look when you first get them. Are they wrapped up prettily in the silk? Or have cute, charming elements that tell a bigger story about the brand?
Yes, all of that matters.
Why? Because today, people bask in unboxing and opening up their products for the first time. Seeing how your latest beauty purchase is wrapped up is part of the shopping experience.
Today, people on TikTok love to film themselves opening their parcels filled with clothes, books, and even skincare and makeup. So, it's important to make an impression as soon as your private label products' box gets to someone's doorstep.
Packaging is a marketing tool. So, you must put a lot of thought into your skincare products' bottles and beauty accessories' packaging if you want to make a good first impression — not just to your customer, but to their hundreds of social media followers, too.
But it's not just because of the culture of "unboxing" that makes packaging important. Even in-store, your packaging and label design will be the first things your customer sees. It's pertinent to attract them and catch their attention with something fresh in your packaging before they scurry out the door.
Plus, your packaging has a lot to do with how people visualize your brand. Coca-Cola is known for its bottles with a "sexy" silhouette. Tiffany and Co. has made their robin egg blue boxes iconic. It's time you find your own innovative private label packaging style to be remembered.
Being Innovative with Your Packaging Means Bringing Something New to the Table
Now, when we say "innovative" packaging, it's not just about standing out. It's also about being creative enough to wow the crowd with something groundbreaking that they've never seen before. Something that will make your competitors go, "why didn't we think of that?"
If you bring something fresh and new to the table, you'll engage more audiences and put the spotlight on your private label brand. And this is exactly the kind of attention you want when you're a small label that's just starting out.
Scared that you don't have the chops to think of anything out-of-the-box and creative? Don't worry, we've got you.
FLPL is a private label company with integrated, 360 services. Aside from manufacturing your goods for you, we also perfect your innovative packaging. And we don't just follow orders — we help you conceptualize your design as well.
We have our own art and marketing team that can work closely with you to create beautiful, unique packaging that still ties together with your brand story. You can choose between tons of packaging options, from cardboard to carton boxes, to what your jars and bottles will look like.
However, you have to understand that you can't simply come out with disruptive packaging with no meaning. A lot of the time, you'll need to tweak your business model for your packaging to make sense.
This makes your packaging design a lot more meaningful and authentic, not just something you create in the hopes of going viral on Instagram. You're not here for shock value; you're here to tell your private label brand's story and provide solutions to make life better for your customer.
Here are five suggestions on how to get innovative and cutting-edge with your product packaging:
1. Don't Be Afraid to be Theatrical in the Outer Packaging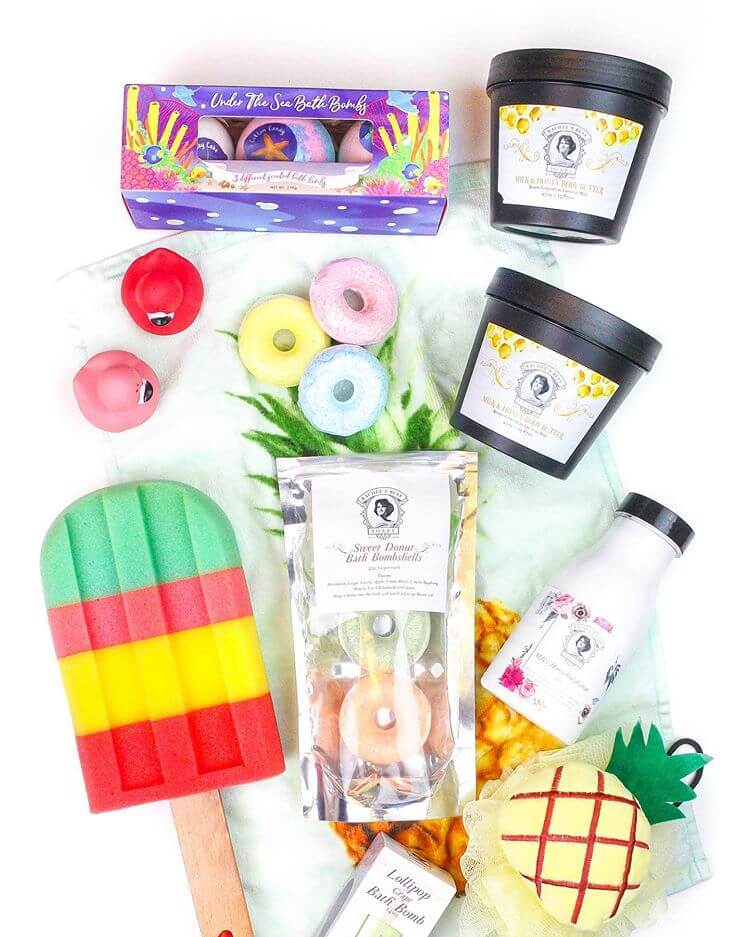 Minimalism is a huge trend for any type of product packaging. Many people appreciate clean, sleek boxes with little to no text and subdued colors. And that look is fine on plenty of brands.
But if you're in the business of standing out and enchanting your audience with a wonderful story as they unbox their products, it might not be for you.
If you want to add some flair to your private label brand, don't be afraid to add some drama and theatrics to your packaging. This is applicable to the bottles that actually hold your product, but is also magical when done on the outer packaging, like the boxes the parcel comes in.
For example, if you sell books, wrap them in craft paper and torn-out pages from classics. Make the look and feel as authentic and cohesive to your brand story as possible.
Now, apply it to skincare and beauty accessories. If you're a vintage-inspired brand that wants to give off a feeling of nostalgia, wrap your luxurious creams and moisturizers in what looks like newspaper clippings from the 1800s. If you aspire to emanate a luxurious, glam girl, Holly Golightly vibe, use soft tissue paper in pastel hues for that feeling of decadence.
Theatrics can work for any kind of brand image, even if it's something that's not innately "vogue." If you have an organic, clean-and-green brand, envelope your products in banana leaves. Add elements like leaves and coconut fibers (they don't need to be the real thing, just something that looks like it could be!).
2. Offer Custom, Personalized Skincare, from Packaging to Product
Another idea is to move into personalized packaging. Personalizing beauty products is fast becoming a huge trend in the skincare realm. Instead of going for a one-size-fits-all product, customers might look for something crafted especially for their skin type and concerns. You can do this both in product and packaging.
Personalized beauty is growing extremely fast. Three quarters into 2021, the personalized beauty segment raised around 1.04 billion USD, compared with the 1.7 billion the entire beauty space did. It doesn't look like a trend that will go away any time soon.
For your business, that might mean creating custom serums for specific skin needs, or formulating different essential oil blends for aromatherapy lovers who need a distinct scent to help them calm down.
And the cherry on top? Add personalized packaging to go with it! Invest in more materials to be able to personalize the box that your products will come in. Have the customer's name plastered on it, or add a little note to help make your brand feel like a friend.
3. Be More Sustainable by Shifting to Wood, Paper, and Aluminum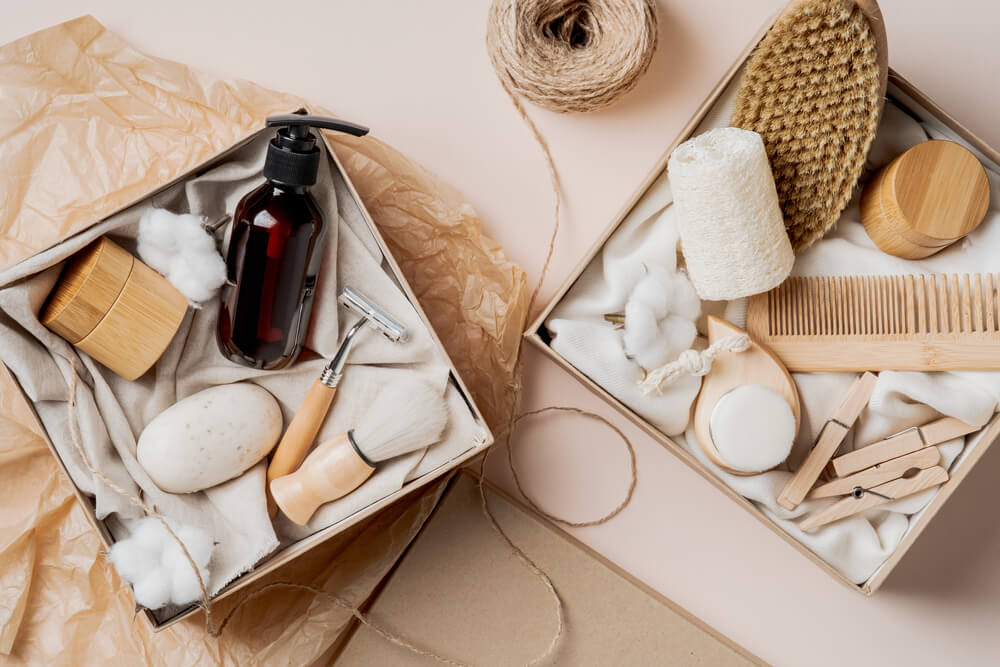 Sustainability is of the utmost importance for many young skincare and beauty lovers. It's important to have packaging materials that won't hurt the environment or contribute even more to their carbon footprint. So, you might want to experiment with biodegradable, non-toxic packaging.
Consider moving to paper and wood for your packaging. These greener packaging options are 100% compostable, so your customers don't have to worry about adding to plastic pollution even if they do toss the jar or box after they finish your skincare product.
If that change is a little too drastic, you can start with wood caps on your glass jars. It can help give organic products a more rustic feel while helping a little bit towards a cleaner earth.
Another clean packaging trend in the beauty world is aluminum. Not only does an aluminum tube look cool and make finishing creams feel extra satisfying, but it's also easy to recycle. In fact, the recycling rate in the USA for aluminum is a whopping 35% percent (compared to plastic's 9%).
4. Introduce Refillable Products to be Even More Eco-Friendly
The beauty industry is notorious for contributing to plastic pollution. It produces tonnes and tonnes of bottles and jars that people just throw in the trash and get dumped in the ocean. One way to help with this is by introducing refillable packaging in your private label beauty biz.
Instead of encouraging the repurchase of bottles and bottles of skincare, manufacture refills for your audiences who want more of a product they've already bought in the past.
For example, package your body lotion in a big pump bottle. Then, come up with refills that come in lighter, less bulky packaging. Instruct your buyers to use the same pump bottle from their original purchase to put the refill in. And voila! Less plastic pollution attributed to your brand.
This is an awesome packaging move if you want to impress younger audiences who care a lot about sustainability and protecting the planet. It also puts your brand on the map as an environmental advocate.
5. Experiment with Different Shapes for Your Tubs and Bottles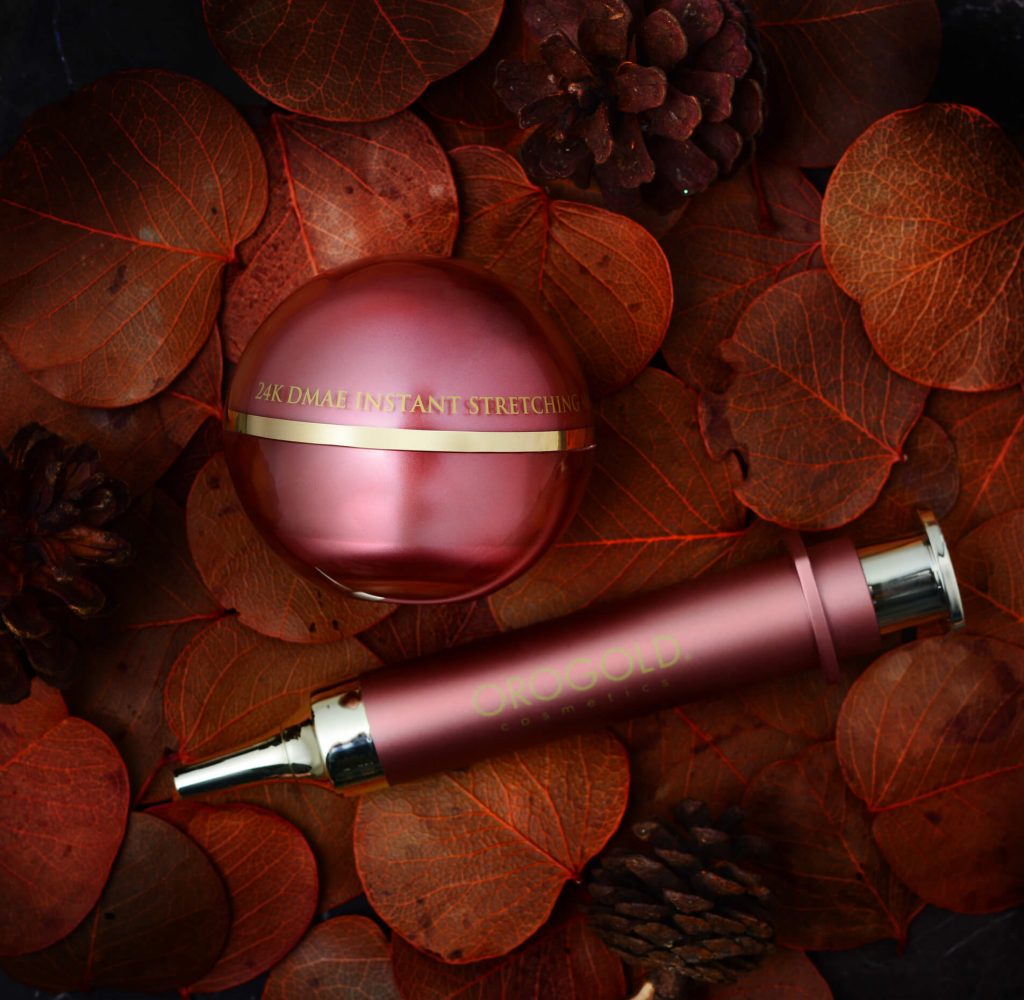 While most beauty brands have different color palettes and typefaces, many of them put their products in the exact same round tubs and squeezy tubes. If you want to be innovative and stand out from the rest, why not go for something else?
Play around with the shape of your tubs and bottles for a fun twist to otherwise ordinary packaging.
If your brand has a vintage aesthetic, go for lush, 1950s-inspired perfume bottles to hold your toner. If you're an au naturel, organic brand, mimic the shape of your key ingredient for your tubs. Think banana-shaped hand cream tubes, or glass jars that look like coconuts freshly fallen from the tree.
When your bottles and tubs look unique and charming, you'll also inspire customers to re-use them instead of tossing them in the trash. You'll end up being memorable and helpful to the zero waste movement!
How People Will See Your Brand When You Use Innovative Packaging
We've already established that since the packaging is the first thing your customer will see on your product, it's crucial to make a good first impression. What we haven't discussed is that packaging can also make a lasting impression — not just on your products, but also on your private label brand as a whole.
When you incorporate innovative packaging from new, fresh ideas, it's inevitable for your brand to be seen as hip and on-trend. Before you know it, you could be making waves on social media platforms because of how cool and differently you present your products.
If you put in the extra effort to be sustainable with your creative packaging, people will also see your brand as an advocate for the planet. This is important if you're trying to target younger customers who care about the environment.
It also shows that your brand isn't out of touch and listens to the people and what they care about. And when you have compassion and are in tune with your audience and the world around them, your brand will be difficult to forget.
Conclusion
Innovative private label packaging is awesome for catching people's eyes and piquing their interest in what you have to sell. But aside from the attention, it's also terrific for building your brand image into one that's enchanting, authentic, and cares about the planet.
There's lots you can do to be innovative in terms of product packaging. You can play around with the shape of your bottles and tubs, introduce new ways to purchase more of your goods without hurting the environment, and even be extra and theatrical with what your packaging looks like.
And if you do innovative packaging right, you'll also find that you might be able to cut down on costs for your business. This means more profit for you in the long run!
Need help from the FLPL art team to come up with groundbreaking packaging for your private label business? Reach out to us today!