Wondering if entering into the world of private labeled goods would be a good move for you and your business?
Read on as FLPL walks you through some of the things that no one really talks about when it comes to private labeling.
What is Private Labeling?
A private label product is one that has been manufactured by a certain company but then sold by a different brand. The brand hires the original company to manufacture that product, meaning that the brand has full control over everything design-related.
Private labeling is a business model that has been utilized for years. Back in the day, private labeling was a popular move among larger brands that wanted to create cheaper, generic products that would appeal to low-budget consumers. However, today, private labeled goods can be found in all shapes and forms, from budget-friendly to high-end and luxury.
Creating Private Labeled Products Usually Costs Less Than Buying and Reselling Existing Products
The first thing that anyone should consider before launching a new product line is costs. After all, if your costs are astronomical, you'll struggle to make a profit. This means that there's less chance that your business will grow.
This is one of the things that draws people to private labeling. While you may think that designing and manufacturing your own products would cost more than simply purchasing and reselling generic products under your own brand name (also known as white labeling), this usually isn't the case. Instead, going down the private labeling route tends to be more cost-effective. This then gives you more control over pricing…
Competitive Pricing Isn't the Only Option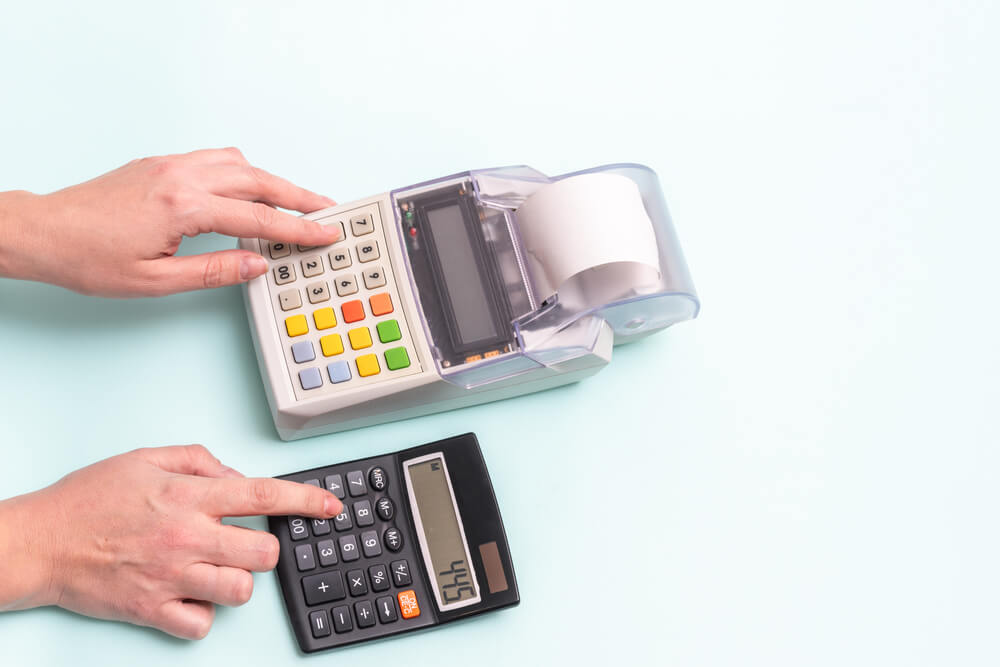 With so many larger brands creating their own private labels and offering those products at a lower price, it's easy to assume that all private labeled goods need to be priced competitively. However, that's definitely no longer the case.
Instead, pricing is completely up to you. With that said, you can't simply pluck prices out of thin air. The best way to set your pricing is to consider a few different factors, with the first being your costs. As mentioned, costs are usually lower with private labeled goods. This means that, if competitive pricing is the route you want to take, this would be more than possible.
However, you also need to consider your brand positioning. If you're hoping to establish yourself as an exclusive high-end brand, then your pricing needs to match. Going high with your prices will also place you on the fast track to raking in big profits. The only bump in the road would be your consumers. The market that you're targeting needs to be able to afford your products. Again, if you're aiming for consumers with deep pockets, then high prices could be the way to go.
At FLPL, we've worked with a variety of different brands over the years. They've experienced success with both pricing strategies. Some price their products low to appeal to the mass market while others have set their prices higher to build a reputation that centers around luxurious exclusivity.
Private Labeling Can Be Utilized By People With No Prior Experience in the Industry
Usually, when you decide to launch a line of products, you would need a fair bit of experience in that industry. You would also need to know how to go about designing your products, as well as having them manufactured and shipped. For those who only have a great idea and no prior experience, this can be a hindrance.
However, if you go down the private label route, no prior experience is necessary. Why is this? Because, so long as you choose a good private label manufacturer, you'll be able to lean on their experience and soak up all of their knowledge.
For example, at FLPL, we work with clients throughout the entire process, rather than only helping with manufacturing. From fleshing out your initial concept to designing your products to branding and marketing, we provide the whole spectrum of services, meaning that all you really need is your initial standout idea.
Finding a Niche Within a Niche is Often the Secret to Success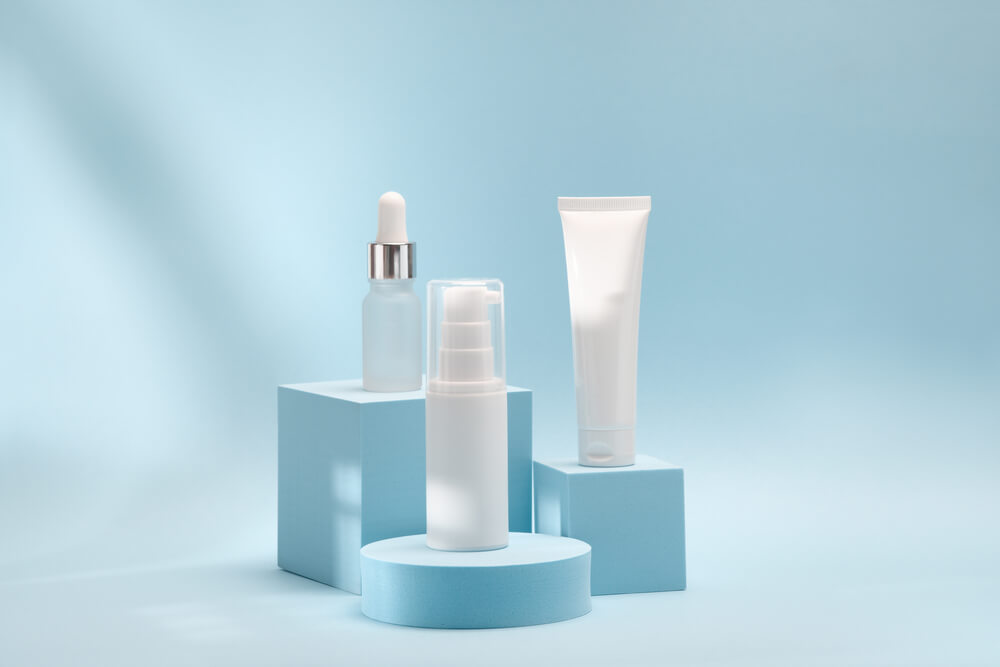 When you first start to think about launching your private label brand, it's vital that you pick a good niche. However, once you begin to do some market and niche research, you may feel a little daunted. It can often seem as though every single niche out there is already saturated. So, how are you meant to stand out?
The secret is to look for a niche within a niche. Narrow down your concept to make it ultra-targeted. This way, you're more likely to find a market that hasn't yet been catered to.
One example would be skincare. The skincare niche as a whole is bursting with thousands of brands, making it seem as though there's no room for yours. However, dive deeper into the micro-niches within skincare and you'll likely find several gaps that your brand can slot into. So, rather than focusing on skincare as a whole, you could consider creating a line of face serums specifically for people with sensitive skin. Likewise, you may notice that face masks seem to be having a moment, leading you to create a line of face masks geared toward a specific skin type or skin concern.
Focusing on a micro-niche will help to ensure that your customers view your brand with respect. By narrowing down your offerings, you'll appear to have authority in that niche, which will mean that consumers are more likely to choose your brand over others. Say you go down the targeted face mask route. If someone is looking for a mask to deal with a certain skin concern, they're more likely to come to you since you specialize in masks, rather than shopping from a general skincare brand.
A Good Private Label Manufacturer Will Help You With Packaging Too
Many businesses don't give packaging the credit that it deserves. However, it's so much more important than many realize. Even if you create a truly amazing product that excels compared to its competition, going with dull, dreary, and thoughtless packaging will mean that consumers are less likely to choose your products over other brands.
Many private label manufacturers focus solely on manufacturing the products that you've designed, which means that packaging will be left to you to organize. This means bringing another company on board, ideally one that's willing to work with your private label manufacturer too so that your products are cohesive with their packaging.
It goes without saying that this can quickly turn into a big headache. Fortunately, there are some private label manufacturers out there, including FLPL, that include packaging in the private labeling process. We'll encourage you to think about it right from the beginning when we're first designing your products. This way, we can ensure that the packaging that we create for your products is in line with your branding, along with consumer demands. For example, if you've decided to create a line of sustainable hair care products, then eco-friendly packaging would be essential for appealing to your target audience.
With Private Labeled Products, You Can Either Sell Wholesale or Retail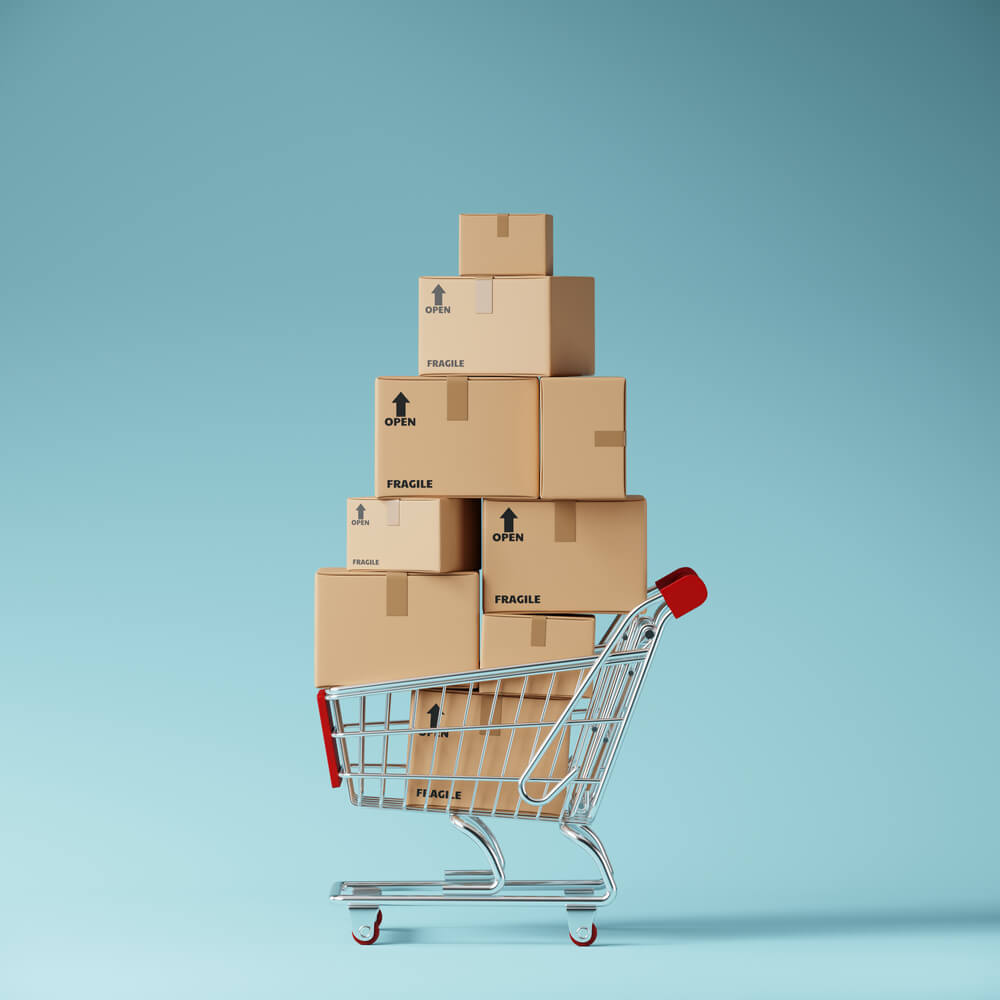 Many people assume that once they've created their private label goods, they need to sell them at retail level. There's no denying that this can be advantageous, particularly since selling retail would give you the highest profit margins.
The downside is that selling directly to customers isn't quite as easy as it may seem. Most brands set up an online store, which is something that FLPL can help you with. However, it then takes huge marketing efforts to get customers to actually click over to your store and make a purchase. It's possible, especially with our help, but there's a massive amount of work involved.
Some brands find that selling as a wholesaler is much easier. Of course, this will significantly impact your profit margins as you'll have to sell your products at a much lower price. However, if you're able to make good connections with the right retailers, your brand's products could then end up being sold on shelves that are visited by hundreds of thousands of shoppers each week.
Private Label Brands Tend to Be More Adaptable to Changes in the Market
As a business, continuously adapting your products to new trends can be a challenge. Many brands choose not to do this, attempting to set their own trends instead. There's nothing wrong with this but it's a risky move if your ideas don't take off.
On the other hand, if you would like your products to be in line with the latest trends, then private labeling allows you to do this in a way that other business models won't. The lead time from design to completion of manufacturing is much shorter if you go down the private label route compared to if you were to arrange for your own design team and factories.
Even better, the minimum order requirements for private labeled products tend to be much more realistic for small businesses. At FLPL, our minimum order is 5000. This makes it possible for brands to test out the market with small batches of products before going all in and producing tens of thousands. You could also take advantage of this by creating limited-edition products based on rising trends. Producing them in smaller quantities is a great way to increase demand by making your products seem even more exclusive and special.
Summary
When you first start looking into private labeling, it can often seem as though there's a huge amount of information to take in. However, that's where working with a reputable private label manufacturer can be a game-changer. At FLPL, we're there to support you all the way. From coming up with ideas to designing your products to manufacturing, shipping, and even selling, working with us will immediately make your goals and dreams feel so much more attainable.
Interested in finding out more about the private labeling services offered by FLPL? Click here to contact us with any questions that you may have!