Back in the day, private label manufacturing was all about creating cheaper versions of pricier products, therefore making them available to the mass market. Due to this, as the years progressed, people began to associate private labeled goods with a lower level of quality.
However, the private label industry has witnessed some significant advancements in recent years. It's no longer about trying to keep costs to a minimum. Instead, private label manufacturing provides businesses with an accessible route to market. The quality of the products created is now higher than ever, contributing to the success of brands that make use of private label manufacturing.
Of course, not every private label manufacturer prioritizes quality. If this is something that's important to you (which it hopefully is!), read on as FLPL explains more about how quality control and assurance work when it comes to private label manufacturing.
The Importance of Creating High-Quality Private Label Products
Your chances of experiencing success with your private label products increase exponentially if you make sure that those products are high in quality. Here are a few reasons why:
Brand Reputation and Loyalty
As you can imagine, low-quality products can quickly harm a brand's image, sapping away at any credibility that you've built for yourself. In order to establish a positive reputation, quality goods are a must.
This then correlates with a rise in brand loyalty. Consumers will grow to trust your brand, meaning that they'll be more likely to make repeat purchases from you in the future. They'll also be more likely to spread the word about your products. Word-of-mouth recommendations, as well as online reviews, can have a huge impact on sales. The better the quality of your products, the better your chances of receiving positive feedback.
Of course, high-quality goods combined with a good reputation and brand loyalty will also give you an edge over your competitors, particularly those who are creating lower-quality items. You'll be able to highlight your dedication to quality in your marketing material too.
Customer Satisfaction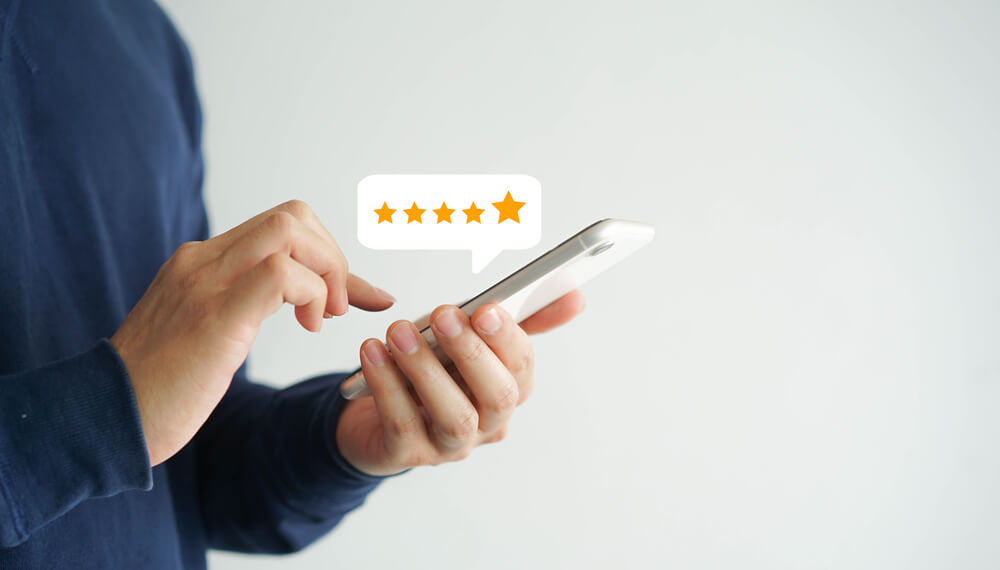 When someone purchases a product, they have certain expectations when it comes to how that product should perform. High-quality products will do what they promise to do, providing a positive experience for your customers.
On the other hand, low-quality products will leave your customers dissatisfied. This then leads to a loss in repeat purchases, negative reviews, and an overall decline in sales.
Cost-Efficiency
Many assume that they'll be able to save a few pennies by cutting corners when it comes to quality. However, in the long run, this can actually cost you more…
Issues with quality commonly lead to an increase in expenditure. Whether this is down to product defects causing returns and complaints, having to recall products because of quality-related problems, or the need to rework your product line due to a lack of sales, all of this can be avoided by ensuring that your products meet the mark when it comes to quality in the first place.
Safety
Finally, let's talk about safety. Sometimes, low-quality products can be downright dangerous. This is particularly the case when selling private label cosmetic products.
A lack of quality control measures can cause a number of serious safety concerns. From the use of common allergens and harmful ingredients to contamination, this can, again, all be avoided when quality is prioritized.
Key Quality Control Practices in Private Label Manufacturing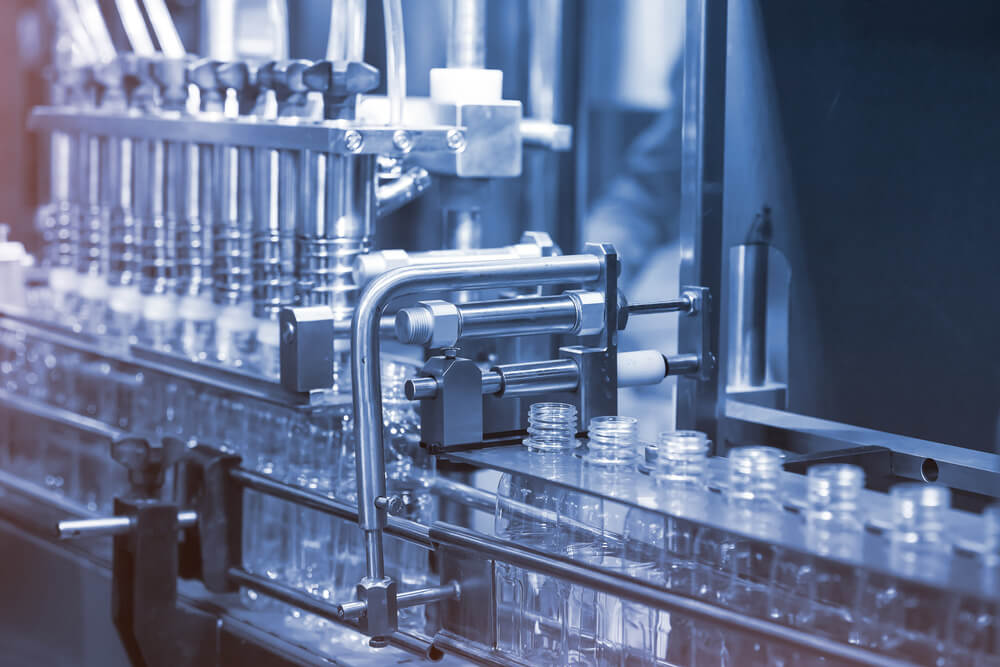 So, what does quality assurance involve when it comes to private label manufacturing?
This will vary depending on the private label manufacturer that you choose. As we mentioned earlier, quality isn't something that every manufacturer will focus on, making it important to pick one that does.
At FLPL, quality is everything. This is why any products that we create for you will undergo strict quality control measures. Let's take a closer look at some of them:
Verifying Raw Materials
Let's start by talking about raw materials, which form the foundations of your products. This is something that you'll be involved with right from the beginning of your private label manufacturing journey. Whether you're creating hair tools or skincare products, the raw materials that you choose will have a huge influence on the quality of your final products.
Work with FLPL and not only will you have access to the finest of materials but you'll also be able to choose from some one-of-a-kind ingredients to help your products stand out. This will add to the quality of your products while bringing your brand's unique selling point to life.
Microbiological and Stability Testing
Any cosmetic products that you create will need to undergo a few industry-related testing procedures. One is microbiological testing, which identifies how easily a product can be contaminated. Mold, for example, is a big contamination problem when it comes to cosmetics.
Ideally, under normal circumstances, the products that you create should have little to no risk of microbiological contamination. And, ideally, this is a test that your private label manufacturer should carry out before and after your products are mass-produced.
Cosmetic products also need to be tested for stability. This measures how well your products hold up under various conditions, such as changes in temperature. There will be certain regulations to follow when it comes to this, and a good private label manufacturer will ensure that your products adhere to these.
It goes without saying that unstable or easily contaminated products indicate a lack of quality. This will then have a negative impact on your business.
Testing During Manufacturing
Sometimes, products are only tested once the entire batch has been manufactured. However, if you want to ensure quality, then testing needs to be carried out during the manufacturing process too.
Doing so will enable you to identify any quality-related issues much sooner, meaning that it won't cost quite as much to make any necessary changes.
Testing the Final Product
Final product testing is vital when it comes to assuring quality. After all, this is the last testing stage before your products hit the shelves.
Work with a reputable private label manufacturer and, hopefully, any issues will have been caught during the manufacturing process. If this is the case, final product testing will usually run smoothly.
Testing the Packaging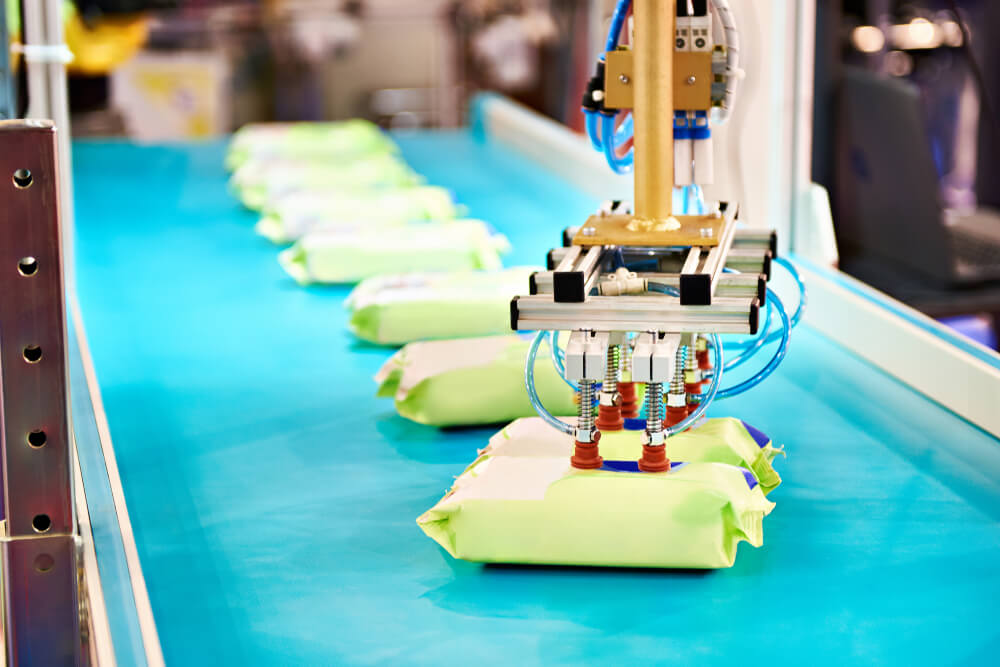 In order for your products to actually make it to your customers, they need to be in some form of packaging. This is another area in which quality control is crucial. After all, if the glass bottles containing your face serums are leaking or the recycled plastic that houses your face masks is splitting, then this would be a huge quality concern.
Work with FLPL and we can help to ensure that all of your product packaging is up to par. Even better, we've been in this business for years, meaning that we know what works and what doesn't when it comes to packaging. Rather than having to waste money trialing unsuccessful ideas, we'll be able to guide you in the right direction from the start.
Labeling
Labeling can be a very confusing area. There are so many rules to follow, making it worth working with a private label manufacturer who will take care of this for you.
Don't worry, this doesn't mean that you won't have a say in the final labels that you use. Instead, you'll be able to dictate its design so that it remains in line with your brand image. Meanwhile, your private label manufacturer will ensure that your label contains the information that it needs to adhere to legalities.
Record Keeping
In order to comply with industry regulations and be considered a quality product, your private label manufacturer needs to keep detailed records of each batch of products created. This provides traceability, something else that's vital when it comes to guaranteeing quality.
This is all part of the good manufacturing practices (GMPs) set out by the agencies that govern different industries in each country. At FLPL, GMPs are something that we place a huge amount of importance on.
A Private Label Manufacturer Will Help You to Overcome Quality Control Challenges
As you can see, there's so much to consider when it comes to quality assurance. This is one of the reasons why more and more brands have been turning to private label manufacturing. Rather than having to take control of every single aspect of quality, they're instead able to hand over the reins to people who have decades of experience in this area.
This also saves them from dealing with the many quality control challenges that arise during the manufacturing process. One of these is varying regulations between different countries. It can sometimes be cheaper to use factories located in Asia, rather than the USA, for example. However, this means that not only will your products need to follow the manufacturing regulations set by the country your factory is in, but you'll also need to adhere to the legalities of the country that you plan on selling in.
Join forces with FLPL and we'll take care of all of that for you. We work with factories in both the USA and Asia, and they all adhere to our strict quality control measures. We'll make sure that everything manufacturing-related is up to scratch so that you won't need to worry about it.
Summary
In some ways, it can be nerve-wracking to rely on a private label manufacturer to oversee quality control. After all, as we explained earlier, quality is something that can quickly make or break your business. Depending on the private label manufacturer you choose, you could be completely excluded from the quality control process.
However, that's where FLPL strives to be different. If you would like to get involved when it comes to quality control, you'll be free to do so. Likewise, if you would prefer to spend your time focusing on other aspects of your business, then, again, you can do just that. This is what most of our clients choose after seeing the high-quality goods that we've helped to produce over the years. Either way, team up with us and you can rest assured that everything that's manufactured for your brand will provide nothing but the best of quality.
Click here to contact FLPL today to find out more about the private label manufacturing services that we offer.