Private label manufacturing first began to make waves in the 1980s, particularly in supermarkets. Back then, private label products were all about competing with big brands in terms of cost. Although these products were made to spec, they were often referred to as generic products because of how they didn't display any branding. They often came in plain white packaging to differentiate them from the named brands.
Once the recession of the late 1980s hit, private label goods became even more popular. This showed no signs of slowing down once the economy picked back up again in the 1990s and 2000s.
However, as the years progressed, private label products were no longer shying away behind discreet packaging. They evolved from being seen as low-cost, generic products to having a brand identity of their own. This paved a new way forward for the private label manufacturing sector.
Today, FLPL is going to take a closer look at exactly how private label manufacturing has managed to revolutionize the industry.
But First, What Exactly is Private Labeling?
Private labeling is when a third-party company handles the manufacturing of products for a brand. Rather than the brand having full responsibility over the design and production process, the private labeling company steps in to provide a helping hand.
While that may be the case, the brand still has ultimate control over everything that they produce. However, they won't need to worry themselves with all of the minute details that come from the R&D, manufacturing, and, sometimes, distribution stages. This will all be taken care of by the private label manufacturer.
As mentioned, private label products first started to appear in supermarkets back in the day. They were mostly food- and beverage-related. However, private label manufacturing now occurs in just about every industry out there. From skincare products to household furniture to garden tools, private labeled goods are now everywhere, and that's definitely not a bad thing!
Increasing Consumer Demand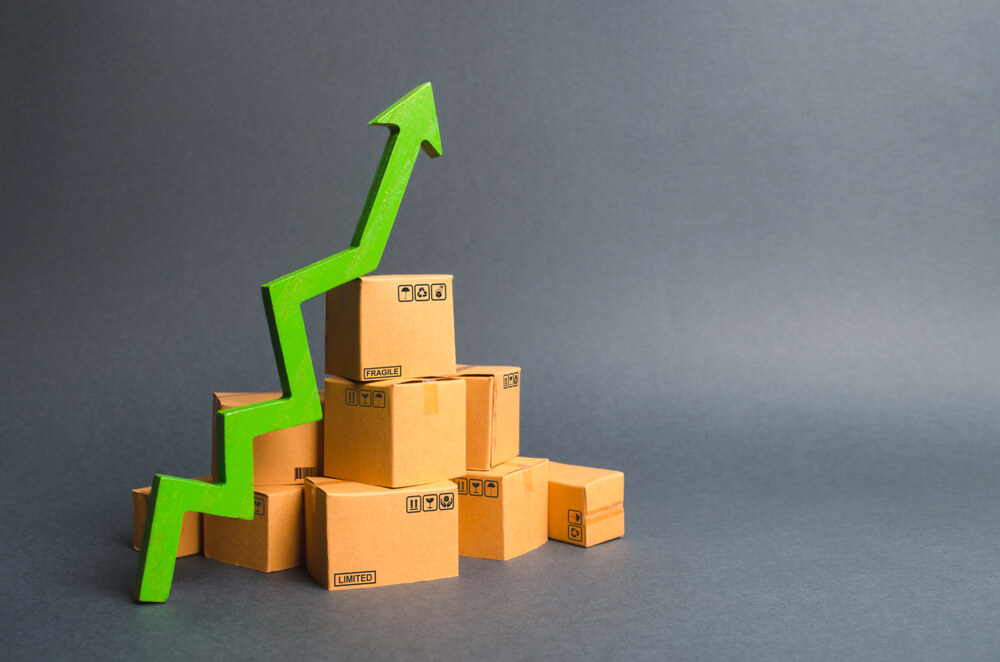 Recently, consumers have been increasingly favoring private label brands. This surge really became noticeable during the pandemic. Due to the product shortages experienced across various industries, people were forced to ditch their go-to brands in favor of whatever they were able to get their hands on. This enabled private label food and sundry brands to start making their mark.
Private label cosmetics also came into their own during the pandemic. People had more free time available and they spent a large chunk of this seeking out brands that they had never tried before, many of which were private label.
After this initial introduction to the vast world of private label goods, reports show that the majority of consumers stuck with their new choices. Rather than returning to the brands that they used to use, they continued on down the private label road. These goods were able to meet their needs more efficiently. This is largely how private label manufacturing managed to gain such a solid grip on the industry.
Flexibility and Agility
One of the reasons why private label brands appeal to consumers is because of how adaptable they are. Rather than simply relying on suppliers to provide them with goods to sell, private label brands have full control over the products that they're producing. They're able to adapt these to changing trends, ensuring that they always remain relevant and in demand.
When working with a private label manufacturer, brands are also able to produce new product lines much faster than a traditional retailer would. For example, a brand that's selling private label hair care products may want to branch out into the hair styling tool sector. Going it on their own would be a huge venture. However, having a private label manufacturer to turn to makes things much more doable, especially in a short time frame.
This enables private label brands to really listen to their consumers. If they notice that their consumers are leaning toward a certain direction, private label brands can respond appropriately. They can provide exactly what their market is demanding.
Cost Control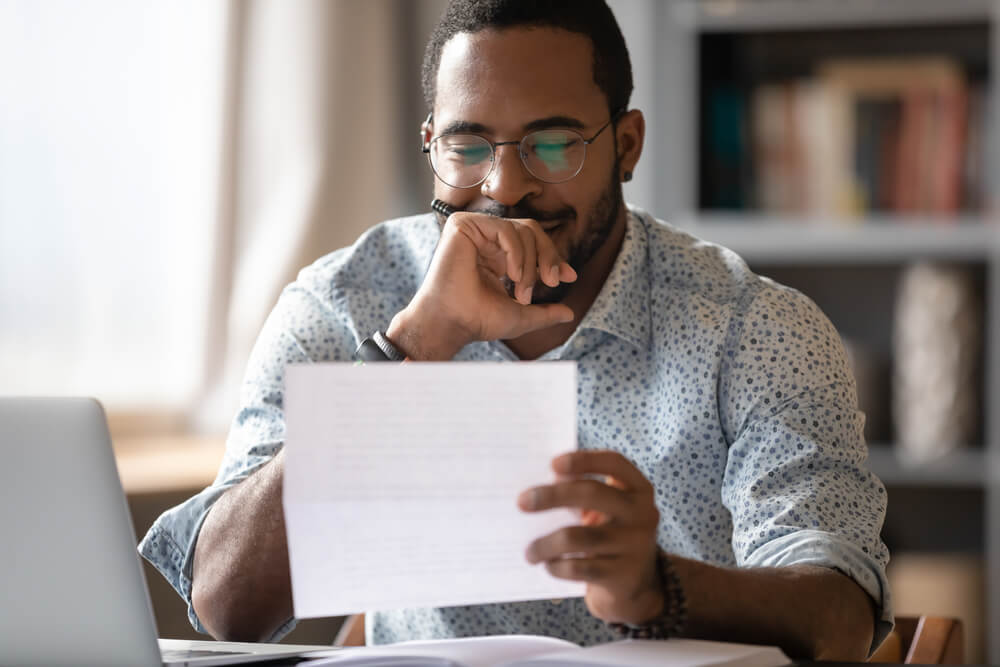 As mentioned, one of the biggest draws of private label products used to be the lower cost. Private label products have also been revered for having high margins. This is something that companies used to capitalize on in order to compete with the bigger brands out there.
However, private label products are no longer thought of as inexpensive and budget-friendly. Sure, some of them still are. However, many of the private label brands out there are aimed at the luxury market, with prices to match. While that may be the case, they still offer high margins. This means greater profitability for the brands that are producing them.
This all comes down to how brands have full control over every step of the production process when working with a private label manufacturer. From the ingredients that go into a product during the design process to production and shipping, going down the private label route allows every single step of the supply chain to be controlled by the brand, including pricing.
Inventory Control
For many small businesses, one of the biggest barriers is managing inventory. Most traditional manufacturers have unrealistically large minimum order requirements. Not only does this require a huge initial investment but it also means seeking out adequate storage space for all of those goods.
Of course, it can take a while to shift such a large number of products too. This is especially the case for a new business that's still establishing its reputation. This can lead to the excessive buildup of inventory, which traps precious working capital.
Private label manufacturing helps a brand to avoid these problems. Instead of expecting a brand to place an order for tens of thousands of products, most private label manufacturers will offer a lower, more achievable, minimum order. At FLPL, our minimum order requirement is 5000. Brands are usually able to sell these products pretty quickly, especially with our help!
FLPL is able to assist with shipping and logistics too. We'll arrange for all of a brand's products to be delivered to our Los Angeles warehouse. We'll then store them there until the brand is able to either pick them up or confirm an onward delivery address.
Take Private Label Manufacturing a Step Further With FLPL
As mentioned, FLPL helps with so much more than most private label manufacturers do. We don't simply produce your products and then leave you to it. Instead, our services encompass everything from conception and design to sales. Follow our tried-and-tested process (many brands will attest to how successful this is) and you'll be giving your business a massive edge over its competition:
Conception and R&D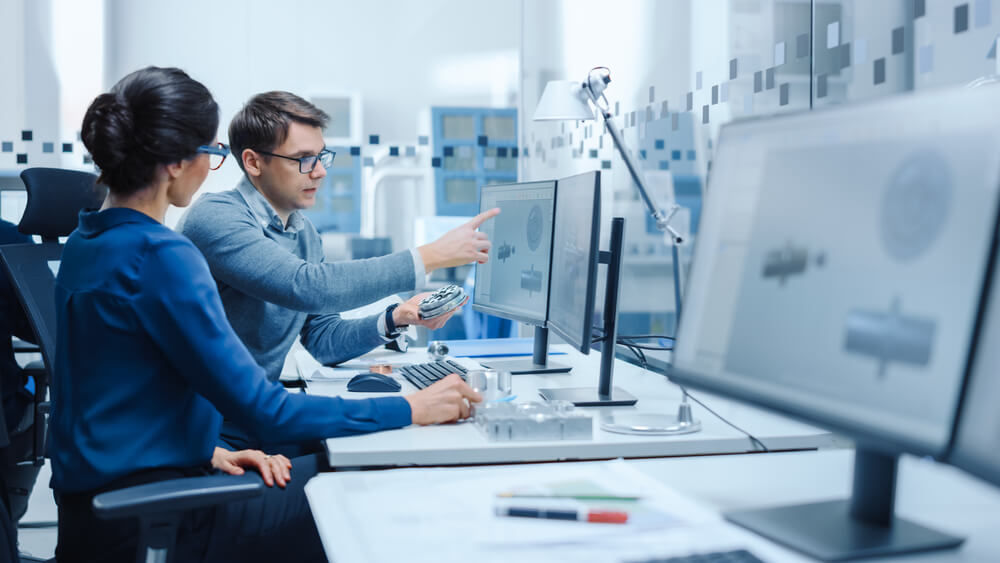 The very first step to private label manufacturing is conceptualizing a product. Many brands come to us with solid ideas already in place. However, others just have vaguer notions of what they want to produce.
Both work for us. If you already have a clearly cemented brand vision, then we can move straight onto research and development. This is where we'll help you to design the products that you're hoping to produce. On the other hand, if you're not quite at that stage yet, we'll help you to solidify all of your ideas. This way, you'll have a strong concept that we can then develop together.
Once we're done with the R&D stage, we'll then arrange to have samples of your products made. You'll then have final approval of these. This not only applies to the products themselves but also to their packaging. Whether you're wanting high-end glass containers or want to go with eco-friendly materials, packaging is an important part of production, as well as branding. Fortunately, this is something that we excel in.
Manufacturing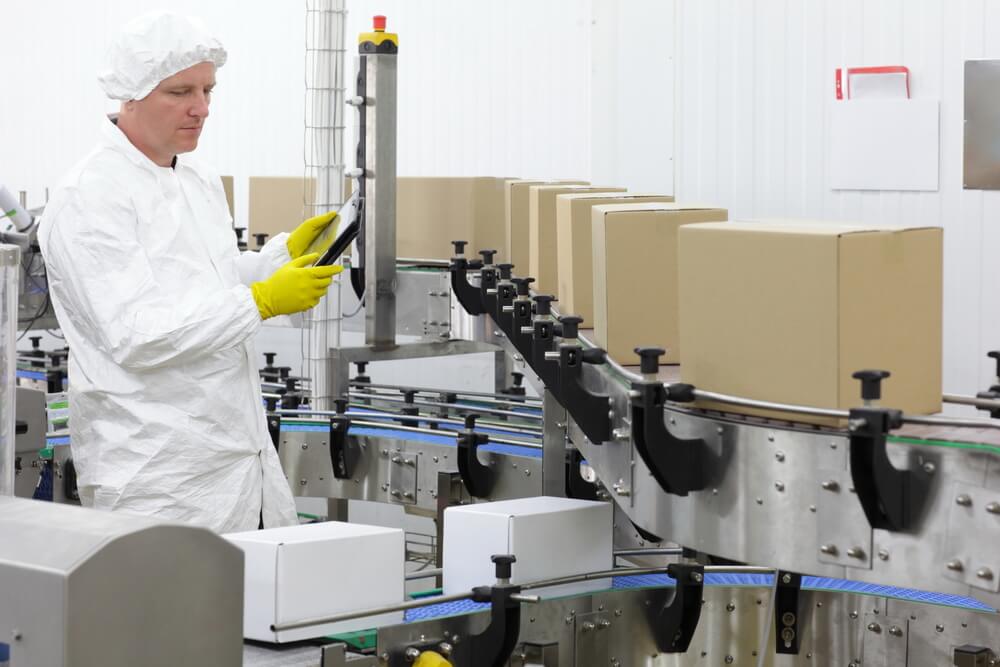 At FLPL, we already have a network of factories that we regularly work with. You won't have to waste time sourcing and visiting various factories in the hope of finding one that can produce your products. We've already done all of that hard work for you!
While some of the factories that we work with are USA-based, others are located in Asia. There are pros and cons to each option, which we'll talk you through during the initial conceptual stages. Not only will your choice impact your margins, as well as how long it takes for you to receive your products, but they can also influence your branding, making this an important decision to make.
However, whichever option you choose, you can rest assured that quality will be prioritized. We place very strict quality control measures on all of the factories that we work with. Quality is what consumers expect – it's vital in order for a brand to succeed in the long term.
Sales and Brand Development
For many private label manufacturers, once they've delivered the goods to the client they're working with, their job is done.
However, at FLPL, we can offer additional assistance, which startups, in particular, find especially useful. If you're looking for help with sales, for example, we can provide this. We can help you to set up a thriving e-commerce store, and can also point you in the right direction if you're hoping to establish a traditional brick-and-mortar store too.
Brand development is important as well. If you're a new business, then you'll learn so much after your first few sales. You may want to adjust the trajectory that your brand is following. Since FLPL will have assisted you in the initial stages of developing your brand, we'll be perfectly placed to also provide ideas and inspiration as to the direction that your brand should take in the future.
All of the brands that we've worked with in the past have witnessed incredible success, and this is something that your business will be able to share in as well if you work with us.
Summary
Although it may have had humble beginnings, private label manufacturing has come such a long way over the past few decades. They're no longer generic goods that simply replicate larger brands. Instead, private label products are now known for their innovation and accessibility, providing consumers with what the big brands aren't able to offer. With the private label sector growing at an unprecedented rate, now is the time to link up with a private label manufacturer if you're hoping to take your brand to the next level.
Click here to get in touch with FLPL today to find out more about how our private label services could help your business to thrive.