Running a business isn't easy, especially if you're building it from scratch. That's why more and more entrepreneurs, as well as larger established companies, have been teaming up with private label manufacturers. This has allowed them to truly unleash their business potential in so many different ways.
How? Read on as FLPL explains.
What is Private Label Manufacturing and How Does it Work?
Private labeling manufacturing is when a business works with a third party to manufacture its products. The private labeling company oversees the entire production process, although ultimate control and ownership in every aspect still lies with the original business. 
Working alongside another company when it comes to manufacturing your products can be a game-changer in many ways. Let's take a closer look at how private label companies have been helping businesses to thrive:
You'll Be Able to Get Experimental With Production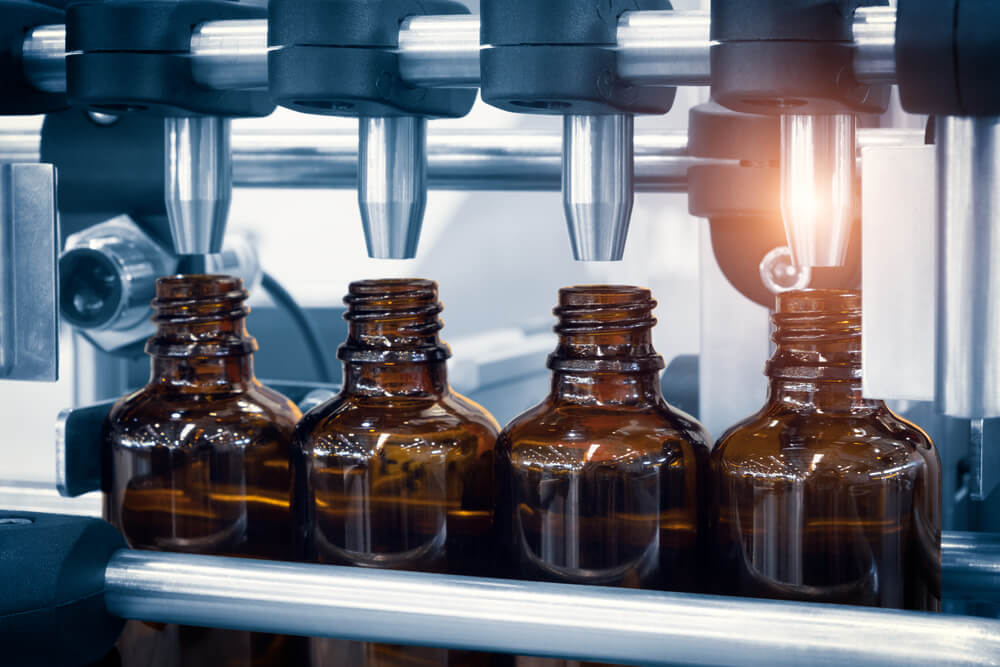 Many people assume that private label products aren't original or unique. However, this couldn't be further from the truth. In fact, going down the private label manufacturing route actually enables you to be even more experimental with your products. It can result in one-of-a-kind designs and formulas that no one else is selling.
Take face moisturizers as an example. If you were to create them on your own, you would first need to source a variety of ingredients. You would then need to have a fair bit of know-how when it comes to putting those ingredients together to create a face cream formula that's effective as well as safe.
However, with private label manufacturing, this becomes so much easier. At FLPL, we have an extensive ingredient catalog for our clients to choose from. You can experiment with formulas containing everything from ultra-exclusive ingredients, such as black truffle extract and diamond dust, to everyday go-to's, such as vitamin C and green tea. 
Even better, you'll be able to work alongside our knowledgeable team while you're creating your formulas. We have plenty of experience in this area. This means that we can help guide you in terms of what works and what doesn't when formulating your products.
It's Cost-Effective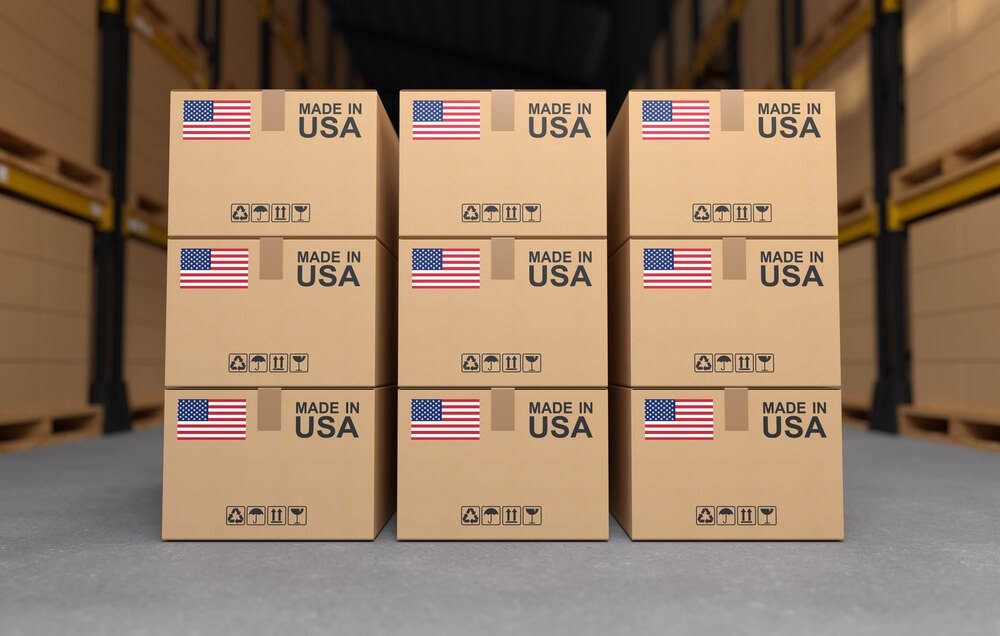 It's hard for a business to unleash its full potential when it's bogged down by hefty bills and endless debt. Launching and running a business can be such an expensive endeavor, to the point where your finances could end up limiting your progress.
However, working with a private label manufacturer will enable you to bypass many of the foundational costs that come with launching a new business.
For starters, you won't need to invest in your own production facilities. The private label manufacturer that you work with will have their own factory connections. Those manufacturing facilities will have been tried and tested many times. Not only will this help to cut back on your costs, but it's a huge time-saver as well.
Plus, as we mentioned earlier, a good private label manufacturer will assist you in the research and development phase of your business too. This is another area that can end up costing a fortune if a business were to go it alone. However, work with a company like FLPL and you'll be able to take advantage of our streamlined process when it comes to creating, manufacturing, and selling a product. You won't need to heavily invest in each stage of the process since we'll have already done all of that for you.
It Frees Up Some of Your Time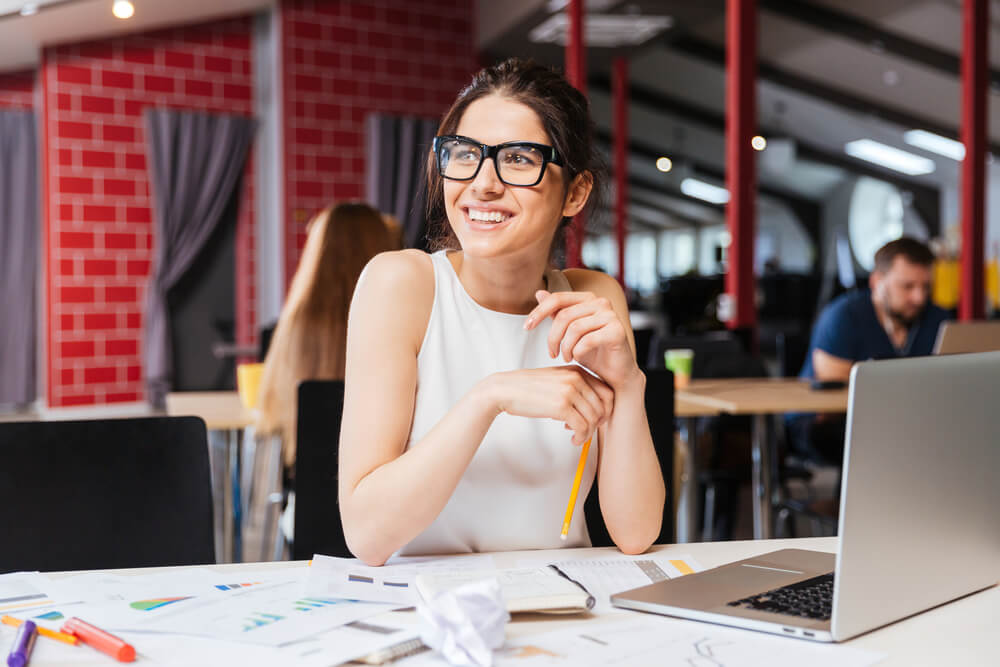 It's unusual for an entrepreneur to have experience in every single aspect of running a business. Instead, many excel in certain areas, and it's this specialized expertise that often helps to push a business to success.
However, this can also mean that a fair bit of time is spent playing catch-up in the areas that you aren't fully familiar with. For example, when creating skincare products, this could be when it comes to safety regulations and legalities. Getting this wrong could spell disaster for your business. However, learning all that you need to know will really clock up the hours. Sure, working long hours is expected when running your own business. However, what if there was a way to still ensure your knowledge and success while also saving time?
This is where private label manufacturing can help once again. Work with a private label company, like FLPL, and we'll be able to share all of our existing knowledge with you. We can help our clients in whichever areas of their business they aren't confident in. From cosmetic regulations to shipping your products to setting up an e-commerce website, our team will step in to fill in any gaps in your knowledge. Together, we'll be able to ensure that your business encompasses the full package. At the same time, you won't need to spend endless hours struggling to learn more about how things are done.
You'll Be Able to Rapidly Respond to Industry Trends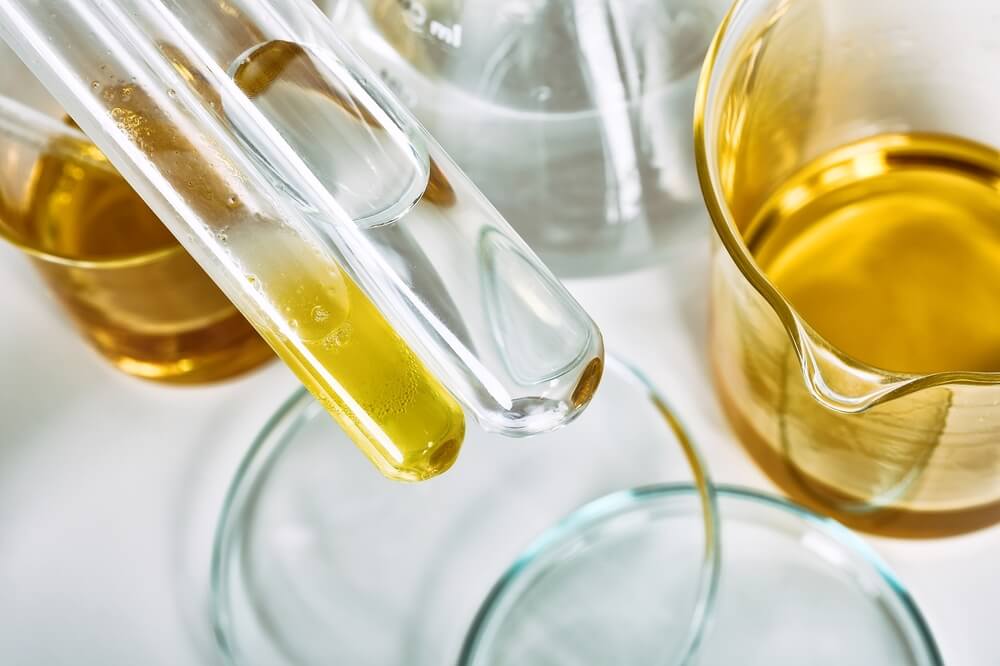 It's not just entrepreneurs and small startups that are turning to private label manufacturing. Larger corporations are doing this too, but why is this?
One of the reasons why private label manufacturing is so appealing to larger companies is because of its fast turnaround time. When working directly with a factory, the lead time is usually pretty long – it could be several months before you're holding your products in your hands. 
Of course, in a fast-paced industry, those several months are precious. There's a good chance that things will move on in that time, particularly when it comes to trends. By the time your trendy new product has been manufactured, consumer demands might have evolved. This will leave you with a much harder sell.
Turnaround times when working with a private label manufacturer are usually much faster. This means that you'll be able to adapt and respond to trends while they're still relevant. This will help to cement your brand's reputation as an industry frontrunner.
Minimum order quantities also tend to be lower when working with a private label manufacturer. Again, this means that you'll be able to produce new products in line with new trends, without having to worry about being left with huge amounts of excess stock. Instead, you can create smaller batches of your products that may even end up in higher demand because of their exclusivity and limited availability.
You Have Full Control Over Branding and Marketing
It's important to remember that even when working with a private label manufacturer, the branding and marketing of your business still lies in your hands. You'll be the one that has the final word on what your branding consists of. You'll also be in charge of how your marketing strategy pans out. 
With that said, a good private label manufacturer will be able to provide some assistance in this area if needed. Many people who aren't familiar with marketing often assume that a few social media posts are all that they need to send people flocking over to their e-commerce website. Unfortunately, marketing involves much more than this. If you aren't sure where to begin, then a company like FLPL would be the perfect partnership as we have a top-notch art and marketing department.
Expansion is Easy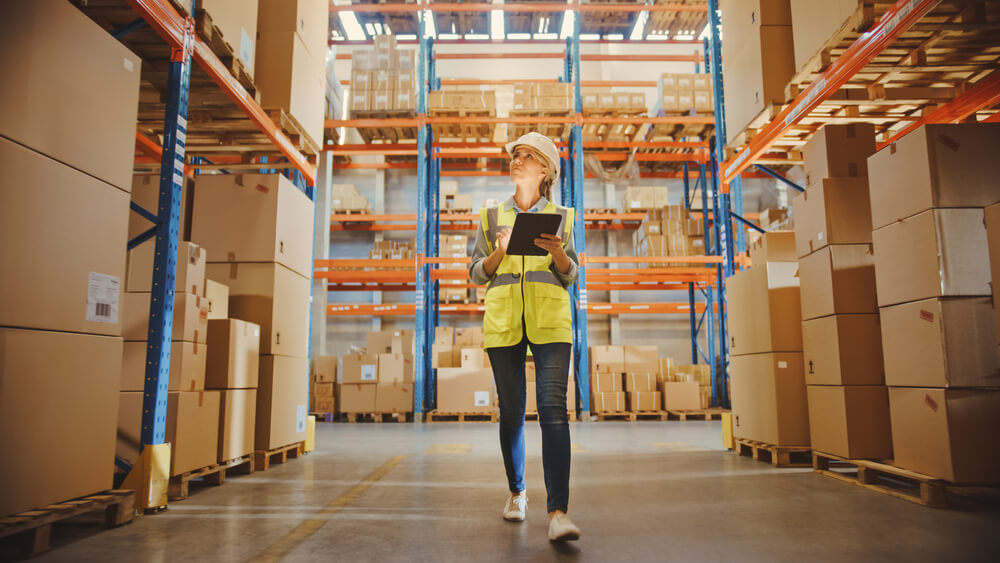 What happens once your business starts to experience success and the orders begin to roll in? Well, in addition to working hard to keep up with all of that demand, now would also be the time to think about expanding your business.
When going it on your own, expansion isn't easy. Whether you want to add a new formula to your line of facial cleansers or you want to expand your face mask line to also include serums and exfoliants, starting from scratch with new formulas and product types can be daunting, especially when you already have a successful business to continue managing.
However, if you partner up with a private label manufacturer, expansion is easy. At FLPL, we have an incredible selection of cosmetic products that you can pick and choose from. Whether you want to formulate a wrinkle treatment or you're looking to create some hair care products, we make it so simple to expand into different product lines and niches. Just like when you created your first batch of products, we'll be on hand to help you develop any other product lines that you want to add to your brand's portfolio.
Choosing a Reputable Private Label Manufacturer to Work With
So, now that you're convinced that private label manufacturing is the right move for your business, how do you go about choosing a manufacturer to work with?
Well, for starters, always check out their track record. Look at the other brands that they've worked with in the past, along with the products that they've helped to create. If you're considering working with FLPL, you'll see that our brands are a mix of luxury and budget-friendly – we can do it all!
It's also important to explore any extra services that may be on offer. For example, we've already told you about how FLPL can help you with everything from marketing to running your e-commerce website. If you're already running a large corporation, then these extras may not be quite so important to you. However, if you're a startup with limited staff, then having this extra help available could be exactly what you need to really get your business off the ground.
Finally, make sure that you pick a private label manufacturer that prioritizes quality. Many assume that private label products are inferior when it comes to quality. However, this isn't the case if you work with the right manufacturer. A reputable company, like FLPL, will have all of the necessary quality control measures in place to ensure that the products that we create for you are nothing but the very best.
Summary
Whether you're a small startup or an established company, private label manufacturing could be just what you need to truly unleash your business potential. Not only will it make creating and producing your products a breeze, but the extra services provided alongside the manufacturing, such as marketing and branding, will ensure that your business is providing the full package.
Want to know more about how FLPL's private label services could help to propel your business to success? Click here to get in touch with us today!