Launching a new brand isn't simple. From product design and manufacturing to branding and selling, there's so much to consider. Unless you happen to be a pro at every single aspect of building a brand, which most people aren't, it's easy to make mistakes. However, these can often be extremely costly, and therefore sometimes fatal, for a young brand.
But what if you had a team of experts on-hand to guide you through the areas that you aren't familiar with when it comes to building your own brand, such as product development and mass production? That's where private labeling comes in.
Read on as FLPL explains how going down the private labeling route could be exactly what you need to take your new brand to the heights of success.
What is Private Labeling?
Private labeling is when a brand teams up with a third-party company, such as FLPL, to help with creating and manufacturing its products. The brand still retains full ownership over everything that's produced and will also have a big influence on the final products.
Unlike white labeling, which involves a brand slapping its logo onto goods that have been mass-produced, private labeled products are completely unique to the brand that has created them. You won't have to worry about seeing a competing brand selling the same face moisturizer product as you – yours will be one-of-a-kind, crafted exclusively for your brand.
The Benefits of Private Label Manufacturing When Building Your Own Brand
Could private labeling really help to make, rather than break, your new business? Let's take a closer look at some of the benefits that private label manufacturing can offer when building your own brand:
Deciding What to Sell
Chances are that you already have some sort of idea as to the type of products that you want to sell. It's so important to get product selection correct at this stage because this is what will propel your business forward (or backward!).
Working with a private label manufacturer will give you access to the expertise that you need to decide whether or not your chosen products are going to sell well. Ideally, you want to pick something that will have high demand yet low competition. Your profit margin needs to be healthy too, and you'll need to make sure that the products you pick fall within your budget. After all, you'll need to finance your brand until it starts making some money for itself.
At FLPL, this is something that we can help our clients with. We can create a huge variety of beauty products, be it lip balms, bath bombs, curling wands, or just about everything else that you could imagine. The design of the individual products will be completely up to you, although our design team can assist with this.
If you go down the cosmetics route, then we also have a fantastic ingredient catalog that you can select from. This way, you'll be able to pick active ingredients that differentiate your brand, giving consumers a reason to choose you over your competition. It's not quite so easy to get access to such a goldmine when building a brand, unless you happen to work with a private labeling company.
Samples and Adjustments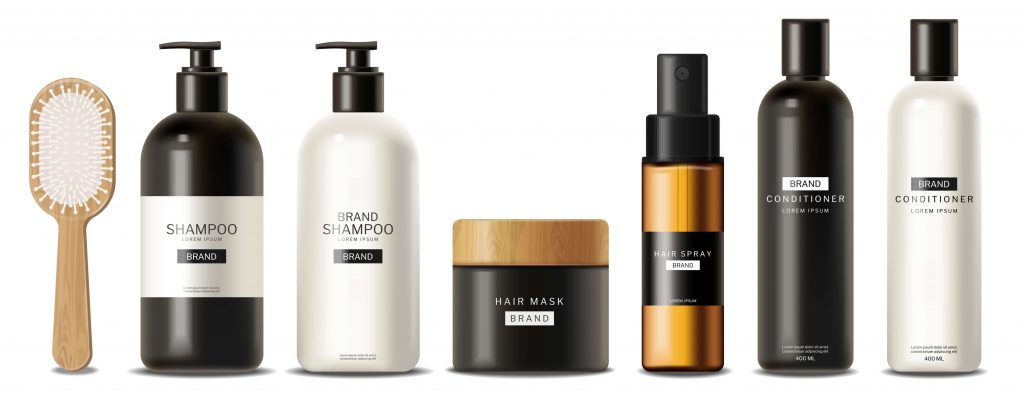 If you're new to the industry, liaising with factories about product samples can be challenging. It always helps to be familiar with technical jargon, especially if you want to tweak your product samples to improve them in any way.
However, when you're building your own brand with a private label manufacturer on your side, you won't need to worry about any of this. At FLPL, we handle factory communications and will convey any changes you want to the factory itself. We'll essentially act as the middle man – you tell us what you want and we'll make sure that it's produced to a high standard.
Mass Production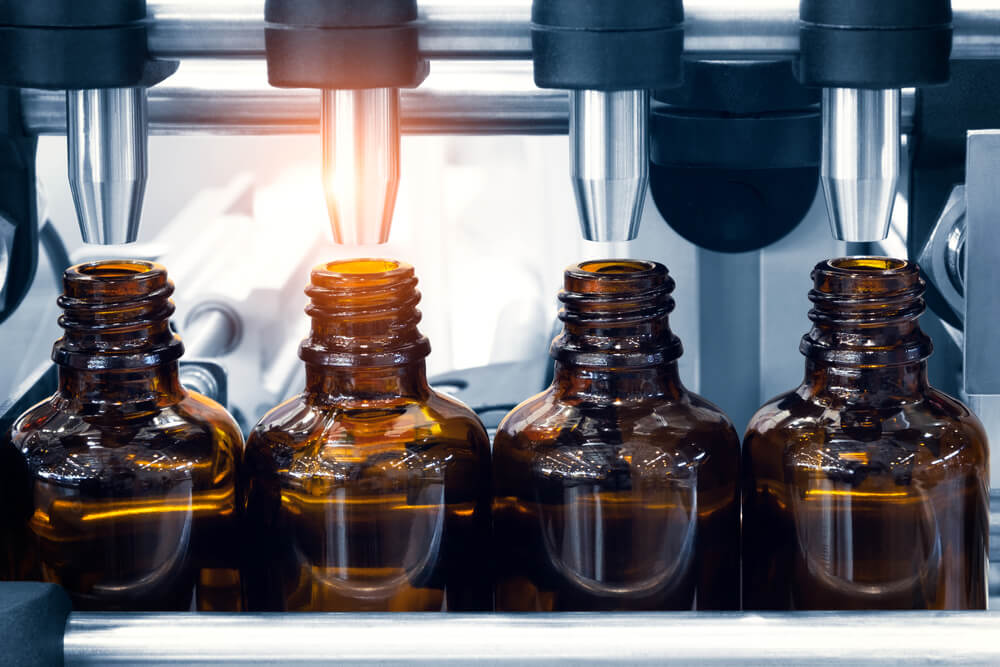 If you plan on building your own brand by working directly with a factory, then this usually means large orders. In order for a job to be worth their time, most factories have hefty minimum order requirements. Unfortunately, for a new brand, these are often unrealistic. Not only can this send a new business' budget spinning, but it can also be a nightmare when it comes to logistics, including shipping and storage.
Ideally, when you're building your own brand, you don't want to be weighed down by tens of thousands of boxes of stock. You need to be working with numbers that you can handle, which is another way in which linking up with a private label manufacturer can be a game-changer.
If you work with FLPL, our minimum order quantity is 5000. This is much more manageable for a new brand than the large numbers that many factories require. This could even give you the freedom to dabble in a few extra products, so that you can find what really works for your brand.
The Legalities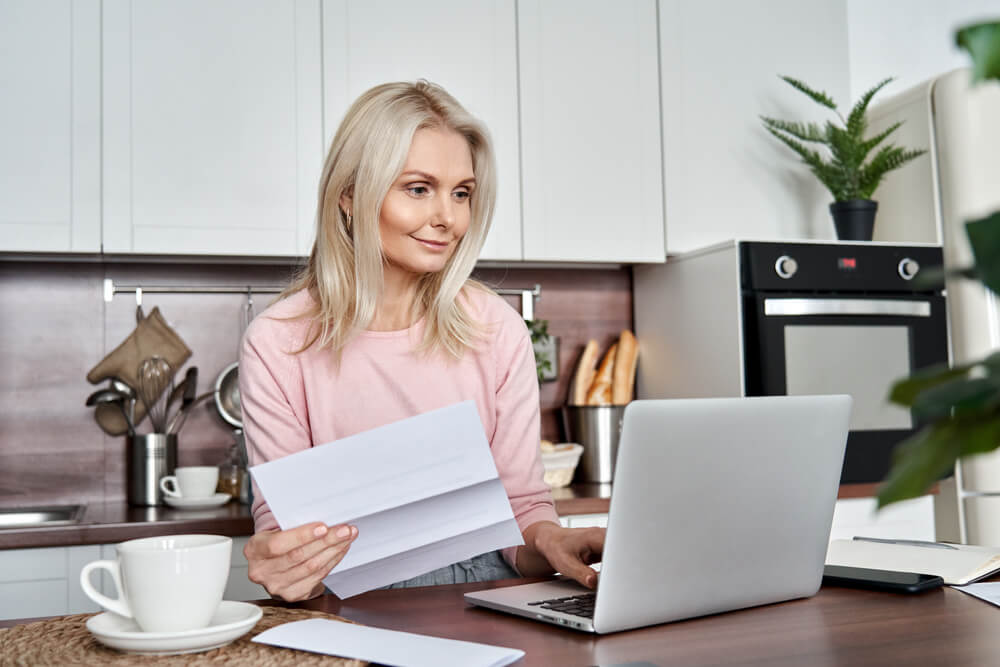 If you plan on launching a beauty brand, then you'll need to be aware of the very stringent legalities that your business will need to adhere to. This is crucial when building your own brand. Failing to follow industry regulations could cost you your reputation, not to mention a lot of money.
This is another area in which a private labeling company can help. They'll be equipped with all of the legal knowledge you need to ensure that your products meet legal requirements. This is something that begins right from product creation, particularly when it comes to ingredients, and then continues on all the way to manufacturing and selling.
Shipping and Logistics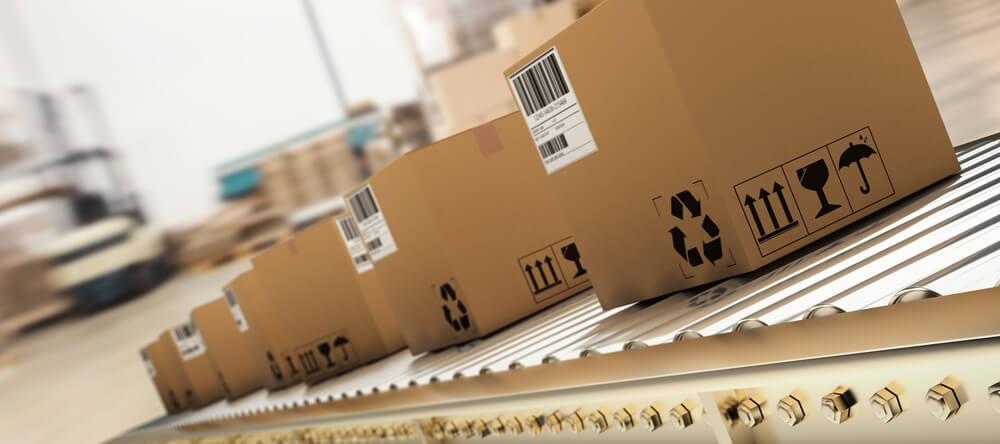 Here's another thing that you'll need to think about if you're working directly with a factory; shipping. You'll be in charge of ensuring that those products reach you in pristine condition. You'll also be responsible for shipping fees and any import taxes.
Of course, once your products have arrived, where do they go then? Are you willing to shell out for warehouse space? Can your business justify the extra monthly cost of this?
We know, we know – it can feel pretty overwhelming. However, as a private labeling manufacturer, that's something else that FLPL can help you with. Our clients love how we handle the entire shipping process, saving you the extra stress. We'll have your products delivered to our warehouse in Los Angeles, California. After this, you can decide where they go next.
Shipping and logistics can truly be a nightmare to deal with, especially if you're working with a factory based overseas. This complicates things even further – you'll also have time differences and language barriers to overcome. As a result, it's hardly surprising that more and more new brands have been leaning on private labeling companies to steer them through what would otherwise have been a very chaotic learning process.
Branding and Marketing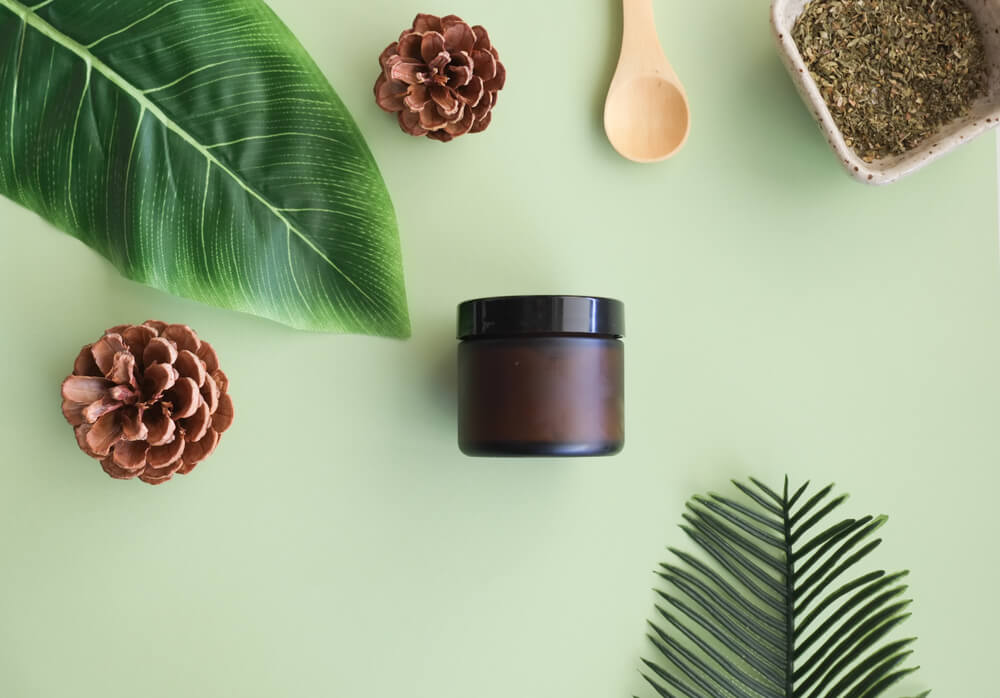 Getting your branding right is absolutely everything. This is what will set your brand apart from the hundreds of others on the market. It will showcase your brand's voice and personality, helping people to decide whether or not they want to hand their hard-earned money over to you.
Good marketing is essential too. It's a form of communication. It will draw potential new customers in, telling them about your brand and your products. Establish a good marketing campaign from the start and you'll be rewarded with a surge in sales.
However, branding and marketing require some know-how. Sure, you could cobble something together yourself but you'll be competing with all of those bigger brands out there that have large marketing teams on hand to create clever and compelling strategies. Unless yours is just as good, or better, then the competition will simply drown you out.
This is another area in which a private labeling company can help with. Sure, not all of them offer marketing help, but we certainly do at FLPL. We have an art and marketing team that can help you with all of your branding and marketing efforts. Whether you simply need some advice on how to tweak your own strategies or you need assistance creating a marketing plan from scratch, having professionals available to guide you in the right direction can really spell the difference between success and failure when building your own brand.
Selling
Have you decided how you want to sell your products?
For many new brands, setting up a brick-and-mortar store is a huge expense that they can't afford. This is where e-commerce has been such a game-changer. It gives startups a way to enter into the market without having to fork over a huge initial investment. It also exposes your brand and products to an international market. Unlike a traditional store, you won't be restricted to a local audience – people from all over the world will be able to shop for your products on your website.
However, unless you have some experience in the area, setting up an e-commerce store isn't as straightforward as it may sound. Thankfully, this is something else that you can turn to your private labeling company for.
Many people assume that private label manufacturers focus solely on the manufacturing side of things. In some cases, this is true. However, when it comes to FLPL, we provide assistance with just about everything, including selling.
Need some help setting up your e-commerce store? We can do that for you. We can also help you to run the store once it has been set up, which is ideal for anyone that doesn't have the right technical knowledge. We've done this numerous times in the past for several of the brands that we have worked with, giving new brands a hassle-free way to get their products out there.
Conclusion
You'll likely encounter so many different obstacles when building your own brand, but working with a private label manufacturer can help to significantly cut back on this. A company like FLPL will be able to guide you through your brand-building journey, ensuring that you make all of the right decisions so that your new brand is able to attract hoards of new customers with truly spectacular products.
Want to know more about the private label services offered by FLPL? Click here to contact us today!