Whether you already own a private label brand or you're only just starting to think about launching one, it always pays to keep a tab on current trends and future predictions. This way, you can ensure that your ideas, along with your business, stay relevant, which is what you need to help you succeed.
So, if you've been curious about the direction in which private label manufacturing in Florida is headed, read on as FLPL shares some of the most noteworthy trends to know about.
A Focus on Sustainability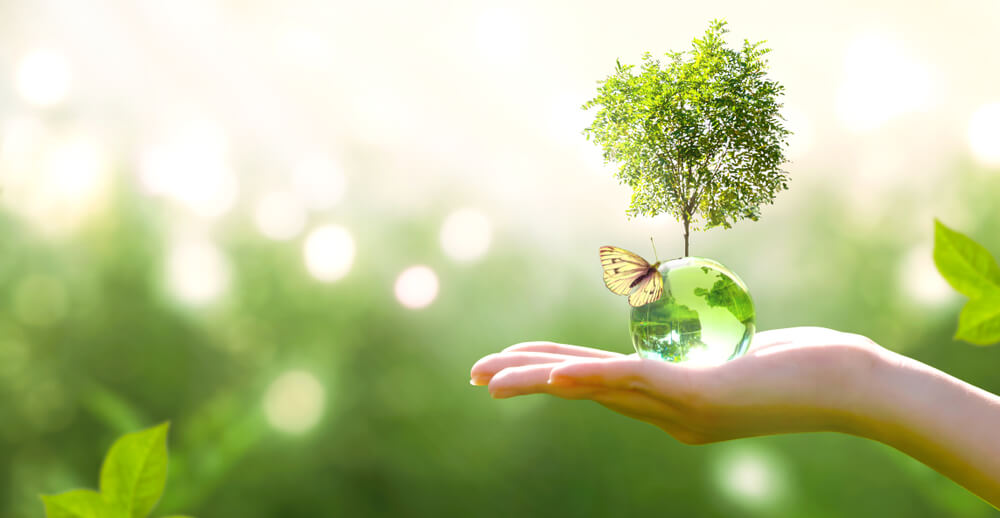 Sustainability is a trend that has been dominating just about every industry. From food to cosmetics, consumers are now making a conscious effort to ensure that their purchasing decisions are as sustainable as possible. Even better, they're willing to pay more to do so.
When it comes to private label manufacturing, there are a few different ways in which sustainability can be incorporated. The first is when it comes to the products themselves. Do they contain sustainable ingredients and elements? Are they full of synthetic chemicals that damage the environment, or have they instead been created in a way that prioritizes the natural world?
Of course, manufacturing practices come into play here too. Has a product been produced in an eco-friendly and sustainable way or does it leave behind a big carbon footprint? The same applies to product packaging. People don't want to feel guilty about contributing to already overflowing landfills – they want packaging that can easily be recycled.
With more and more consumers asking these questions, private label manufacturers are striving to ensure that everything they produce is as sustainable as can be. Sure, in the end, the final product and packaging decisions are made by the client, rather than by the manufacturer. However, private label manufacturers are helping to sway these decisions by encouraging sustainability. After all, it's what consumers want, meaning that the products created by manufacturers should meet these demands.
Investing in Innovation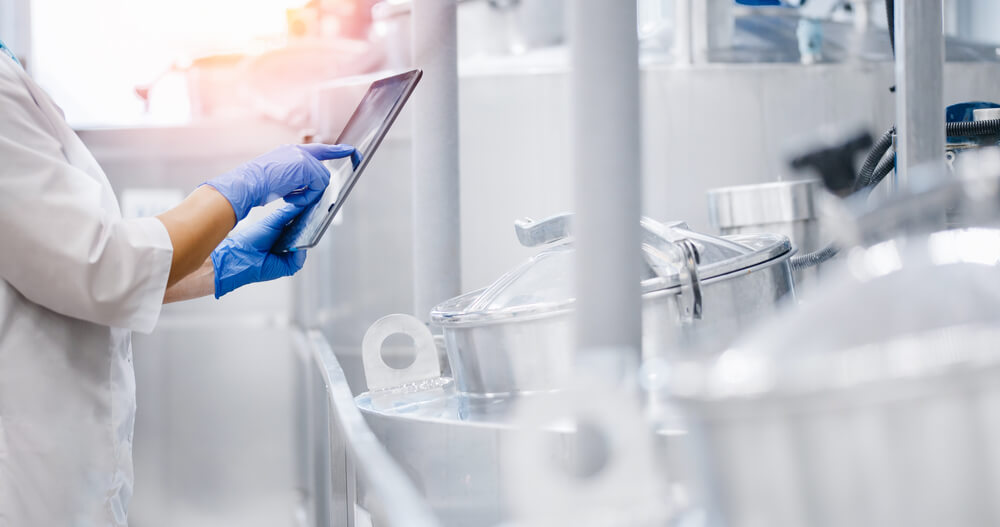 Innovation is everything. It's what drives a market forward, and product manufacturers play a big role in that. A new brand is much more likely to succeed if its manufacturers are willing to work with them and experiment when it comes to innovation. This is something that private label manufacturers in Florida have really started to focus on, so you can expect innovation to feature heavily in whatever it is you're creating.
At FLPL, innovation is something that we're very familiar with. We create products using the most advanced ingredients and techniques. This is why many of the brands that we've worked with are at the forefront of their industries, paving the way for other brands.
Take our face serums, for example. We've helped to create cutting-edge formulas that make use of ingredient blends that cannot be found elsewhere. Our extensive research and development phase enables us to guide clients in picking the perfect ingredients for the products that they want to create. We pay attention to the science, ensuring that our products are as advanced as possible.
Product Differentiation and Diversity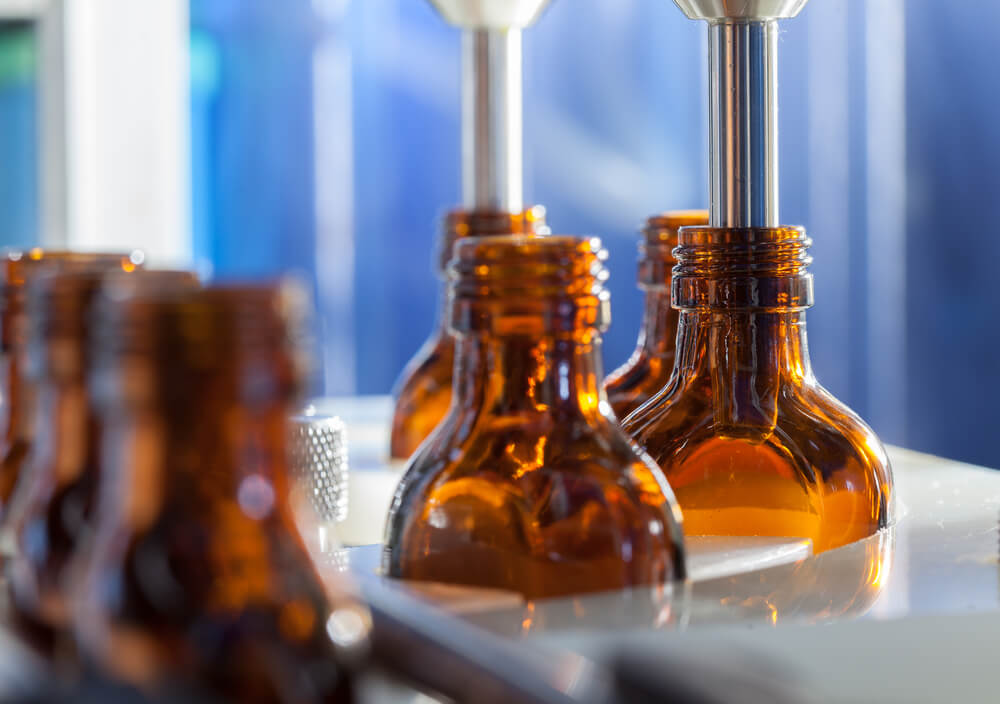 Many new brands make the mistake of launching a product into an already-saturated market. As a result, it simply drowns in its competition, unable to stand out from the crowd.
However, this is far less likely to happen if a brand is working alongside a private label manufacturer. And, with more and more brands partnering up with private label companies, you can expect to see an increasing amount of product differentiation out there. At FLPL, we'll help you to find a niche that you can grow in. With our assistance, you won't need to compete with all of the bigger brands out there since you'll be selling something that nobody else is offering.
Of course, product diversity plays a role in this too. Once a consumer falls in love with a product from a brand, they're highly likely to return to see what else that brand sells. So, in order to be able to produce everything that their clients need, private label manufacturers need to offer a wide range of different products.
At FLPL, beauty and wellness is our game. Within that category, we offer a vast array of products. From heated hair styling tools to aromatherapy oils, we make it so easy for a brand to diversify its product range, and this is what consumers want to see.
Prioritizing Quality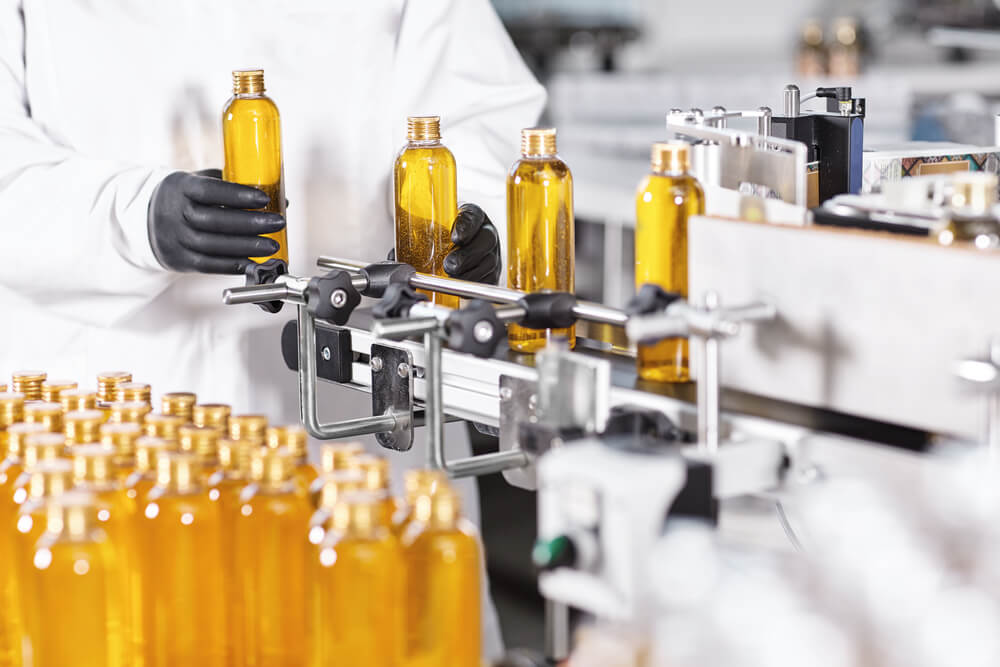 While consumers always love bagging a bargain, quality is something that's trending in a big way. People want to know that the products they're purchasing are of high quality because this means that they'll last. It also means that the consumer is getting good value for their money, which is something that everybody appreciates. This is why high-quality goods encourage brand loyalty.
There's no denying the huge number of lower-quality manufacturers out there. However, this is, thankfully, changing. With the trend for quality soaring, more and more private label manufacturers are ensuring that the goods they produce are of the highest quality. This way, those products would be able to compete with premium brands, even if they cost half the price.
This will be something that's particularly important as inflation rates start to normalize. Experts predict that this could lead to many products being heavily discounted, potentially triggering a price war between brands. If your pricing is reasonable to start with and consumers are familiar with your high-quality goods, then they'll be more likely to stay loyal to your brand. This will apply even if other companies are offering similar products at a lower price.
At FLPL, quality is something that we've always prioritized. From the very early planning stages to product testing to the manufacturing process itself, we adhere to high standards at every stage. The factories that we work with have fantastic quality control regulations too. This means that everything that they create more than meets the mark.
Affordable Luxuries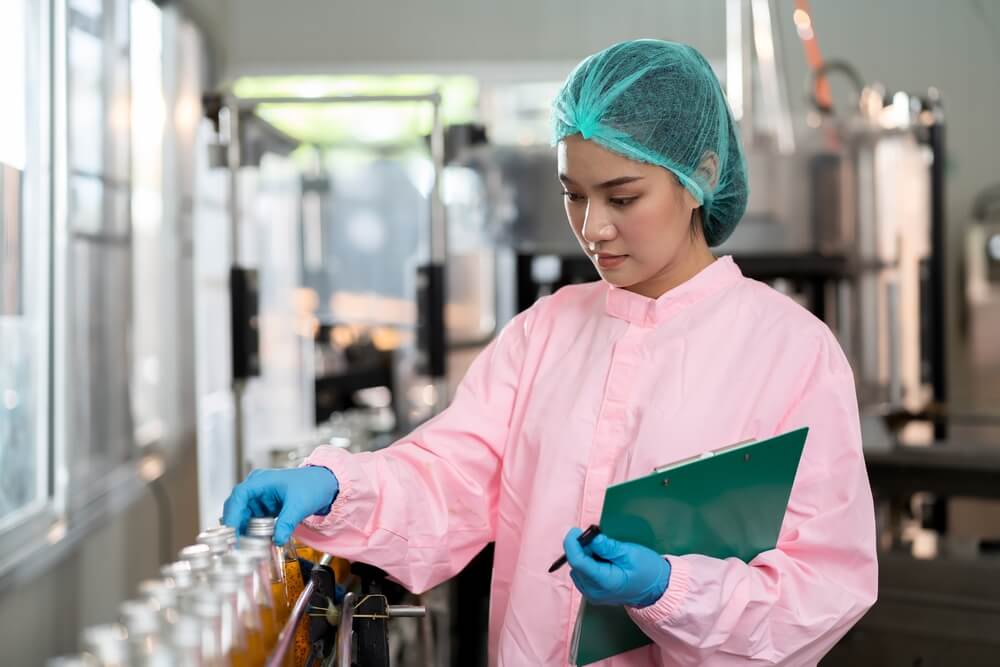 There is an immense variation in pricing strategies between private label brands. Some choose to keep things budget-friendly, while others prefer going down the premium route.
Which is better? There are so many factors that influence this, but consumers have increasingly been leaning toward affordable luxuries. The growth in the premium products sector has been rapidly rising. This is partly due to how more and more private label products are improving in quality, as discussed above.
Either way, offering consumers a private label product that looks upscale and makes them feel good can really push a brand to success. This is especially the case if you get your pricing right. They'll be able to enjoy a little touch of luxury thanks to what you've created, and this is something that they'll return for time and time again.
Keeping it Local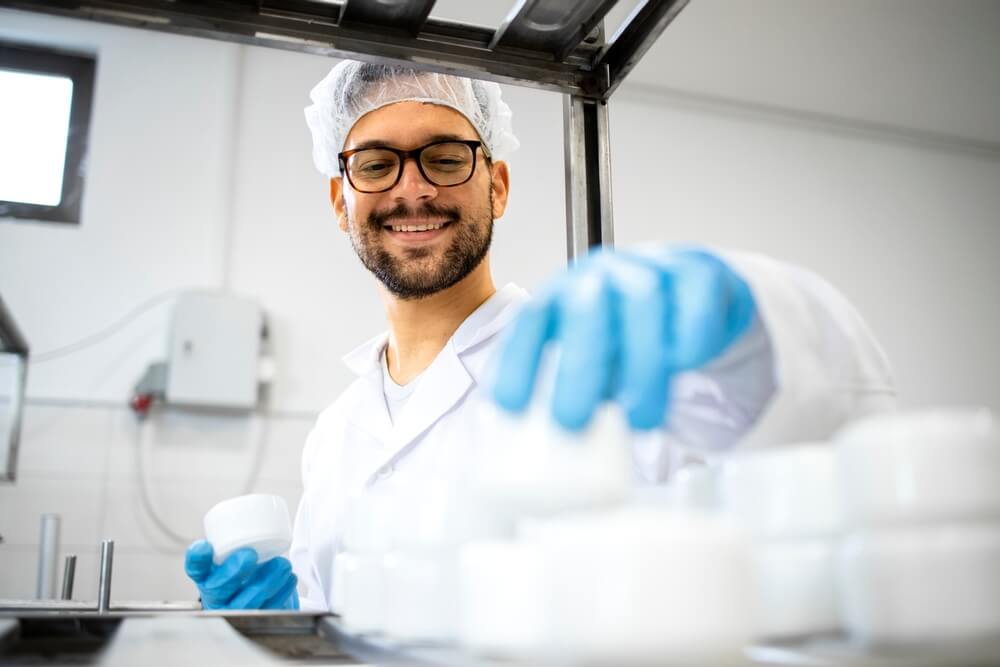 We've already mentioned some of the many questions that consumers have when it comes to the sustainability of a product. However, it doesn't stop there. People now want full traceability. This means that they're more likely to purchase a product if they know exactly where it comes from.
And, when it comes to the origins of a product, the trend for keeping it local is standing strong. It began during the pandemic and has shown no signs of slowing down. Consumers want their purchases to support their local community, so they seek out products that have been manufactured nearby.
While FLPL does offer manufacturing options in Asia, we've noticed a surge in interest when it comes to our Florida-based factories. The "Made in USA" label can really be a boon for a brand. Sure, it may cost a little more, but research shows that consumers are willing to pay for this. As more and more brands respond to this, you'll start to see an increasing number of products being made in Florida. It's worth keeping this in mind if you're thinking of launching private label products of your own.
Flexible Minimum Quantities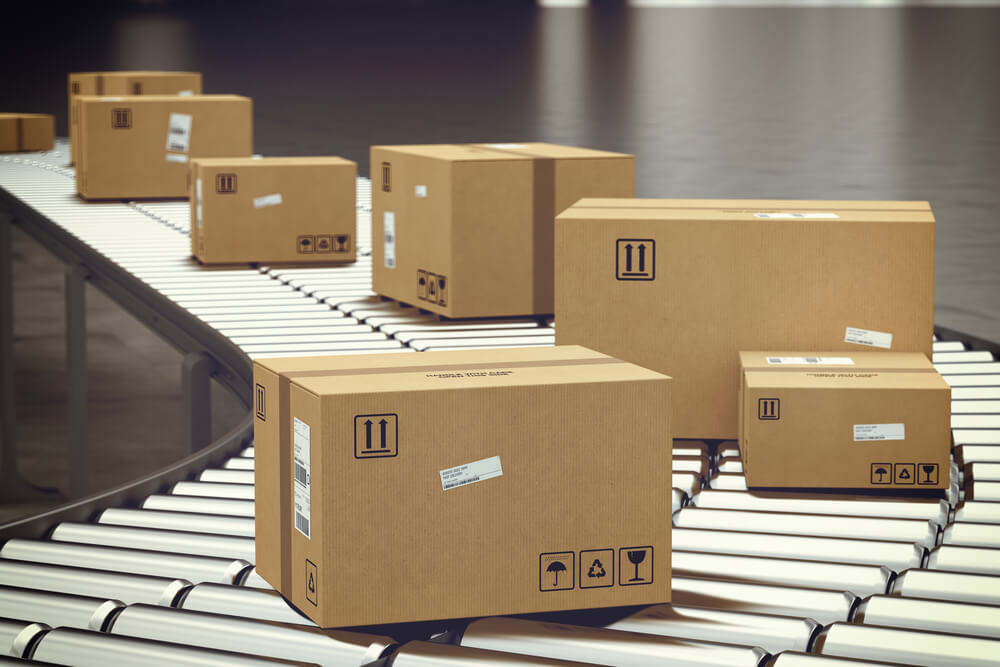 Private label manufacturers have always been praised for their fast turnaround time. This has enabled brands to quickly adapt to trends in their industry. They're usually able to do this faster than their big-brand competitors, giving them a way to stand out. It's one of the biggest benefits of working with a private label manufacturer in the first place.
However, in order to do this, manufacturers need to be flexible when it comes to the minimum quantities that they produce. It's undeniably more cost-effective to manufacture tens of thousands of products in one go, but this would leave a brand stuck with a huge amount of stock if they ever wanted to take things in a different direction.
As a result, private label manufacturers are now adjusting their minimum order requirements. Work with FLPL and you'll be able to keep your order down to 5000. It's a number that is ideal for ensuring on-shelf availability. This is so important for a new brand. At the same time, it won't require too much of an initial outlay. It really is the way forward when it comes to responding to quickly-changing consumer demands.
An Elevated Experience
As we mentioned earlier, consumers are seeking quality. They want products that make them look good and feel good – they're craving a full experience. This is something that a knowledgeable private label manufacturer, such as FLPL, can help provide.
For example, in addition to working with you to develop a show-stopping product, we'll also assist you in creating product packaging. We'll ensure that your packaging feels indulgent when in the hands of your consumer. This will allow them to connect with your brand even further.
We can help with all of your marketing and branding too. Again, this is vital when it comes to providing a full experience for your consumers. It also happens to be something that our expert team excels at.
Private Label Growth Continues
When it comes down to it, private label manufacturing is rapidly growing in just about every way. Consumers are increasingly favoring private label products and, in turn, more and more private label brands are emerging. If you've been thinking about taking the leap and launching some private label products of your own, now would most definitely be a good time to get started!
Click here to contact FLPL today to find out more about how we can help you with our private label services.