Choosing a private label manufacturer can be overwhelming for any new business owner. There are so many options to choose from, and each one says they're better than the rest. But how do you know whether a private label company can lead you on the path to success?
We at FLPL are proud to call ourselves one of the best private label manufacturers in Miami. It's not because we're a huge company or that we work with prestigious, reputable brands (although we have tons of FLPL references that have made it big with our help!). No, it's more because we know exactly what to do to make our clients shine.
Plenty of FLPL references will second that, from small, fledgling beauty brands that are only starting to grow, to luxury skincare and hair care labels that have gone international.
So, what exactly can FLPL do to help make your private label beauty brand soar high? Read on to find out.
What Makes a Successful Private Label Brand Tick?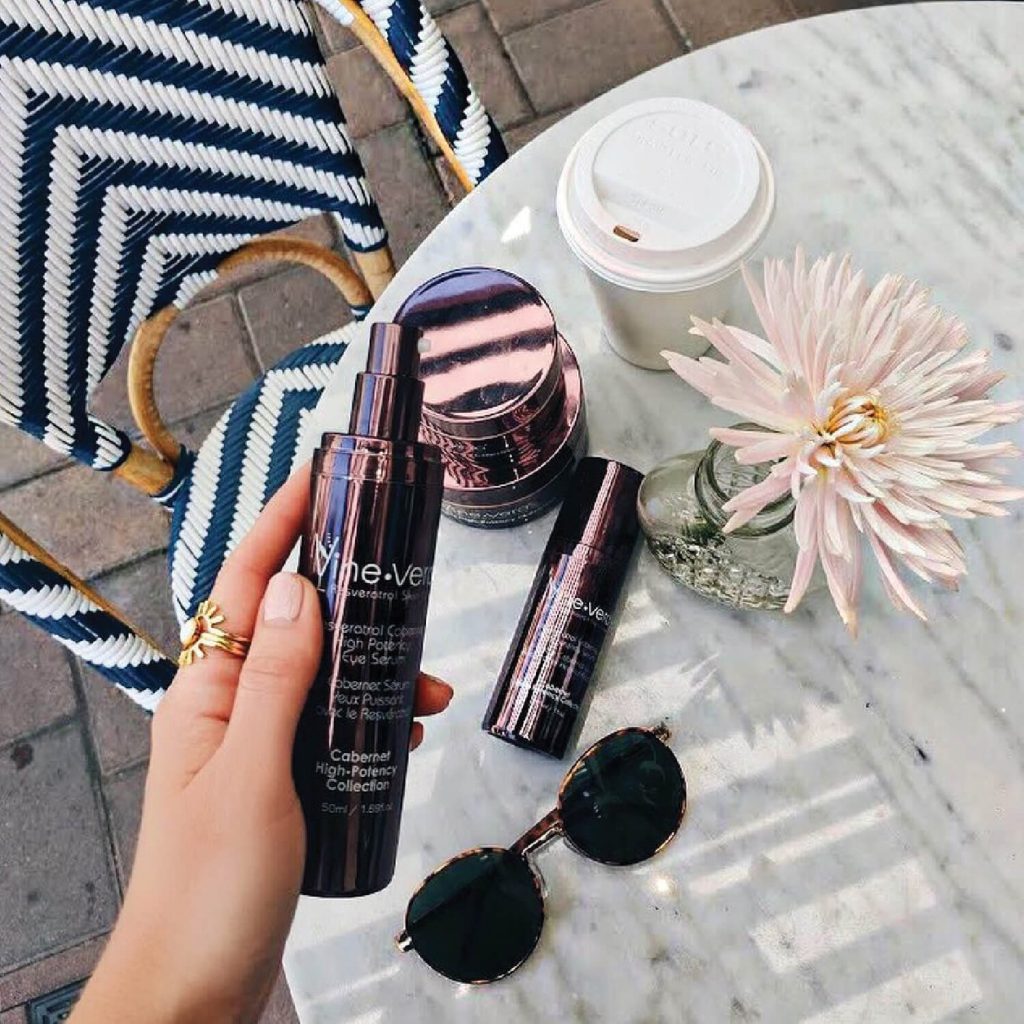 There are plenty of ways to tell if a business is successful. Some consider profit their key performance indicator, while other brands place more importance on social media reach and engagement.
But any wise businessperson knows that the basis of being successful as a brand is how well you connect with your customer. If you don't make a connection with your audience, you'll never be remembered or rake in those loyal customers. Building a successful brand will always start with the connection.
There are many ways to connect with your audience. These include:
Creating a brand look and tone that is engaging and exciting
Crafting beautiful packaging for your products that will catch people's eye
Selling useful solutions for your customer's pain points, not just products
Being remembered through a unique brand story or a key ingredient in your formulations
Making sure you're available at every touchpoint, from stores to social media
If you work to build a brand that easily makes a connection with your intended customer demographic, you might just end up being a private labeling success story. But you can't just do that overnight. No, you need a partner to help you get there — a partner like FLPL.
FLPL is Committed to Integrated, 360-Degree Servicing
FLPL is a third-party private labeling company you can work with to source, formulate, and manufacture your beauty and personal care products. And while this might sound like the definition of any random private label manufacturer, there's one thing we take pride in that's different — our 360-degree services.
To make sure you're focused on what matters (like marketing campaigns and raking in some capital), we make sure we do everything production-related for you, from A to Z.
Some private label companies only manufacture the goods. But we at FLPL are here from brainstorming your brand look and logo to shipping your final products to the warehouse. Many FLPL references will vouch for how efficient this is in the long run.
At the very core of our services is the research and development team, aka the guys who help formulate and produce your skincare and beauty tools. We also have our art and marketing team for your packaging and logo design needs. There's also a quality control team, a roster of brand consultants you can tap, and loads more!
By working with FLPL when creating your brand from the ground up, you can rest assured that every aspect of production will be aligned. That's our secret to making sure your brand becomes a success.
Here are just some of the concrete ways we do that:
1. FLPL Can Help You Curate a Wide Range of Personal Care Products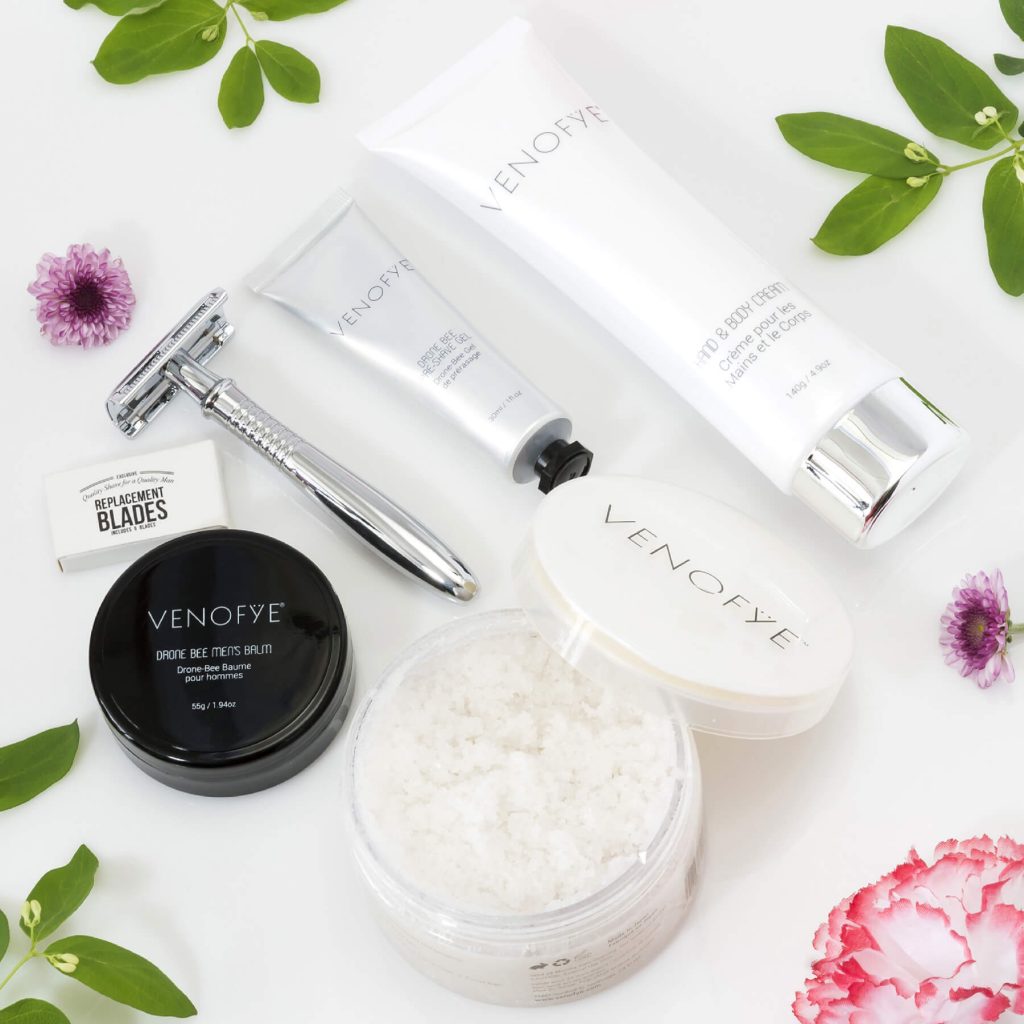 FLPL offers a wide selection of beauty and personal care products that your brand can carry. Whether you want your label to focus on skincare or inspire creativity through hairstyling tools, we can help you manufacture your dream products.
What's cool about being able to create all those with us is that even after you launch your flagship products, we can also help you expand your range when you're ready.
Expanding your business is key if you want loyal customers. People are more likely to buy from a brand they already have a connection with instead of seeking out another label. Adding a variety of products to your existing line will improve your relationship with your audience while increasing profit.
So, for example, if you own a skincare brand that's gaining traction, you could perhaps expand that to bath and body care. Or once you've made your name as a hair tools brand, maybe you can supplement your line-up with hair care products, too. This is something many FLPL references and brands have done in the past and have seen success from.
2. FLPL Can Formulate Products with Cutting-Edge Ingredients
When it comes to skincare and hair care, using the best, trendiest, and cleanest ingredients possible is the name of the game. Studies have shown that 68% of skincare buyers like to check what ingredients are in a specific product before adding them to their shopping cart.
At FLPL, we understand that your key ingredient can help drive interest in your products. That's why we have a wide selection of unique ingredients you can choose from in our catalog when brainstorming how you want your product to turn out.
Want to stand out as that opulent, decadent skincare brand that uses diamond dust and gold in all its products? Or what about the straightforward, minimalist label that gives customers the best versions of fan favorites, like vitamins A and C?
As lots of FLPL references show, we customize every product formulation to meet your goals. So, if your mission is to attract attention and dazzle with a cutting-edge ingredient, we can help you achieve that.
But we're not all about that shock factor or trendiness. We also do our best to ensure that your products are safe to use. FLPL has a strict quality control method that every product goes through to make sure your customers are only getting the best version of your goods.
3. FLPL Will Bring Your Brand's Look and Feel to Life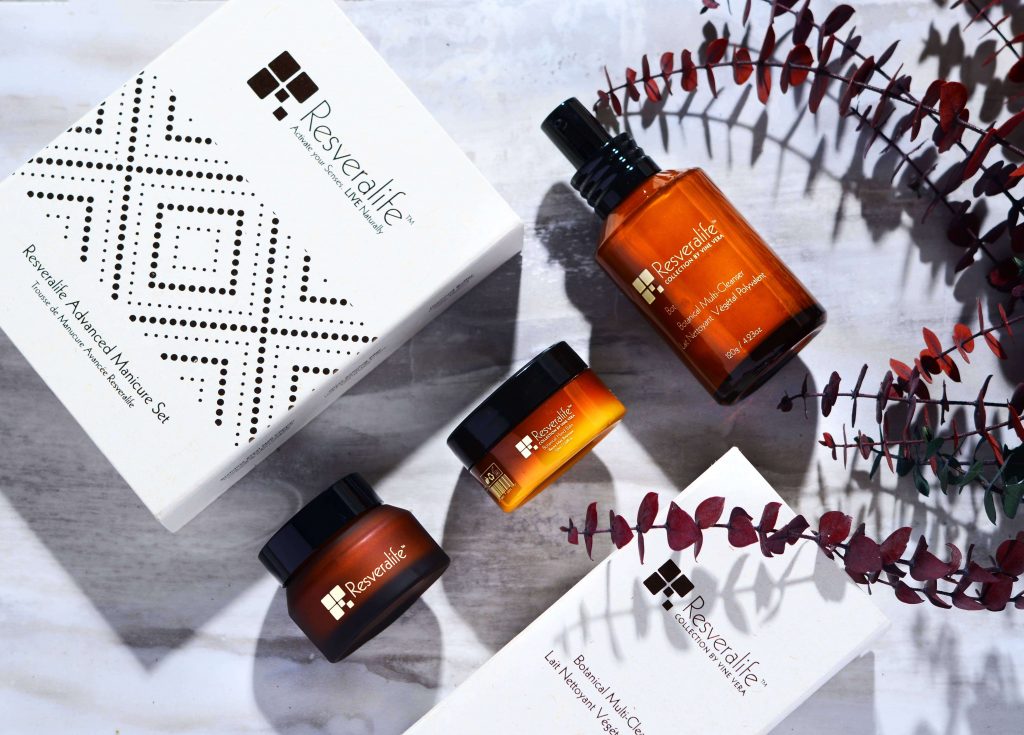 One of the most important things that go into building a successful brand is creating its logo, style guide, and color palette. Although private label manufacturers are only expected to help production-wise, FLPL's art and marketing team can work with you to nail that brand look and aesthetic.
This is so that perfecting your packaging is easier later on. Of course, if you already have an existing logo, you don't have to avail this service. But if you need a hand translating your brand story into key creative elements your label wants to own, we're always here to help.
When brainstorming for your brand's look and feel, our team draws inspiration from your product. What are this cleanser's key ingredients? What's unique about the formula of this serum? All these help in crafting the most creative and engaging logo possible. And as FLPL references will show, we always end up creating attractive, visually appealing logos.
4. We'll Help You Craft Attractive Packaging and Label Designs
There are many reasons why you need to ace your product packaging. It needs to protect your product so it can arrive at your customer's doorstep in tip-top shape. You also need to design it in the most sustainable way possible to have less of a negative impact on the environment.
But perhaps the most significant purpose of your packaging is to drive attention and get customers interested in what you have to offer. Luxurious bottles and glass jars, for example, will appeal to those with a penchant for decadent skincare.
We can help you pick out the best packaging design, whether you prefer carton boxes or paper and cardboard to pack your goods. FLPL references will show that we do quite a good job nailing pretty packaging!
Meanwhile, our art team can also create aesthetically appealing product label designs for your products. This is more than just packaging. It's styling and marketing your product in the most visually beautiful way possible while providing your customer with all the info they need to know about your brand. This, of course, will be based on your brand's overall look and tone, too.
5. FLPL Will Take Care of Mass Production to Warehouse Delivery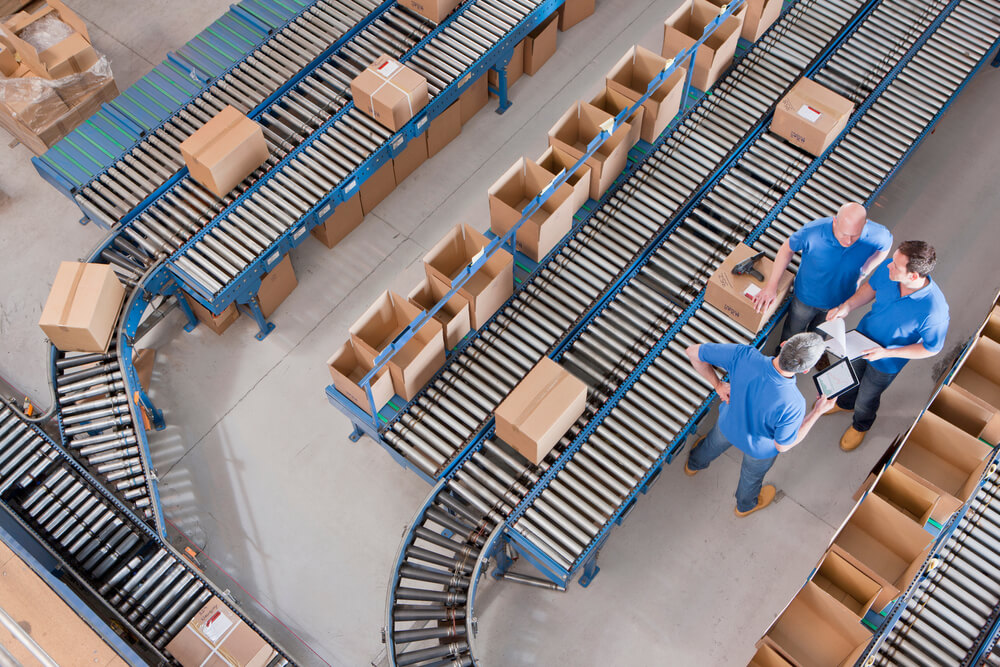 You might think that as soon as your beauty products are manufactured and packed, we're done with our job. But as many FLPL references will tell you, we also do an efficient job at taking care of the logistics.
After we're done making a big batch of your products, we ship them to our warehouse in Los Angeles. We can store them there for as long as you need. And when you're ready, you can pick them up yourself or arrange to ship them to your area. Easy peasy and super convenient for you!
We do this because we want you to focus on what's important for your brand. It can be a hassle thinking of the logistics of how your products will get to you from the manufacturing plant on top of other things like creating financial reports or launching marketing campaigns.
By leaving the warehouse shipping to us, you can spend your time on more pressing business issues.
6. We Can Help Improve Your Products in the Long Run
After your products have been out in the market for a while, a lot of reviews will come in. Many of them will be positive and leave you swelling with pride for your products. However, there will always be a few complaints and negative comments about them too.
The key is to keep your head high and consider these reviews as points to improve on. Listening to customer feedback is a must, and if you want to tweak your formulas and packaging to address these concerns, FLPL will be here for you every step of the way.
Our R&D team can help adjust your formulas if there's something about the product your customers don't like. Meanwhile, the marketing team can tweak the packaging if you've gotten comments about that.
And it goes beyond just your physical product. If you need to work to improve your brand and the direction it's going, FLPL can also lend a hand.
We have marketing consultants you can talk to if you need advice on where to go moving forward. They may even nudge you in the right direction to follow new industry trends or introduce you to useful marketing tools to improve how you run your company.
7. You'll Still Have Ownership of Your Proprietary Brand
Many people assume that if you have a private label brand, you won't have full control of your products. But that's merely a myth. Although we at FLPL pride ourselves on knowing how to nurture and grow a brand to lead it to success, we know that at the end of the day, this brand is still yours.
This may be a strange last item on this list. But any good manufacturer knows that the key to a successful private label brand is to let its rightful owner take the reins.
This has always been our rule — you call the shots, and we make it happen for your business. Many FLPL references can attest to this way of working. You know what's best for your brand; our job is to simply push you in the right direction.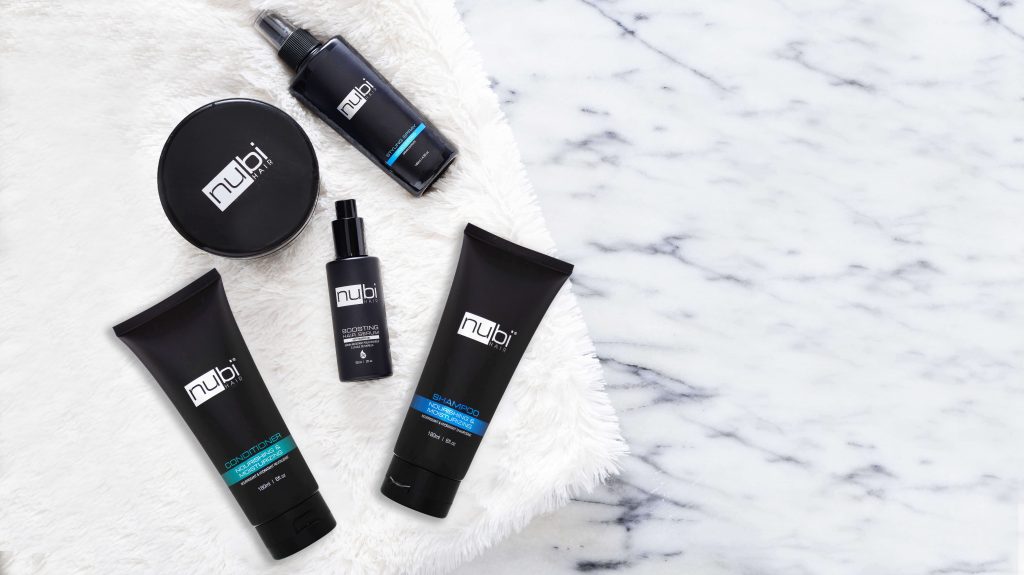 Conclusion
A successful business provides solutions to its customers, has remarkable branding that resonates with the audience, and is run by a passionate, hands-on team that adjusts to the consumer. As many FLPL references will tell you, we can help you achieve all of that and more.
We're proud to be of service to your beauty label, not just when it comes to manufacturing your products, but also everything before and after that. We'll help you brainstorm for your branding and packing design. We'll even take charge of shipping your goods to the warehouse.
But at the end of the day, it's still your label. All the success your brand achieves is yours — we're just here to help. And we do so with flying colors every single time.
So, when you're choosing a private label manufacturer in Miami that will take your beauty label to greater heights, you know who to call.