Well-made and high-quality goods are at the heart of any private label brand. But just because you have the most amazing personalized beauty products manufactured by a private label company you believe in, it doesn't mean you've already got your work cut out for you.
As a proprietary brand owner, you also have to put in the hard work and effort for the marketing side of things. This means you'll need to learn the ropes of promotion and branding. To do that, you need to plan out what marketing tactics you want to use to get your brand out there and get the sales rolling in.
There are many readily available marketing tools for private label brand owners to boost awareness and brand love for their products. Today, FLPL be going through nine of the most effective ones that are perfect for small to medium businesses like yours.
Why It's Important for Private Label Brands to Use Marketing Tools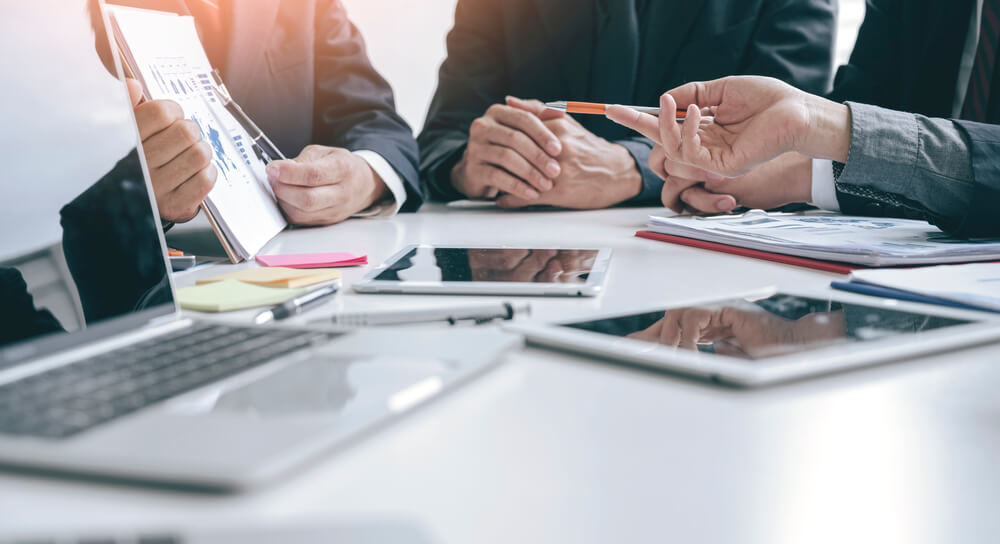 The private labeling business model is the act of partnering with a third-party manufacturing company like FLPL to help you create products. You can then sell these goods under your own proprietary brand, making it completely personalized and unique to other brands in the same industry.
The great thing about working with FLPL is that your products will still stand out and be unique versus your competitors. You still control what goes on in the formulas and how you position your brand.
And because your brand will be distinct from others, you have to work extra hard to raise awareness about it. That's where your marketing tools for private label brand owners come into play.
There are tons of marketing tools you can use to drive sales, from social media management to creating flash sales to lure customers in. But all of them have one important goal in common — brand awareness.
Awareness is arguably the most important step in the marketing journey: letting people know about your brand. Marketing tools will help you make a lasting impression. When you successfully use marketing tools to boost awareness, you'll stay top of mind when your customer thinks of beauty and skincare.
Here are nine of our favorite marketing tools for private label brand owners looking to make noise about their beauty brand:
1. Branding and Identity to Stand Out and Be Memorable
Branding is also known as brand design — the principle of giving your brand a logo, color palette, and overall aesthetic bible to follow when advertising your products.
It gives your company its own visual identity, which is important so consumers can easily recognize you as soon as they set their eyes on a poster or product packaging. Not only does this tactic make you distinguishable from other beauty brands, but it's also a creative way to express your brand vision.
Your brand's look and feel also influence your reputation and people's perception of your brand. So it would be smart to select art styles, fonts, and colors that will connect with your intended audience.
When you work with FLPL, you'll have access to our art and marketing team to help you design your logo and branding as part of our services. Some brands look to psychologists and business experts to finetune their logo and branding. At FLPL, you can tap our roster of business consultants to help do the same.
The team can whip up a brand logo first, followed by your overall brand look and packaging design according to what you want to showcase about your formulas. It's one of the most important marketing tools for private label brand owners aiming to show off a bit of personality in the brand's overall vibe.
2. Advertising in Traditional and Non-Traditional Media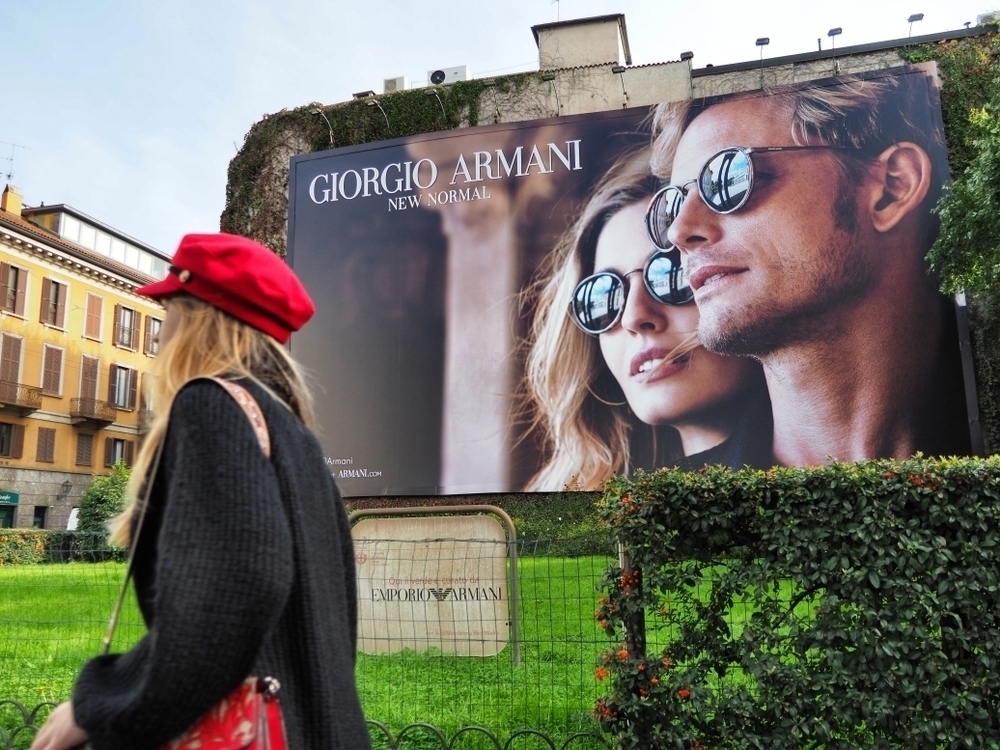 Advertising has been used for centuries by big and small business owners. It's a great way of putting your brand out there to gain more awareness, especially if you want to introduce new products. You can do so in traditional forms, like print and posters, or non-traditional forms like T-shirts and billboards.
There are many uses for traditional advertising. You can use ads to communicate the unique features of your products in a 15-second radio commercial. You can also do a little ad in your local newspaper to announce a new branch of your beauty shop.
Advertising makes you more visible within the beauty industry, which is saturated with many brands as it is. It can help you attract customers to your website or store, garnering you more profit. And while it can be a bit expensive, it's one of the classic marketing tools for private label brand owners that works.
When deciding where to advertise, always have your target market in mind. If you're gunning for a more mature audience, think of running ads in posh magazines and local papers. When targeting young urban professionals, think of outdoor advertising that will be seen on one's daily commute to work.
3. Email Marketing to Make Important Announcements
Another way to reach your customers digitally is through email. Think about it this way — aside from social media, what else do you check online multiple times a day if not email?
Email marketing means sending newsletters and announcements to your customers via an email database you've collected in one way or another. It's a terrific way to communicate about your products directly in their personal inbox.
Staying in touch with your customer base via email is a lot more personal than reaching out through generic ads and social media posts. Email is also known to be a high-performing digital channel for web traffic and sales.
There are plenty of ways to collect your customers' email addresses. One way of doing so is requiring account registration when shopping on your website, where they'll have to give their email address to create an account.
A less aggressive way would be to ask them to voluntarily hand their email address over by offering an incentive through lead magnets. For example, you can give away discount vouchers when they subscribe to your newsletter.
4. Social Media Marketing to Be Present Where Your Target Market Is
One of the easiest and most creative marketing tools for private label brand owners is social media marketing. Not only is creating content for Facebook and Instagram fun, but it's also super accessible and affordable if you have the design skills to churn out posts yourself.
Social media marketing is a no-brainer for private label beauty brands because everyone is on social media today. Why would you not want to be present as your target audience scrolls down their feed on the daily?
Your brand can be present on social media in two ways. The first is through paid, targeted ads — those sponsored posts you see on your Instagram feed. This is a way to promote your goods and make sure you end up on the screen of your exact, intended target audience.
The second way is to create daily or weekly content organically to entertain and engage with your followers. The latter extends your reach in just a matter of seconds, and it's completely free!
Your social media content also allows you to build a better relationship with your followers. You can tell your story in a creative and relatable way. Engage with your customers through informative content about your ingredients, product formulations, the brand's humble beginnings, and more.
5. Search Engine Optimization So It's Easier to Find Your Brand
One of the first things people do when researching beauty products to shop for is Google the best options. Because of that, organic search is now a critical part of the sales funnel to help you make that sweet sale. It's an especially important tool for small businesses, like private label brands.
Search engine optimization, or SEO, is all about curating the content of your website to make sure you come out on top of the search engine results every time. To do that, you have to speak in your customer's language and create relevant content people are likely to look for online.
Why is being found on search important? For one thing, it drives sales. On another note, you also build your credibility. This plays on the perception that discoverable brands are legit, high-quality brands.
SEO is one of the marketing tools for private label brand owners that want to boost trustworthiness while staying top-of-mind.
6. Social Listening to Hear Exactly What People Think About Your Products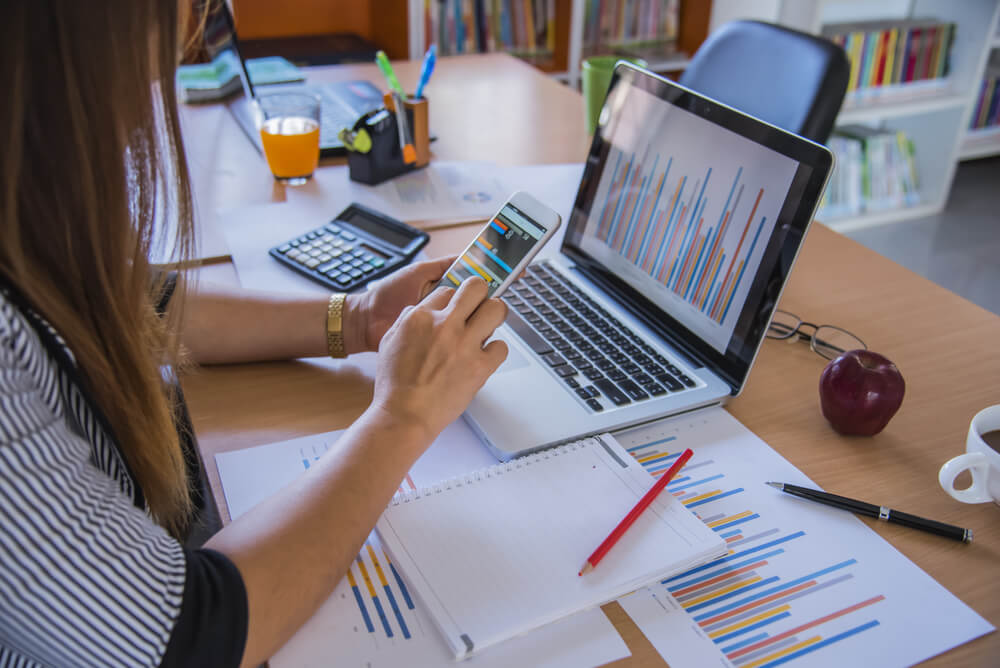 Today, online shoppers are more inclined to trust what other buyers have to say about products instead of relying on traditional advertising. So it's important to stay on top of what social media communities have to say about your brand and its products. To do that, you need a social listening tool.
Social listening is the equivalent of insighting through basic analytics on Twitter, Facebook, and other online platforms and forums. Here, you dig up conversations and mentions about your brand to see what people have to say about it.
It's a great way to check on your brand's public sentiment, reputation, and overall health. But more than that, the data you find on social listening tools can help you improve your business.
You can use the data to tweak your social media strategy to make it more engaging, depending on what your target audience wants to hear more of. You can also use the comments and suggestions they post online to optimize product formulations, packaging, and solve other issues with your goods.
7. Customer Loyalty Programs to Keep Them Coming Back for More
One of the marketing tools for private label brand owners to sustain their share of the market is a customer loyalty program. This is a terrific way to reward loyal buyers and giving them a reason to keep coming back to your brand.
Give out prizes for repeat buyers, like exclusive vouchers and freebies. This makes shopping on your website exciting, even if they're doing it over and over again.
Programs like this can also grab the attention of customers who might have forgotten your brand. Around 80% of online shoppers love seeing surprise privileges and deals from their favorite brands. Not only will these programs make your customers feel special, but it also boosts conversion and sales.
8. Shopper Marketing to Ensure Your Customers Get the Best In-Store Experience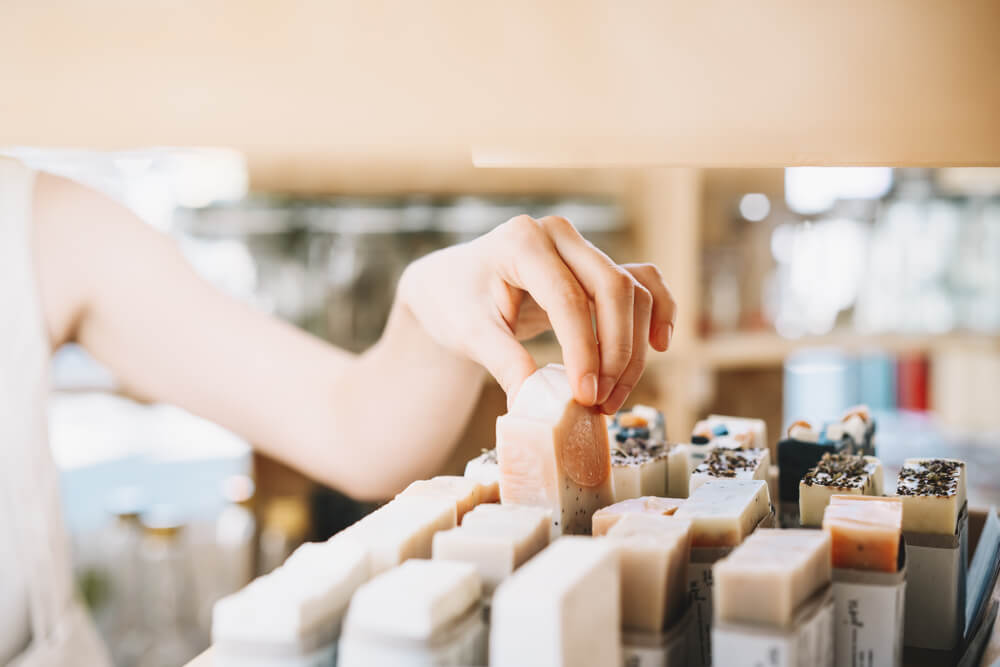 Beefing up your shopper marketing techniques is a must if you have on-ground stores.
It's a way to keep the in-store shopping experience pleasant to make sure your customers have the best time buying your products. It's another excellent way to build a solid relationship with your customer and boost brand love and affinity at the point of purchase.
You can play around with creative displays, product demonstrations, and innovative shelving in the store to make the shopping experience memorable. Face-to-face efforts like skincare consultations can even give employees an opportunity to talk about your brand with the customer for a while.
9. Sales Promotions to Give Potential Customers A Little Treat
No one turns down a good deal when shopping. Give your potential customers a chance to try out your product by giving them a sales promotion. It also gives you a quick burst of high profit, so it's a win-win!
Discounts and flash deals can help you pull in customers that have always wanted to try your products but find it on the pricier side. If they buy your products for a better price and it proves to be worth the splurge, they could come back to buy more even when it's at full price again.
A study said that 94% of avid shoppers like to hunt down sales and discounts, and 88% said they'd be more likely to buy from a brand for the first time if an item they were eyeing was on sale.
Conclusion
Perfecting your offerings and products is of the utmost importance when running a brand. But you also have to be smart about how to get those goods in the market, too. These nine marketing tools for private label brand owners will be the best way to get it done.
Whether you choose to create more social media content and ads or go the aggressive route with sales promos and shopper marketing techniques, marketing done well will always reap excellent results for your business.
It's all about investing your money in tools that will expand and grow your business. With these marketing tools for private label brand, you will soon transform your brand from a small venture to a household name.