Can't decide whether or not private labeling is for you? Fair enough, it's a big decision to make. Here at FLPL, we know all about that!
Plus, it's true, private labeling isn't for everyone, which is why it's important to know all of the facts before deciding if this is the route you want to take. While you don't want to make any bad choices for your brand, you also don't want to miss out on the opportunity to take your business to the next level with the help of a knowledgeable private labeling partner.
So, today, FLPL is going to talk you through some of the most common private labeling myths out there. We'll tell it to you like it is, so that you're armed with all of the facts you need to decide whether or not private labeling would be a beneficial business move for you.
Myth 1: Private Labeling Requires Large Minimum Orders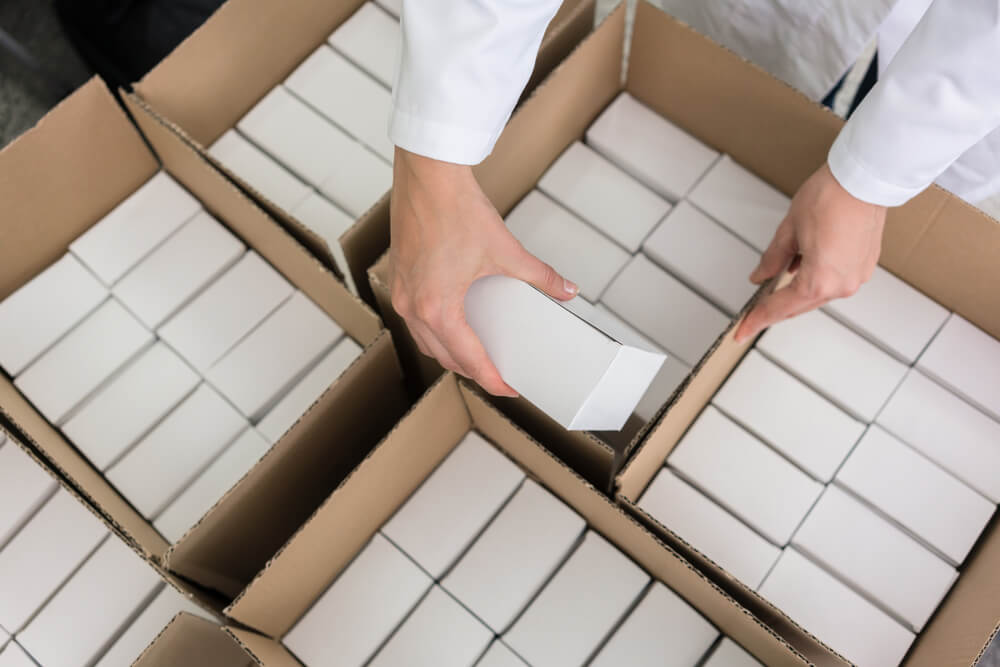 One of the biggest myths about private labeling that sadly puts many people off is when it comes to minimum orders. Many believe that, in order to create private labeled goods, they'll need to invest in huge quantities. Understandably, this isn't something that a new business can often do.
So, what's the truth behind this? Well, in our opinion, it all depends on the private labeling partner that you choose. They'll each have their own agreements with manufacturers that they, and therefore you, will need to adhere to.
It's true – some private labeling companies will require your minimum order to be in the thousands. However, here at FLPL, we're a little more realistic. Our minimum order is just 1000, no matter the product you're creating.
That said, many of our clients find it more cost-effective to order larger quantities. If you have the budget for this and you're confident in how well your product is going to sell, then this is definitely a great way to increase your profit margin. On the other hand, if you're new to a niche and just want to dip your toes in, a minimum order of 1000 is the perfect start.
Myth 2: Private Label Products are Generic and Will Cheapen My Brand
This myth couldn't be any further from the truth. Granted, some private label products can be a little generic, but so can some products that haven't been private labeled.
It all comes down to your vision. If you aren't quite sure of your direction and you turn to a private labeling partner that doesn't really have much expertise, then yes, you'll likely end up with generic products that'll cheapen your brand.
However, go with a private labeling partner that has the right know-how (hint: here we are!), and, combined with your vision, you'll be able to make your product as unique as you want it to be.
Our clients have complete say over every single part of the private labeling products we create for them. Take skin creams, as an example. You'll be able to choose everything from your ingredients and formulas (our product development team will be on-hand to guide you through this) to your packaging and labeling. Unless your ideas are generic (and we'll be honest enough to tell you if they are!), then there's no way that your products will be.
Myth 3: You Can Only Sell Private Label Products Via Large Retailers
Back in the day, when private labeling companies required large minimum orders, it made the most business sense to team up with a large retailer. After all, this would give you the insurance that you needed to make that significant initial investment.
However, these days, with smaller minimum orders to deal with, things have changed. You can sell your private label goods anywhere. By all means, team up with a large retailer if that's what's best for your brand. However, don't be afraid to explore other options too. Between our many clients, we've seen it all – own-brand stores, mini pop-ups, e-commerce, and more. In fact, we've even helped to build many of those e-commerce websites. These days, especially since the pandemic has been around, online shopping has soared. Creating a website for your brand and selling directly to consumers could just be the way to go for you. Again, this is something that the experts here at FLPL can help to advise you on.
Myth 4: Private Label Products are Always Produced Overseas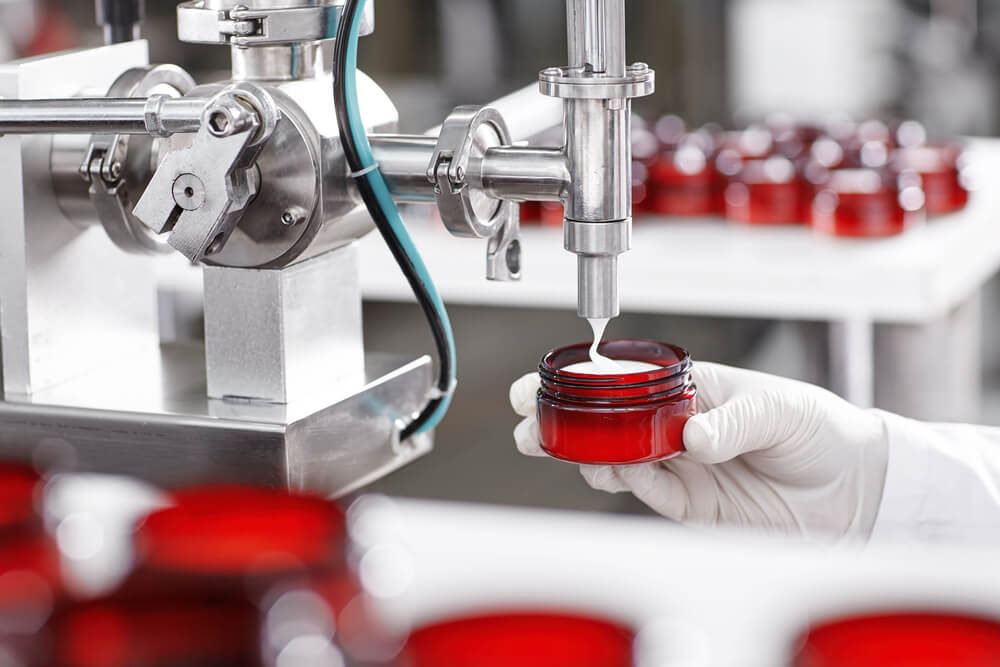 Whether you're concerned about logistics or you're trying to reduce your carbon footprint, it only makes sense to understand exactly where your private label products are being produced.
We can't speak for other companies, but, at FLPL, we offer a few different manufacturing options. We have factories in Asia, which can sometimes mean lower manufacturing costs along with easy logistical access to a rapidly growing market, but we also have production facilities in the USA.
For many brands, being able to stand by a "Made in the USA" label is everything. Consumers often place more trust in a brand that keeps production local. It also means a faster turnaround time, which is ideal if you're trying to get a product to market before your competitors do.
Either way, just like with everything else in the private labeling process, where your products are produced is completely up to you.
Myth 5: Private Labeling is Expensive
This one is a little tricky because, again, it all depends on the private labeling partner that you choose. Prices vary hugely across the industry, but here at FLPL, we always try to bring our clients the very best prices.
Plus, like we mentioned, how "expensive" your products are will depend on how many you order. Smaller quantities do usually cost a little more. On the other hand, bigger savings can be had if you go big.
Myth 6: Product Ranges are Limited When Private Labeling
If you hadn't already guessed from our response to Myth 2, this one is definitely not true. At least, if you go with a private labeling company like FLPL.
Here, we offer an incredible range of products for you to choose from. Let's say that you wanted to go down the skin care route. We offer a wide range of both face and body products. You could make your own cleansers, toners, serums, creams, exfoliants, and masks, or body scrubs, body washes, and more. Expand into hair with our jam-packed range of hair care products. Or perhaps lip care may be better for your brand? Either way, there really is so much to choose from.
Plus, just like any business, we're always trying to improve on what we can offer our clients. So, if you happen to be dreaming of a product that you can't spot on our website, don't hesitate to get in touch. Chances are, we'll be able to help!
Myth 7: Only Startups Choose to Sell Private Label Products
While it's true that private labeling is extremely attractive to startups (and for good reason!), many larger brands are also choosing to go down the private labeling route.
Take Sephora, as an example. They first started their private label line way back in 2002. Since then, they have experienced huge successes, which is why they have kept private labeling a solid part of their overall business strategy. That's right – private labeling doesn't have to be the only way you do things – you can combine different product creation methods.
It's easy to see why larger retailers have started to become enticed by private labeling. This route usually gives you a faster turnaround time than the huge factories that large retailers usually work with. It used to be difficult for said retailers to adapt to new trends in time. However, by creating a private label line, they'll be able to do just that.
There are so many big-name private labeling success stories out there. It really is an option for everyone, no matter the size of your business. Whether you're a startup or an established brand, private labeling could be the way forward for you.
Myth 8: Private Label Products are Low Quality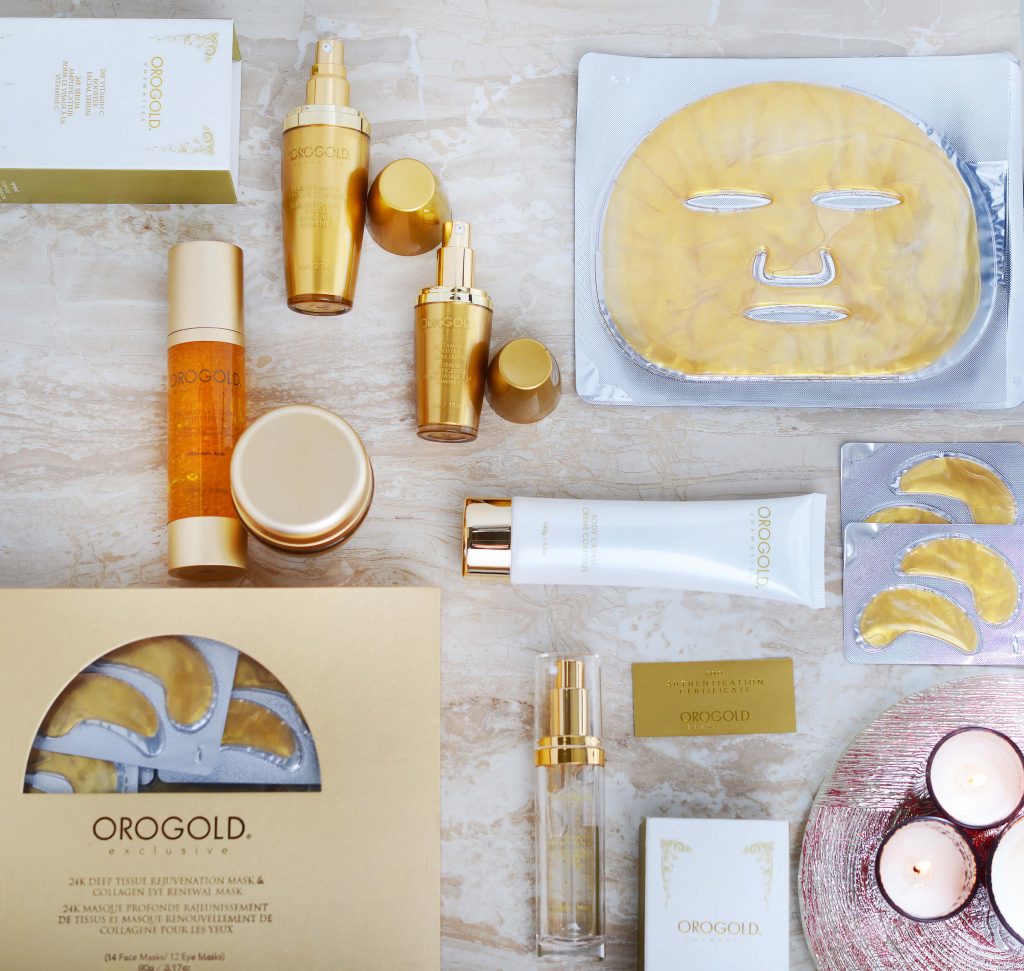 This is a myth that we always hate to hear. Why? Because the private label products produced by FLPL are always of the highest quality.
We have very strict quality control procedures. This begins at the very start of the production process and continues right on until your product leaves the factory. If you're trying to build a reputable brand, then quality is everything, and we fully understand that.
In fact, you'll find that many of the brands that we work with are high-end and top-of-the-line. Their products scream luxury. And it's not just about appearances either. From the concept to the ingredients/components to the packaging – high quality runs through everything that we do.
The Common Factor Between These 8 Private Labeling Myths
You may have noticed that we have continuously repeated a certain phrase throughout this article…
"It all depends on the private labeling partner that you choose". Just like with any business, there are some private labeling companies that are fantastic. They'll genuinely care about your brand and improve your business with their expertise. That's exactly what we pride ourselves on here at FLPL.
However, again, just like with any business, there are some private labeling companies that miss the mark. They cut corners when it comes to quality, they over-charge, and their ideas are generic. This is definitely not what you want for your business.
So, how do you go about choosing a good private labeling partner?
You don't need to – we're right here! But, as always, we want to help you make the very best decision for yourself, so here are a few questions to ask when browsing through different companies:
What's their minimum order?
Do they offer a good selection of products to choose from?
What's their pricing like?
What's their order turnaround time?
How good is the quality of the products?
What's product availability like?
What extra services do they offer?
That last one is important. Some private label companies will only take care of manufacturing. The rest will be up to you. However, at FLPL, we offer the full service. From the conception of your idea/brand to logistics and marketing, we take the stress out of the entire process.
Summary
Hopefully, by now, you have a better understanding of what's fact and what's fiction when it comes to private labeling. There really are so many myths out there that it's vital to make sure that you're arming yourself with the truth. After all, this is a decision that could transform the future of your business, and therefore your own life. So, if private labeling is something that you're considering, explore everything involved fully so that you can be confident in your new commitment.
If you have any questions or concerns about the private labeling process, feel free to get in touch with FLPL today!