Thinking of starting your own private labeling lip care business? Clever idea – experts predict that the global lip care market is going to continue expanding at a rate of 7.2% each year, reaching a value of $1.17 billion by 2025.
By going the private label route, you'll be able to leave the technical aspects of creating your lip care products to experts (more on how to choose these experts later!), allowing you to focus on building your brand and selling your products to that massive market out there.
Excited? So are we! Here at FLPL, we love being a part of the journey that new brands take, which is why we're about to share our top tips on how to start a successful private labeling lip care business.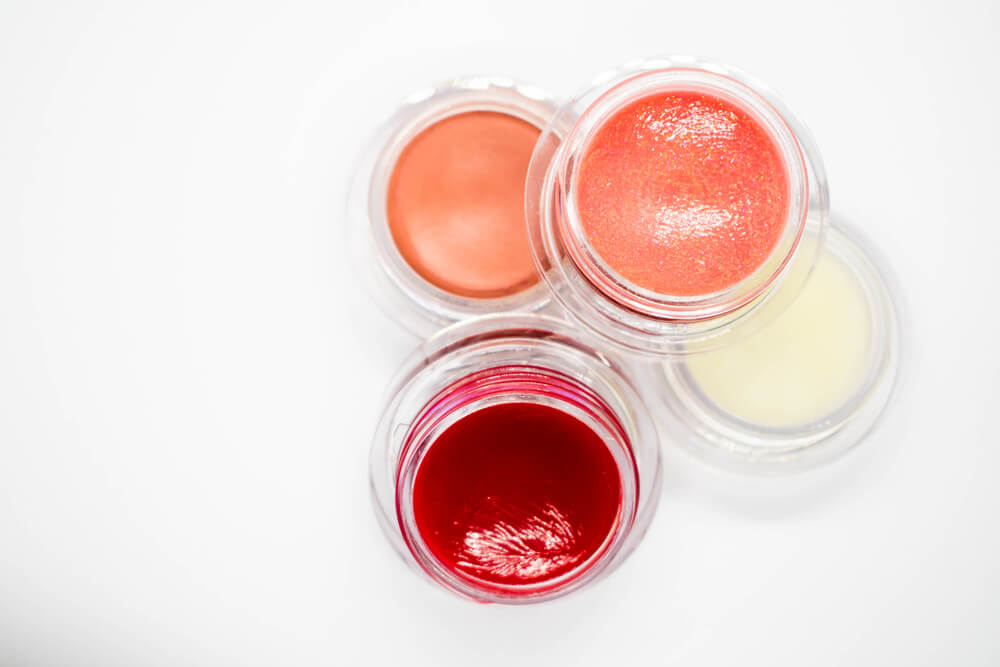 Choose Your Private Labeling Partner Carefully
Not only are many startups choosing to partner with private labeling companies, but established brands are doing this too. For many, it just makes more sense. Your private labeling partner will be responsible (under your guidance and vision) for sourcing ingredients, manufacturing your products, and then distributing them. There's a lot that can go wrong here, which is why you need to choose a reputable private labeling firm with a solid track record.
Not only that, but some private labeling companies, such as FLPL, will offer a few added extras to make your life even more convenient and your business even more successful. Need help with packaging? Designing a logo? International manufacturing? Warehouse storage? We've got you. Here at FLPL, we'll help with all of that. As you can see, it's hardly surprising that more and more businesses are turning to private labeling.
What's Your Vision?
Chances are that you have some idea of what you want your brand to look like or the types of lip care products you want to sell. If you don't, some quick research into trends should provide some inspiration (hint: lip balms are huge right now!).
There are so many different types of private labeling lip care products out there that you could specialize in. Some to consider are:
Natural, plant-based lip balms
Tinted lip balms
Hydrating lip glosses
Lip serums
Lip scrubs
Moisturizing lipsticks
Lip oils
At this stage, you should also be envisioning your future audience. Are they a high-end crowd who enjoy the finest of luxury, or are they college students looking for a bargain? Perhaps they're mature women, or maybe middle-aged vegans. Your choice of audience will have a huge influence over your brand and product-building process.
Don't be afraid to get too specific – the smaller your niche, the more you'll stand out.
Will You Be Selling Other Products Too?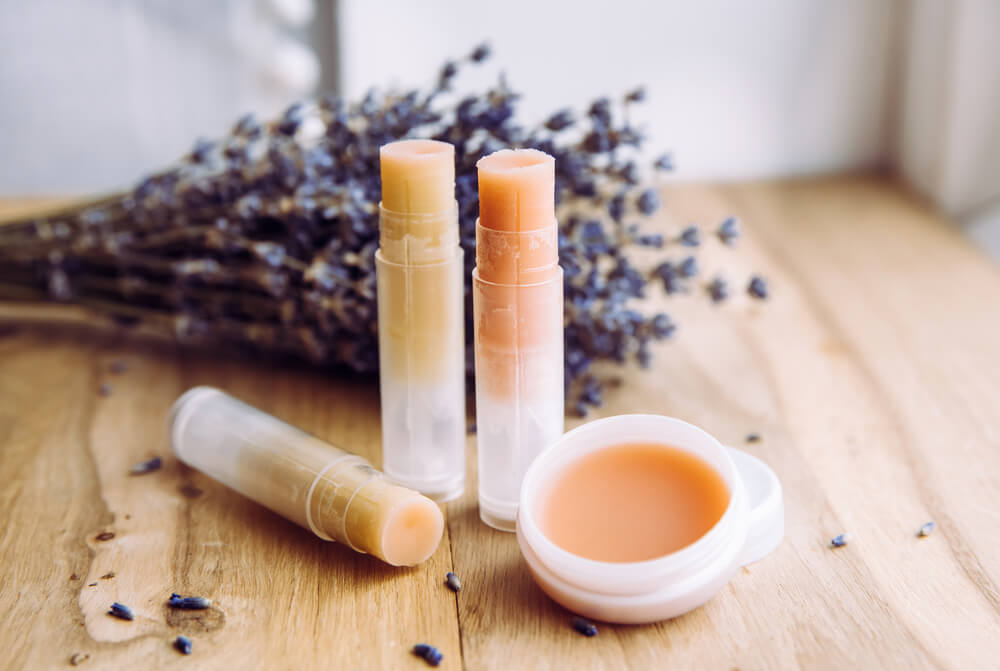 Do you plan on specializing in lip care, or will you be branching out into other products too? There are pros and cons to both. Sticking to private labeling lip care means that you can really specialize in every type of lip care product out there. You'll seem like a true expert in your niche, which can only be a good thing.
However, for some, this may feel a little limiting. Customers may also be disappointed to find only lip care products available from your brand. It could be worth considering a few other related products. For example, if you're focusing on anti-aging private labeling lip care products, selling a few other anti-aging skincare products could be beneficial.
Create Your Formulas
This is the area where many stumble. This is also the area where a private labeling lip care partner can be a game-changer. They'll have the technical know-how to put together lip care products based on your direction. You'll have the freedom to get as creative as you want with the ingredients and FLPL will put them together for you.
The ingredients that you pick for your private labeling lip care formulas should be cohesive with your brand. For example, a natural brand can use beeswax as a base, whereas a vegan brand would need to go with something that doesn't come from animals, such as shea butter.
Then, think of a few "special" ingredients that you can use in your marketing. Green tea would be great for anti-aging lip care, kelp extract could be used for hydrating formulas, and caffeine or peppermint would be ideal for plumping products.
You should also consider whether or not you want to offer colored/tinted lip care products. These will launch you into a whole new market. You'll be able to sell to those looking for lip makeup as well as lip care. However, you'll need to be careful with the ingredients that you choose. Some tints are chemical-based, meaning that they don't do much at all for lip care. Pick natural tinting compounds that offer pros rather than cons, such as colored mica, which is a mineral that protects the skin from damage.
If you have a few ideas but aren't sure of details, we're here to help once again. FLPL will work alongside you to help you pick the perfect ingredients for your private labeling lip care formulas.
Understand the Legalities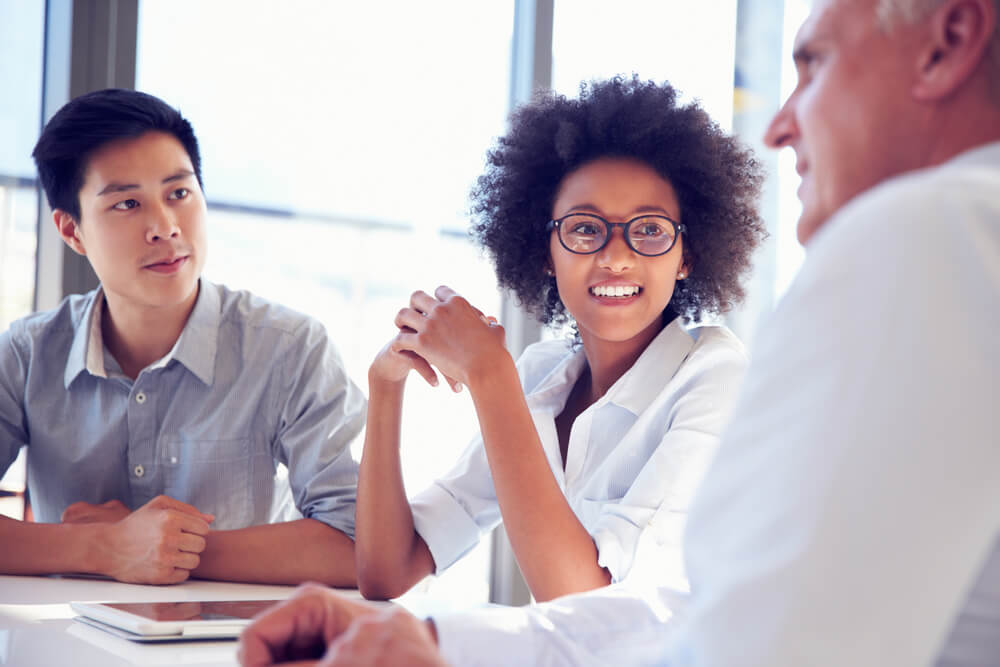 Lip balms are a cosmetic product, meaning that they're regulated by the FDA. After all, the ingredients that are applied onto the skin, including the skin on the lips, are absorbed into the bloodstream. The FDA will ensure that your formulas meet safety requirements and live up to the product claims that you're making.
Don't worry. This may seem intimidating, but it's not all bad. Your customers will be able to trust a product that has been FDA-approved. It's a sign of quality.
Plus, if you're going with a private labeling lip care company, like FLPL, you won't need to worry about your products failing to meet legal requirements. We'll make sure that they do. Our experts know what they're doing and will ensure that your products are 100% safe for your customers. After all, your success is our success!
Build Your Brand
When it comes to building a brand, there's so much to do. Since you're going down the private labeling lip care route, how hands-on you want to be when it comes to building your brand is completely up to you.
You could either take full control and do it all yourself, or allow FLPL to do it for you. This way, you'll be able to oversee things with final say, but leave the specialist work, such as branding and marketing, to the experts.
Design Your Packaging
The best way to gain some packaging inspiration is by doing some market research. Now that you've started building your brand, you should have some idea of who your main competitors are.
Take a look at their packaging. Which materials are they using? What shapes are their boxes? Is there anything that really stands out? Make a note of what you like about their packaging. Then, brainstorm a few ways in which you could improve on things to make yours even better.
Look into color psychology, label overlap, and cap branding. FLPL can talk you through all of this if you aren't confident enough to make all of those decisions on your own.
In today's world, with more and more consumers trying to be as eco-friendly as possible, going with sustainable and recycling packaging options would be a good call. Here at FLPL, we have plenty of experience with designing and manufacturing eco-friendly packaging. In fact, this is what we do for most of the brands we work with, and their customers couldn't be any happier!
Manufacturing Your Private Labeling Lip Care Products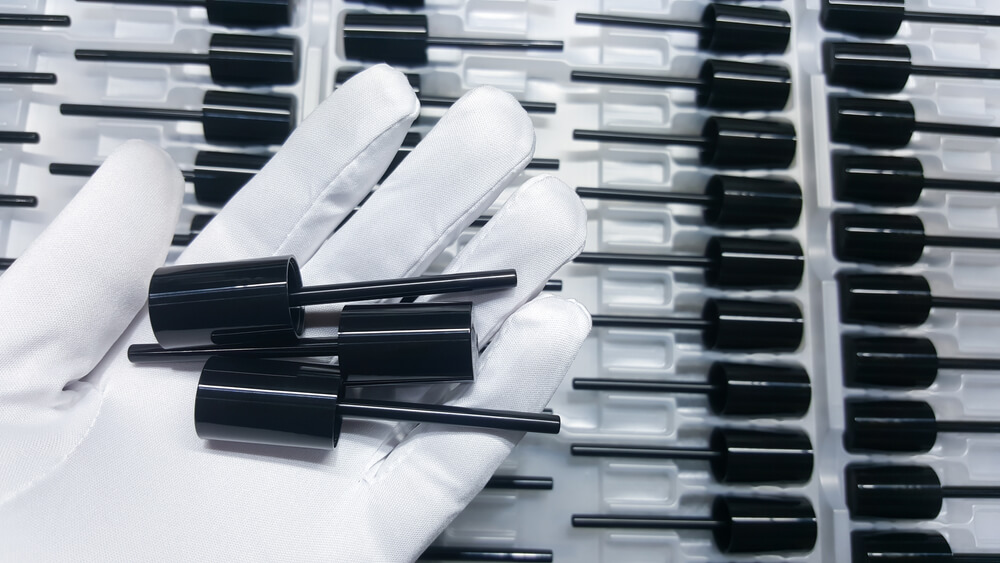 This is another area that often puts many startups off before they've even managed to start up. The manufacturing process can seem extremely daunting. Producing products in small amounts can often be extremely costly, requiring a much larger investment than many startups have.
Chances are, this is probably what swayed you to choose private labeling lip care instead of doing it all yourself. A good private labeling company, like FLPL, will be able to take care of the entire manufacturing process for you. We even have manufacturing options in both the USA and Asia. This can make a world of difference when it comes to ease of logistics.
Again, how involved you want to be is completely up to you. You can take charge of quality control if you desire, or you can trust FLPL to create the very best product for you.
Marketing and Selling Your Lip Care Products Online
Most new brands choose to start selling online. This is the easiest way to reach a wide audience. However, in order to do this, you'll need a good e-commerce website. Ideally, you should be able to turn to your private label partner to help you with this, which is why we offer that service here at FLPL.
Not only will we help you to build a sales-driven website, but we can also head up your marketing. You'll even have your own marketing consultant to bounce ideas off. An expert and mentor to help guide you through this growing market.
Need help with social media? We've got your back. Social media is extremely important for a lip care business. You need to be active across a variety of channels. Offer product sneak-peeks on Instagram, exquisite visuals on Pinterest, lip care tips on Snapchat, and giveaways on Facebook. Let's not forget email marketing either – don't worry, we'll help you to build a solid database of customers to email!
In-Person Retail
While most brands tend to start by selling online, we completely understand if that's not for you. In fact, it's important not to discount in-person retail. This is a fantastic way to really build customer loyalty.
There are a few ways you can go about doing this. If you have a solid business plan, then your own store would be one option. Alternatively, approach retailers about selling your products. Many cosmetic stores are always more than happy to stock new and exciting lip care products. If you'd prefer to stay independent, consider a limited-time pop-up store instead.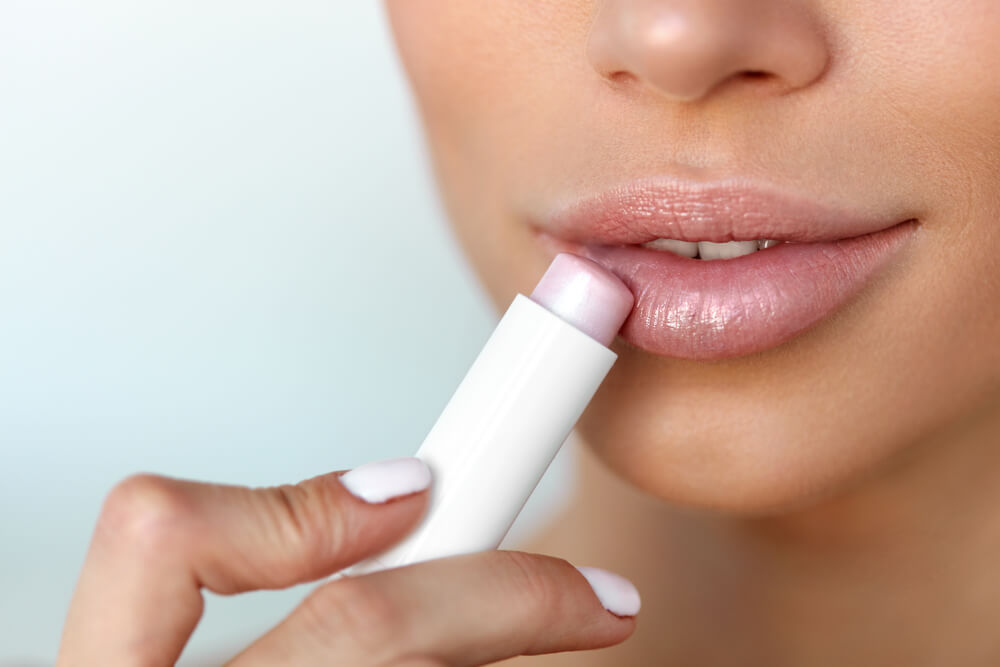 Summary
Starting a new business is never easy. For many, it's often so difficult that they struggle to actually get started. A surprising number of new companies end up failing before they've even begun.
Here at FLPL, we'll make sure that never happens to you. We've got the expertise to take your private labeling lip care brand above and beyond the rest. We'll bring your vision to life and help you to create a brand that you can truly be proud of.
Ready to get started with your private labeling lip care journey? Get in touch with FLPL today and we'll talk you through your next steps.