When you think of private labeling personal care products, the first things that will come to mind are probably lush skincare for women, beauty accessories to spruce up a makeup routine, or maybe some hair tools to glam up the tresses. 
And while all those make for a fabulous line-up of cosmetic products for your private label brand, they're not the be-all and end-all of personal care products. In fact, women aren't the be-all and end-all of personal care. If you want your private label brand to stand out, you should consider gearing your products towards men, too.
Men's personal care is an awesome venture to consider if you want your private label brand to compete in a niche market. Although it's a market that's slowly growing, it still has untapped potential that you can play around with, too.
Today, FLPL will talk about the advantages of being a private label for man products. Read on to learn more about men's cosmetics and what your brand can do with them!
The Men's Personal Care Market is Growing Rapidly Today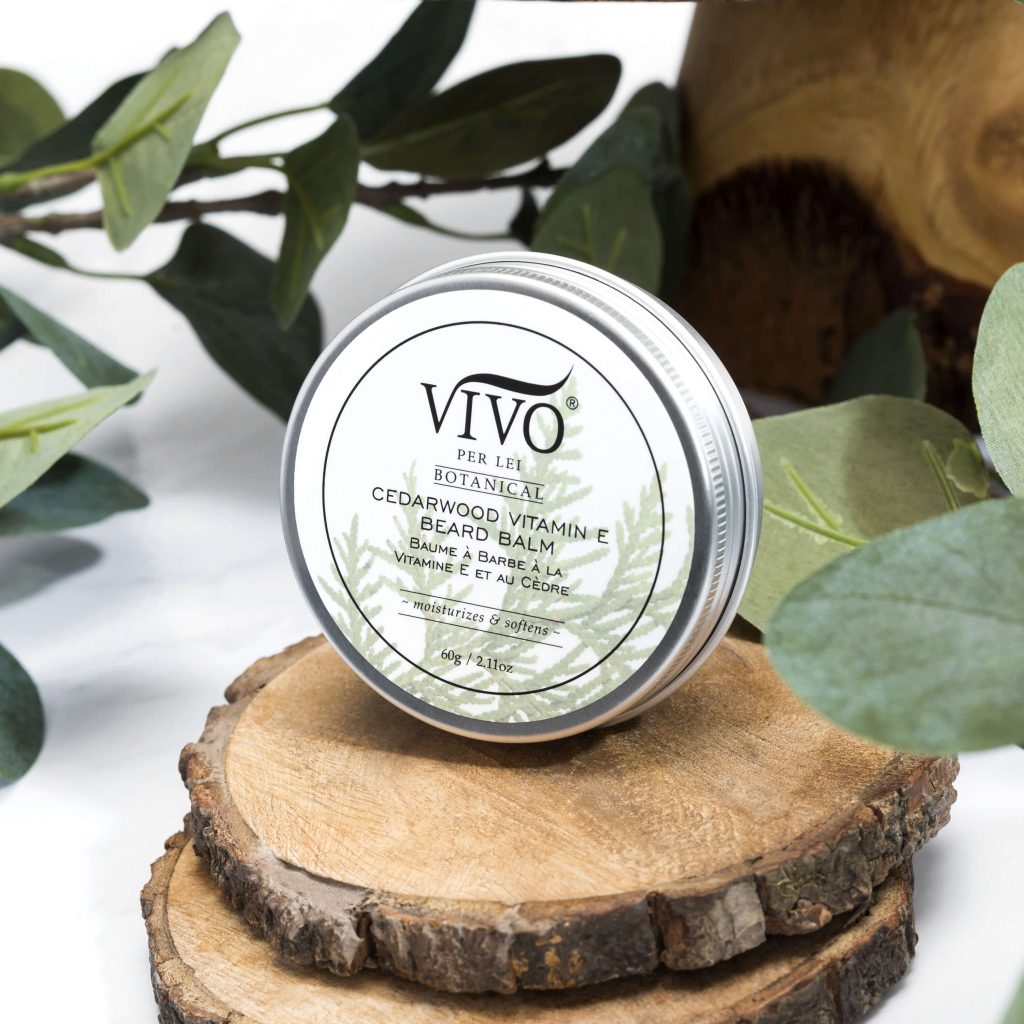 Perhaps as recently as 10 years ago, it would be ridiculous to think that private label for man products would fly. Skincare was only traditionally popular with women, after all. 
But in this day and age, men are more than open to trying out skincare and grooming products. They're more in tune with self-care and their well-being. Ensuring that their skin is clear and their facial hair is nice and groomed is part of that.
Guys are becoming more conscious about how they look, and less concerned about the stigma that comes with males caring about their appearance too much. From daily moisturizers to creamy shaving balms, men are on the hunt for products that can boost their confidence and make their self-care routine a lot better.
So, it comes as no surprise that the market for men's personal care products has been growing exponentially over the last few years. In 2021, the men's personal care market had a value of a whopping 30.8 billion USD, and is anticipated to grow by almost 10% this decade.
Like in most markets, this growth may be because of the influence of eCommerce and online shopping. But it also stems from a change in behavior. Men care a lot more about grooming now, and it's changing the face of skincare and cosmetics.
With this shift in men's personal care behavior, it's the perfect time to enter the playing field and launch your own private label for man products.
Coincidentally, Demand for Private Label Brands is Rising as Well
It's not just men's products that are skyrocketing in sales. The demand for private label brands is growing just as fast, too! 
Private labeling is when a business hires a third-party manufacturer to produce its goods. The proprietor (aka owner) of the brand calls the shots about the ingredients, branding, and packaging, all with the help of their trusted private label manufacturer.
Private label brands didn't get a lot of attention back in the day, since there were so many big, trusted, household-name brands in the market already. But the tables have turned in this day and age. Today, the demand for private label products is growing quite fast.
This is due to a lot of reasons. Private label brands tend to offer lower prices for top-quality goods —something that the modern, cash-strapped shopper surely gravitates toward. Young people in particular also like to try out brands they've never bought from before, which is a huge threat to national brands and a plus for private labels.
Private label brands are getting so much attention that we're seeing inspiring private label success stories left and right. While it might be a challenge to launch your own private label, it's way better than reselling an existing brand (but more on that later!).
We've already given you many reasons to private label your cosmetic products. But here are the biggest advantages of launching a private label for man products specifically.
You Choose What Products to Offer Under Your Men's Personal Care Brand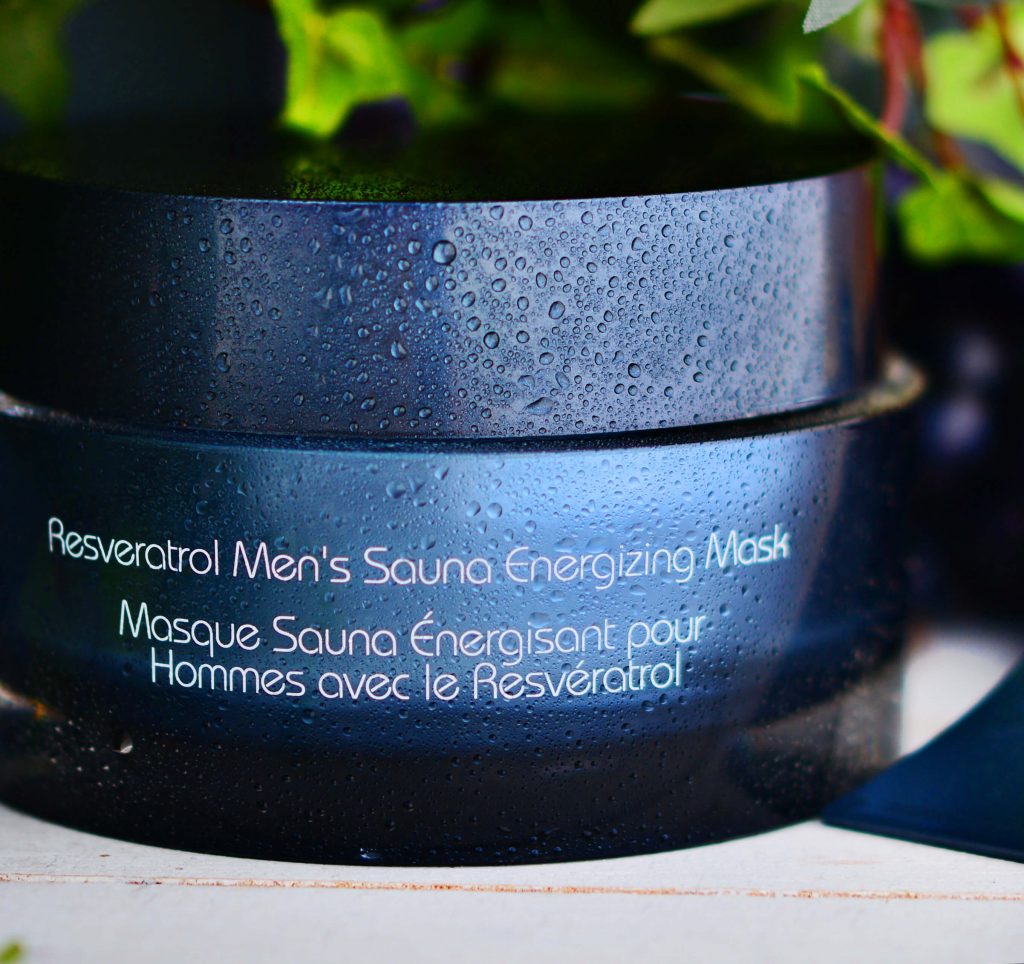 Just because you'll be hiring a third-party manufacturer to create the goods for your private label for man products, it doesn't mean that you don't make all the key decisions. As a matter of fact, as the owner of the proprietary brand, you get to decide what the product offerings will be.
As a business owner, what you sell is your call. And while there may be way more range for women's products, no one can discount how vast the possibilities are for selling men's grooming and personal care products. The key is to get a private label partner that can help you create all of those.
There are plenty of private label men's products that are guaranteed to sell well, from basic bath products for the busy, fuss-free man to extensive skincare for men who love a thorough morning regimen. Whatever the brand carries as its flagship products is entirely up to you.
We Can Help You Launch a Wide Range of Men's Personal Care Products
If you work with FLPL, you'll be happy to know that we have loads of men's products we can make for you. Our wide range of men's cosmetics is just one of the things we offer to help make your private label for man products a huge success.
If you're a new private label for man products, you can go as basic as you want at first. Add the most essential men's products to your collection, such as bath and body products, like soap, shampoo, and shower gel.
When you're ready to expand, you can then consider selling supplementary men's products. Grooming and beard products, like beard balm and aftershave, would be an awesome addition to a growing line of men's personal care goods.
And when you're ready to tap the market that's even more conscious about their skin health and how their complexion looks, you can launch an entire collection of skincare products designed for men!
You Can Be as Strategic and Creative as You Want When Making Your Formulas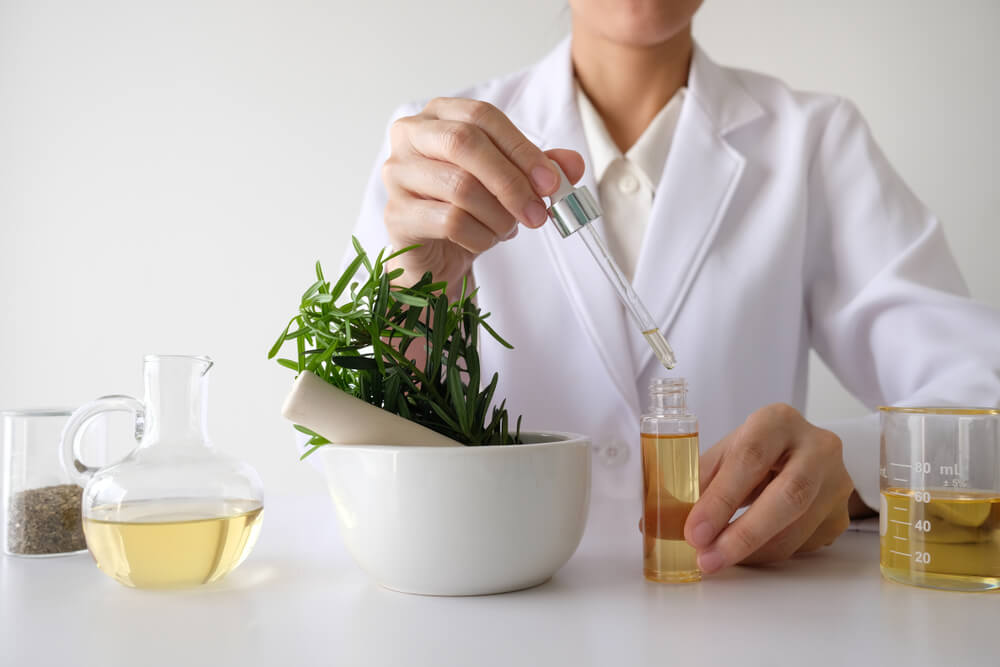 You might be worried that your private label for man products won't fly because there are so many popular men's skincare brands on the market already. Well, the trick to making sure you grab some market shares from them is to make products that will work specifically for men's skin.
Luckily, working with a private label manufacturer like FLPL allows you the freedom to be as strategic and creative as you want with your product formulations. That way, you can be sure your products will be effective and leave your customers wanting more.
But don't worry — you won't be completely on your own when formulating these products! FLPL has a dedicated, experienced research and development team that will help you out and turn your product vision into a reality.
Choosing the Best Ingredients for Your Men's Grooming Products
In order to do that, you need a clear understanding of men's skin concerns. For example, men are known to have oilier skin than women, making them more prone to acne and hyperpigmentation. That means they need a specific kind of care when they use grooming and skincare products.
So, it's wise to incorporate ingredients that can help address those skin concerns into your products. Ingredients that target the appearance of acne, like vitamin A and niacinamide, would be awesome for their troublesome, male skin. Meanwhile, ingredients that brighten the appearance, such as green tea and vitamin C, might be beneficial to help them fade the look of dark spots on their complexion.
Another example is that men often have thicker skin than their female counterparts. So, if they have naturally dry skin, they need ultra-hydrating ingredients in their products (like hyaluronic acid and shea butter) to soften that thick skin.
The great news is that all the ingredients we just mentioned can be found in the extensive FLPL ingredient catalog!
You Get the Freedom to Play Around with Rising Trends in Men's Grooming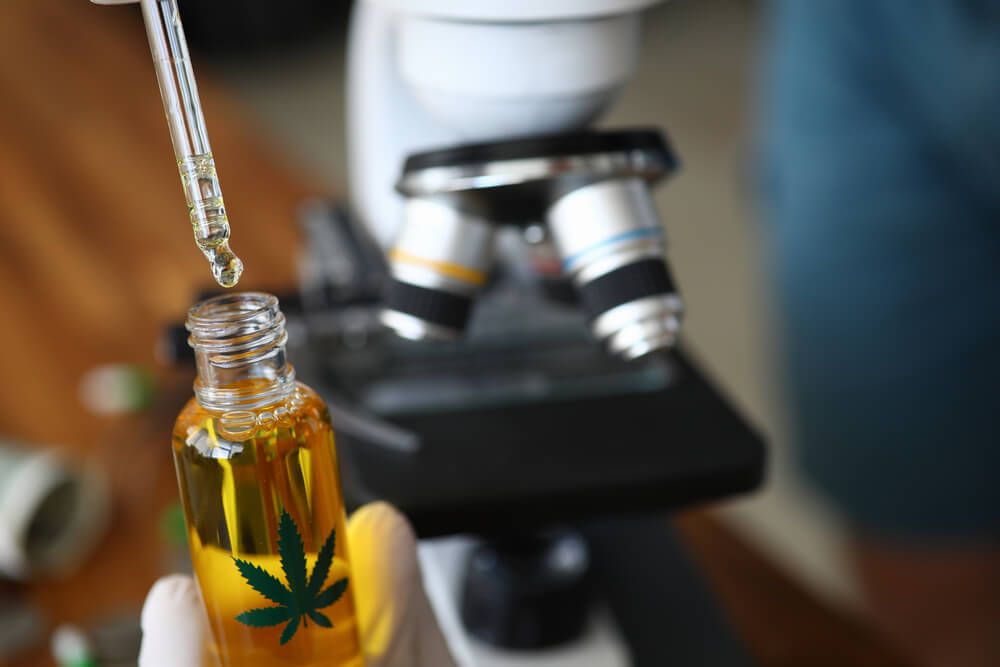 When you resell products from an existing men's skincare or grooming brand, you have zero control over how they're formulated and even marketed.
That means that even when you recognize a growing trend in men's skincare that you want your business to ride on, you can't exactly change the product to adapt to it. That's super frustrating for any hands-on businessperson who wants to leverage on popular trends.
But when you private label your men's products, you have the freedom to play around with trends as much as you want.
If there's a trending ingredient men currently love — like, say, CBD-infused products —you have the power to adapt and come out with new products that could ride on the trend too! That way, you stay relevant even as the men's skincare landscape changes.
Another trend men love nowadays is multifunctional products. Men are simple creatures—they're not as fussy as women, especially in the shower. Try formulating something like a 3-in-1 shampoo, conditioner, and body wash for them with the help of our R&D team!
You Could Potentially Give the Male Audience What Big Brands Don't
Another advantage of private labeling your men's skincare and grooming brand is that you can potentially give them something that their current brands don't.
For some people, that could mean more effective formulas. For others, it might be a price point that won't burn a hole in their pocket. Do market research to find out what it is that the competing brand is lacking, and make sure it's something you can provide.
For example, men's skincare brands are usually packaged all the same way — black, masculine, and, frankly, a bit boring. That's how a "traditional" men's brand is marketed, but young men of today don't gravitate towards overly masculine branding. They want inclusivity and gender-neutral aesthetics.
So, one thing you can give your audience is more fun and bright packaging and a friendly, less uppity male branding that the world hasn't seen yet.
Your skincare and grooming product labels shouldn't seem too macho — play around with pops of colors and fun slogans instead. It's an awesome way to get more innovative with your product packaging. This is something FLPL's art and marketing team can help out with later on in your branding process!
You Rake in More Profit Compared to When You Merely Resell Existing Products
Existing men's skincare and grooming products have their own standard retail price. That means that resellers have no choice but to sell it for around the same price, or with a tiny markup.
It's difficult to earn a big profit from this strategy, especially since you need to shell out money first to buy those products in the first place. It's one of the biggest downsides of having a business as a reseller.
But when you're the owner of a private label brand, things are different. There is no ceiling for your products' prices. You set that all on your own based on the ingredients you handpicked to be in each product and what brand positioning you want your label to have. That gives you a lot of legroom for turning a profit when you sell your products!
Conclusion
If you want your brand to stand out from the crowd, try being a private label for man products. Dabbling in men's skincare and grooming is a fantastic way to play in a competitive niche — especially since it's growing so rapidly now that men care a lot more about their skin!
There are loads of advantages of being a private label for man products. You get so much freedom in choosing what you want to offer your male customers, from your product line-up to the ingredients you put in each one. And because you're private labeling, you earn more money than if you were to resell.
Interested in private labeling men's cosmetics? We've got you! Feel free to reach out to us so we can talk about your first steps into launching a men's skincare and grooming brand.