Thinking of starting a business to target a male demographic? There are tons of cliché industries you can tap into to reach them, like tech and power tools. But if you really want to hit the sweet spot, it's important to note that modern men are slowly but surely falling into the rabbit hole of self-care. That's why it may be time to consider a line of private label men's products.
Any sophisticated man in this day and age will know that self-care isn't just for women. Starting a personal care business to cater to men allows you a plethora of goods to carry, from hydrating skincare products to shaving essentials designed just for men.
Of course, it's never an easy feat to manufacture these goods. This is especially so if you've never delved into producing cosmetics or let alone done research on men's purchasing behaviors. So it's a terrific idea to private label men's products with a renowned company like FLPL instead.
Working with us to get your private label men's products down pat takes off a lot of the load from your end. We have a dedicated and experienced research and development team to help you design and produce the formulas you want to carry for the type of male audience you wish to reach out to.
Why Targeting Men is a Great Business Strategy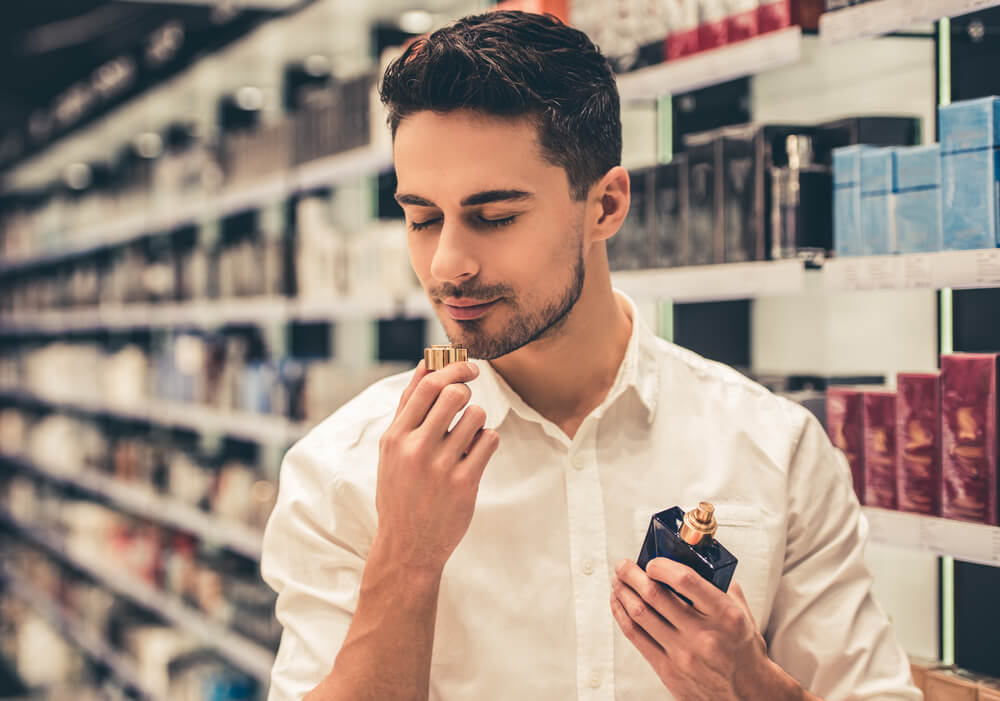 Women aren't the only ones who love shopping. In the digital age, it's certainly no longer a habit solely for females. Men are starting to be just as savvy when it comes to their shopping behaviors, so it's important to always consider them a profitable segment.
In fact, your average online shopper is male, not female. Around 84% of men shop online, compared to just 77% of women. Plus, men tend to spend way more money than women when they shop, even though women do so more often. Because of this, they're a market that's impossible to ignore if you want to grow your business.
However, choosing exactly what to sell them can be nerve-racking. Men are interested in various topics and hobbies, like sports, home improvement, cars, tech, and more.
But when deciding what private label men's products you want to produce, you must listen to trending behaviors. When you take a look at what industries are booming when it comes to the male audience, it may surprise you that self-care is somewhere at the top of the list.
Men Have Been Getting More and More Into Self-Care
We live in a world where it's slowly getting more and more normalized for men to delve into self-care to destress, whether it's in the form of grooming, aromatherapy, splurging on fashion, and others.
One of the ways men like to practice self-care is by pampering themselves. In fact, the men's personal care category is forecasted to become a $166 billion industry just a year from now.
Granted, men who get into a grooming and self-care regimen might not be as stringent as that of women, which tend to be fussier. But basic shower products, a stellar shaving routine, and clothes they feel confident in are more than enough for any man.
If you're serious about creating private label men's products, FLPL can help you personalize and create the formulas you want to sell to the lucrative male market segment. But since you call the shots, from product conception to packaging, you have to know exactly what you want to make.
Although men are shopping now more than ever, they still only tend to buy things they need. So you have to make sure your private label men's products are necessities more than they are ridiculous impulse buys. That's why turning to personal care is genius — every man needs it.
Wondering how to build your empire of private label men's products? Here are eight types of products you can focus on that are guaranteed to sell like hotcakes:
Shower Products for Everyday Personal Hygiene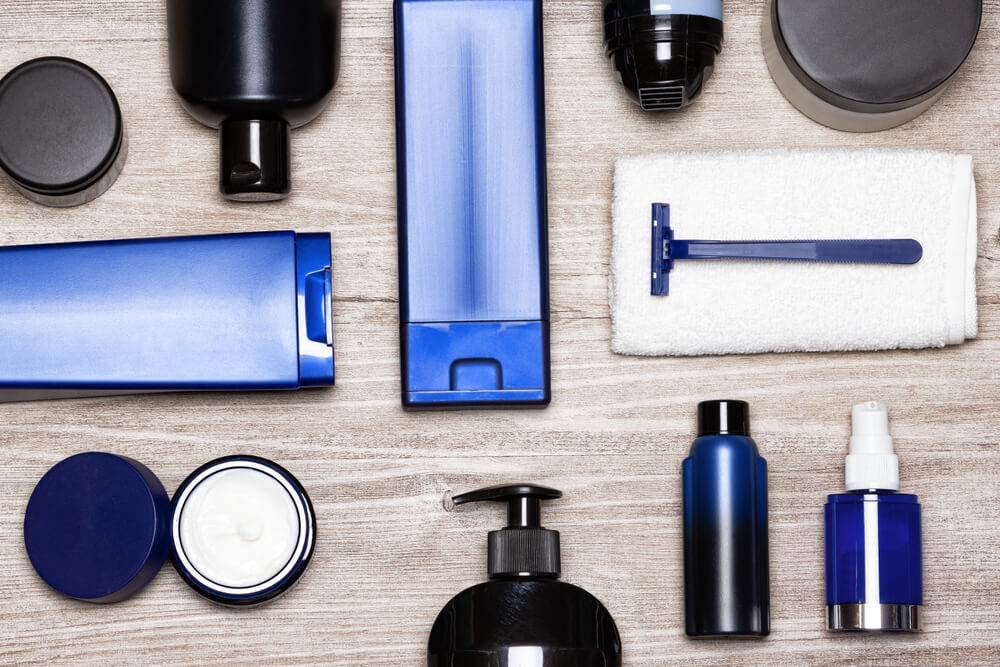 If there's one product category that no man can live without, it's shower products. This is a no-brainer if you want to start offering private label men's products that are for sure going to do well. It's as basic as you can go — something everyone uses even if they're not even into self-care.
FLPL can help you create products in this category, including soaps, shower gels, shampoos, and more. You can work with a top-notch R&D team and even tap some of our partner business consultants to help you brainstorm how you can give these parity products a more masculine edge.
Grooming Products for a Smooth Shave
It's important to remember that designing private label men's products doesn't mean slapping on black packaging and the word "men's" to goods you'd also sell to women. It's all about researching men's specific personal care needs — even ones that women can't relate with.
For example, men have thicker, scratchier skin than women. So one issue they constantly face is damaging their skin as they shave their beards and facial hair.
Men everywhere look for high-quality shaving products that can give them the smoothest shave possible without the hassle of painful razor burn and irritating ingrown hairs. It's not just about being well-groomed and neat; these products also raise their confidence levels by making them look good.
Grooming products like beard balms, shaving gels, and exfoliators to prevent ingrown hairs post-shave are just some of the products we at FLPL can help you formulate should you follow this route.
Men's Skincare for Clear, Healthy Skin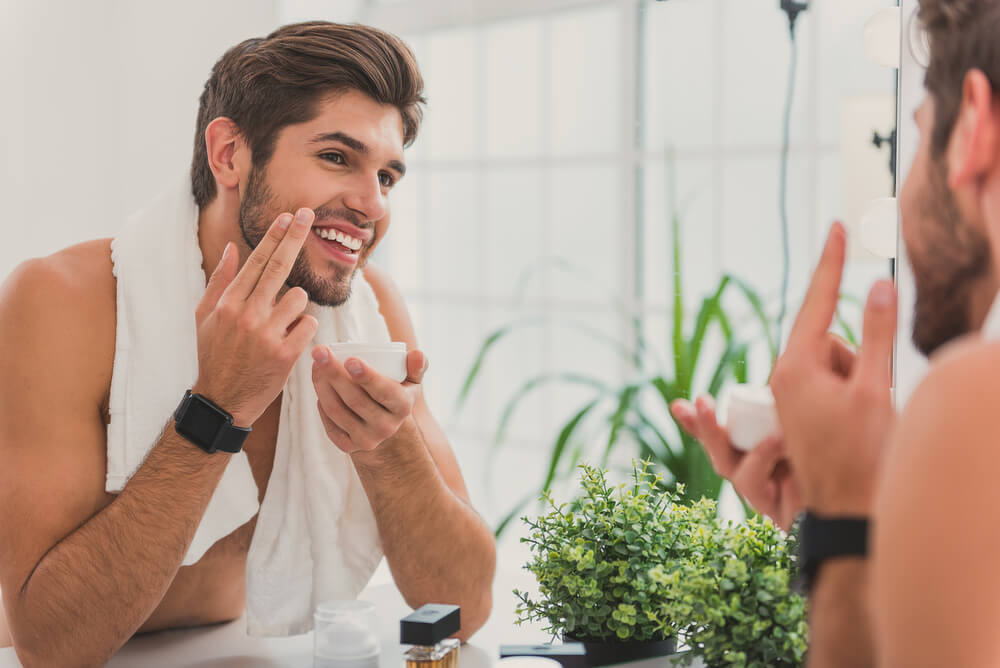 Although building a skincare routine is usually something a woman fusses with, skincare should be for everyone. It's basic hygiene, so it's only natural that men should use skincare products to maintain clear, hydrated, and healthy skin.
Today, the notion that cosmetics and skincare are only made for women is slowly wearing off. In fact, skincare for men saw a 7% increase in sales from 2019 to 2020. Only time can tell how much it's going to grow in the years to come!
That's why many beauty and skincare brands have started catering to men as well, whether it's with masculine lines or gender-neutral collections. From high-end labels like Chanel to your neighborhood GAP, brands everywhere are coming out with skincare lines made specifically for men.
Selling skincare to men is hugely profitable, as long as you know what their needs are. For example, many men tend to have very oily skin, more so than women. So instead of formulating night creams and serums, it would be wise to work with FLPL to create mattifying formulas to keep shine at bay.
Of course, you can also work with our team to come with whatever men's skincare you want to produce, from sunscreens to exfoliators to basic cleansers.
Men's Haircare to Perfect that Slicked Back Look
Millennial and Gen Z men are a lot more self-conscious about their appearance than older generations. How much they care about their hair is a testament to that. The sub-category that drives the overall men's personal care market is styling products, like gels, waxes, and pomades.
Gone are the days when men use clippers to do patchy haircuts in their own backyard. Modern men are now more comfortable sitting in high-end barbershops to perfect their undercut's fade, or meticulously slick back their hair a la Harry Styles. And everyone knows at least one guy in their life who hates it when people touch their hair
FLPL can assist your business in developing hair care products, from fuss-free shampoos and deep conditioners to innovative stylers like hairspray, pomades, creams, waxes for men.
Fragrances and Aromatherapy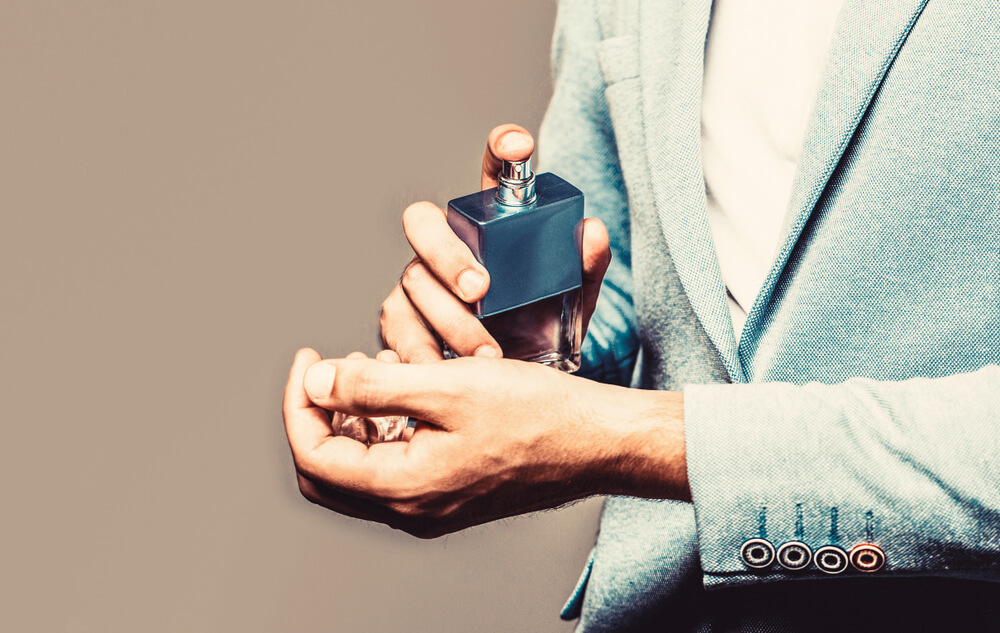 Grooming and proper hygiene isn't the only way for men to practice self-care. There are other ways to unwind, too, like aromatherapy. Men can do this in many ways, from using essential oils during a massage or relaxing in the shower with their favorite soap with an earthy, musky aroma.
Aromatherapy is sure to be a hit with Millennial men and young urban professionals who work too hard and need simple ways to take a break and unwind when they get home. Luckily, FLPL can help with these delicious-smelling aromatherapy products.
Of course, these natural scents from essential oils can still be a part of men's grooming and personal care. They can be used as a form of fragrance when used as a roll-on cologne. This can be a great alternative way to use essential oils with light yet fresh and musky scents.
Fashion and Footwear to Inspire their Personal Style
Men today are also more in touch with their sense of style. The men's fashion industry has been booming for years because of men who are starting to put more effort into their fashion style, whether with tailored suits or trendy streetwear and sneakers.
So when it comes to private label men's products, looking into fashion and apparel could be a bright idea too. You could even specialize in a niche style to cater to a specific male audience. Some ideas could be urban footwear for sneakerheads, sports and fitness clothes for gym rats, or smart-casual apparel for businessmen.
Watches to Add to their Growing Collection
Sure, watch collections can be a bit on the expensive side. But tons of young men today wait longer before settling down and starting a family, which means they have disposable cash on their hands to spend on things they want for themselves, like watches.
In the last decade, men's fashion accessories like watches and belts saw a steady increase in sales. This is a testament to how men are starting to get into these statement accessories to personalize their style. And it's a hobby that doesn't seem like it's going to die out any time soon.
Gaming Accessories to Cater to Their Competitive Spirit
Did you know that men are three times more probable to become obsessed with video games versus women? While gaming is made for entertaining people of all genders, men are more likely to feel satisfied after beating a game.
Gaming is a classic hobby among men of all ages. But there are so many stores and developers selling the actual games nowadays. It would be wise to turn your private label business into one that sells gaming accessories instead. You can carry items like earphones, gaming gloves, mouse and keypad duos, and more.
How to Sell Your Goods to Men Effectively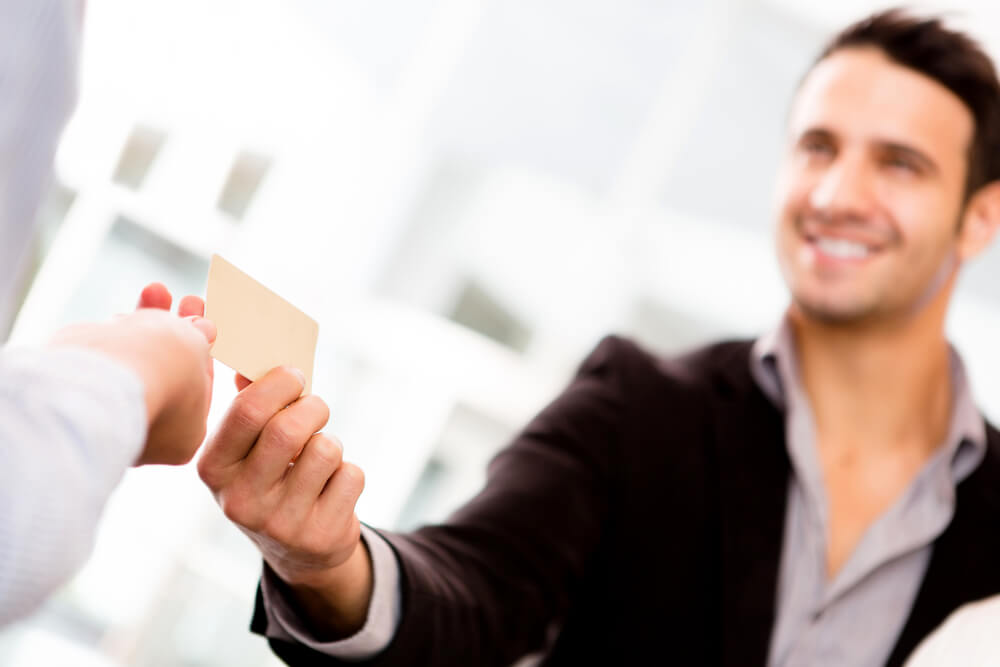 Men are different creatures from women, so you must change your comms strategy to attract them to your private label men's products. There are a few ways you can do this.
Men are often more impatient than women. They have a shorter attention span, spending less time reading posts and website pages than their female counterparts. Because of this, you should be straight to the point when talking about your product.
On your packaging, only give them the pertinent information. Cut the glossy, fluffy words out of your brand website, slogans, and product names, too.
Another thing to take note of is that men look for solutions to their problems when they shop. Instead of going the emotional route for your brand's messaging — as you would to appeal to women — talk about hard facts when dealing with men's products. Show them evidence that the product is effective.
You should also remember to present your brand in a way that men will gravitate toward. Speak in an authoritative, masculine way. Use dark, earthy, grungy colors in your branding. Make sure you're relatable to men in every way, especially in how your brand looks and talks.
Conclusion
It can be challenging tapping into the male audience when starting your small business. They're not as easy to reel in as women who are more likely to love shopping.
So if you're looking to make a private label business focusing on men's needs, it would be wise and strategic to tap into their growing love for self-care and personal style. And when it comes to perfecting your flagship products for men, FLPL is your best friend.
It's intimidating to venture into private label men's products. But with FLPL's guidance and roster of brilliant business consultants, artists, and engineers, you can launch a brand that is sure to capture the hearts (and wallets!) of men everywhere.