If you've been thinking of launching your own cosmetics line, then chances are that you've been exploring the various ways in which you can do so. The most obvious would be to start from scratch with everything, but this can be daunting. It takes a lot of know-how to understand how to craft safe yet effective formulas, source reliable manufacturers, put your products through all of the vigorous testing rightly required by the industry…the list goes on!
This, along with many other reasons, is why so many brands, both startups and established companies, are now turning to private label cosmetics. It does away with a large chunk of the hassle and stress that comes with producing cosmetic products, while still giving you full authority over everything that you want your brand to be.
Read on as FLPL explains exactly what private label cosmetics are, and how this could be the solution that you need to take your brand to the heights of success.
So, What Are Private Label Cosmetics?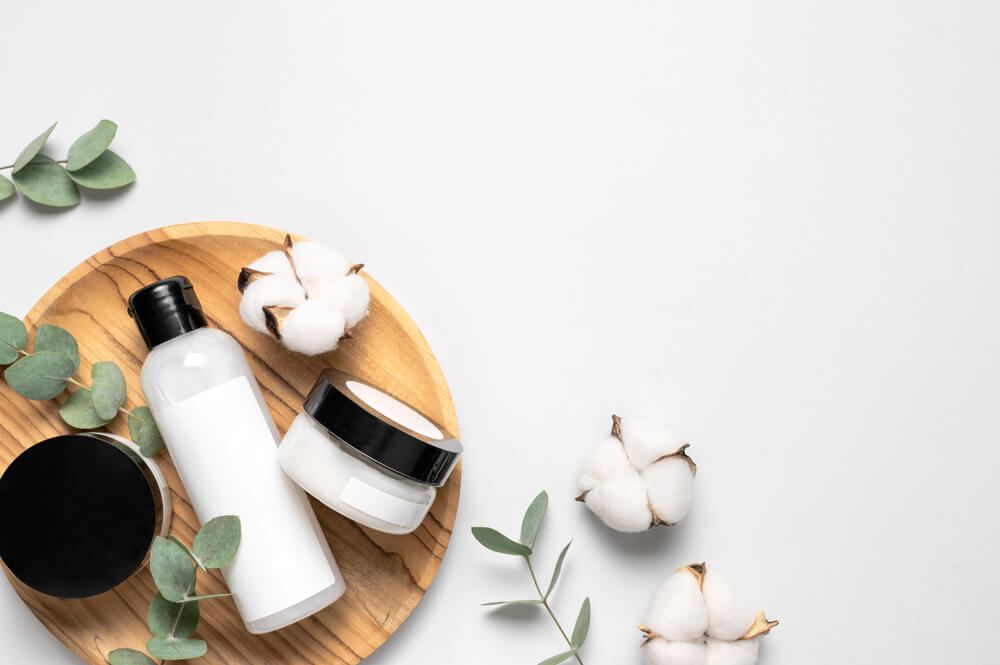 Private labeling is a practice that occurs across all industries. It involves hiring a private labeling company, such as FLPL, to create a product for you. When it comes to private label cosmetics, this involves formulating the product, manufacturing it, packaging it, and putting it through the required testing procedures.
Once the product has been perfected, it is then shipped to you for you to sell.
One of the most common misconceptions about private labeling is that it results in a person losing autonomy and control over their brand. However, this is most definitely not the case.
Although someone else would be creating and manufacturing your cosmetic products, you remain in charge of the entire process. You decide on the type of product that you want to sell, be it skin care, male grooming products, hair styling tools, or anything else.
You'll also heavily influence the formulation of your product. At FLPL, we provide an extensive ingredient catalog for our clients to pick and choose from. Whether you want to go with green, clean, and all-natural products or you want your brand to be known for its cutting-edge, science-driven formulas, the vision and direction are all yours – we simply bring it to life.
Private Labeling vs White Labeling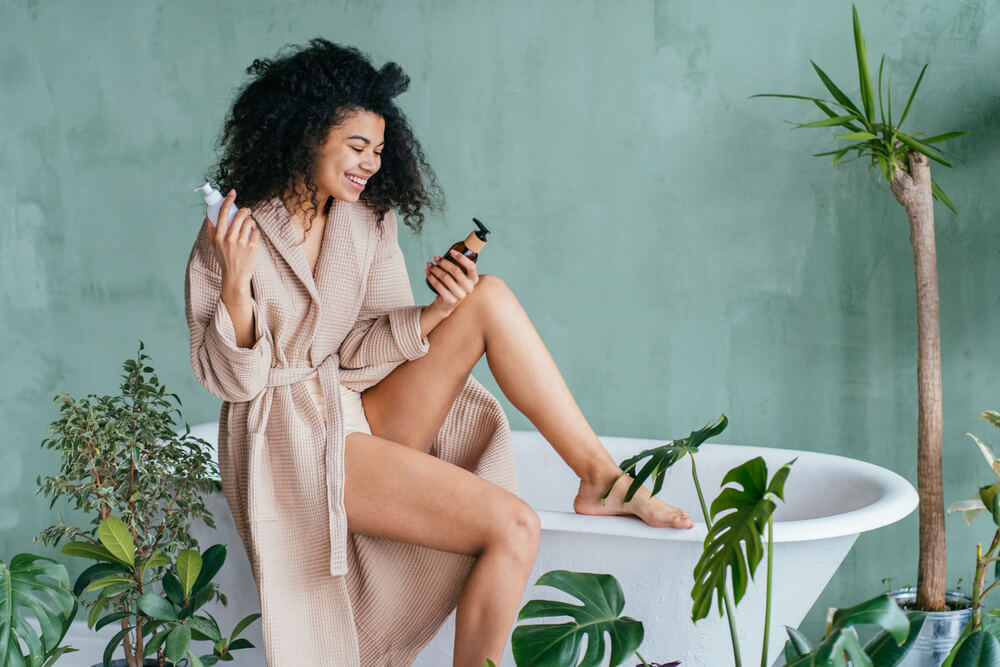 Many people often confuse private label cosmetics with white label cosmetics. However, the two are very different…
With private labeling, you have a huge say in how your cosmetics are created. Your final formulas wouldn't exist if it weren't for you.
On the other hand, white labeling involves purchasing products that have not only been created by someone else, but have also been fully conceived by them too. These products are by no means exclusive to you in any way. While you'll still be able to sell them with your brand's label and packaging, other brands will also be able to sell the exact same formula, albeit with a different label and different packaging.
Although white labeling does have its advantages, it's not the way to go if you want your brand to stand out in the competitive world of cosmetics. These days, consumers are becoming more and more discerning about the cosmetics that they use. It won't be long before they notice that the ingredients in the hair care products that you're selling are exactly the same as one of your competitors, and this will cause them to lose trust in your brand.
With private label cosmetics, the formulas that you create are all yours, and yours alone. This, combined with the amazing brand that we'll help you to create, will make all of the difference when it comes to outperforming your competitors.
The Benefits of Private Label Cosmetics
We've already talked about a few of the advantages offered by private label cosmetics, but the benefits don't stop there. Here are more reasons to sway you to take your business down the private labeling path:
You Won't Have to Worry About Research, Development, and Quality Control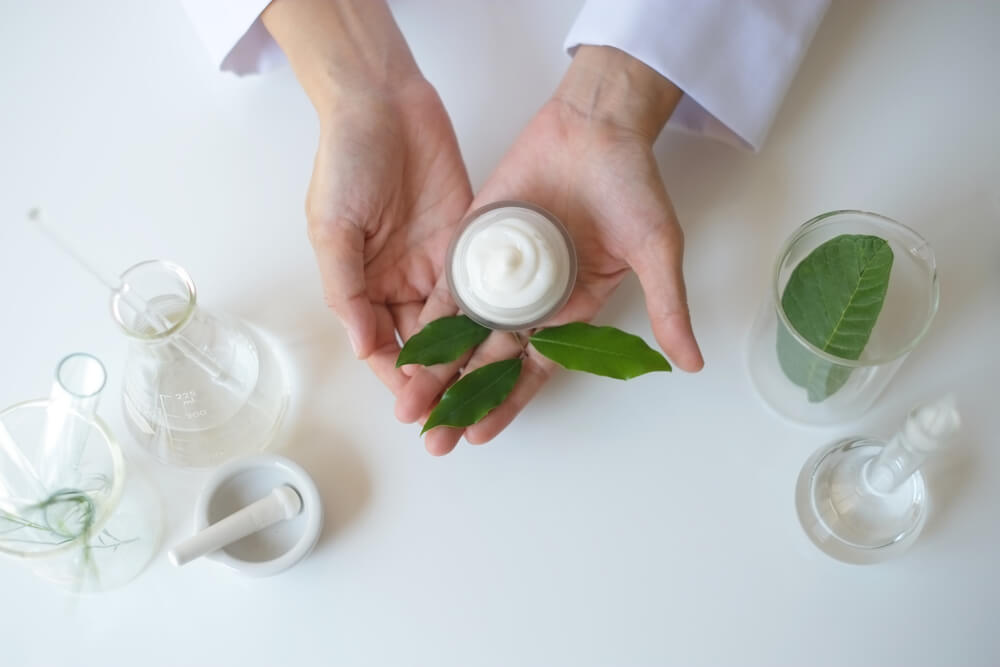 When it comes to creating cosmetic formulas, one of the areas that causes the most stress is research, development, and quality control. You need a lot of knowledge to get all of this right, and even then, a simple mistake could spell disaster for your brand.
This on its own is a worthwhile reason to partner up with a private label cosmetics company that really knows what they're doing.
At FLPL, we have an experienced product development team that you'll be able to work with. We'll guide you through the entire research and development process, so that, together, we create products that we can all be proud of.
Quality control is vital as well. This is something that we're dedicated to throughout the entire manufacturing process. We ensure that the products we create for you never let you down.
You Have Full Control Over Pricing and Selling
Ultimately, your business needs to make a healthy profit in order to succeed. One of the great aspects of private labeling is that you have full control over pricing, as well as where your products are sold.
Some brands aim for the mass market, selling their cosmetics at budget-friendly prices. Others go to the other extreme, creating a luxury brand with a high price point. Both are solid strategies, and we've worked with brands that have done both. Which you choose depends on the niche that your business is targeting, as well as your unique selling point.
This will also determine how you sell your products. You could be exclusively online or you could choose to set up a retail outlet too. Either way, with private label cosmetics, you get to decide how your products are sold, as well as how much they are sold for.
It's So Easy to Expand Your Product Line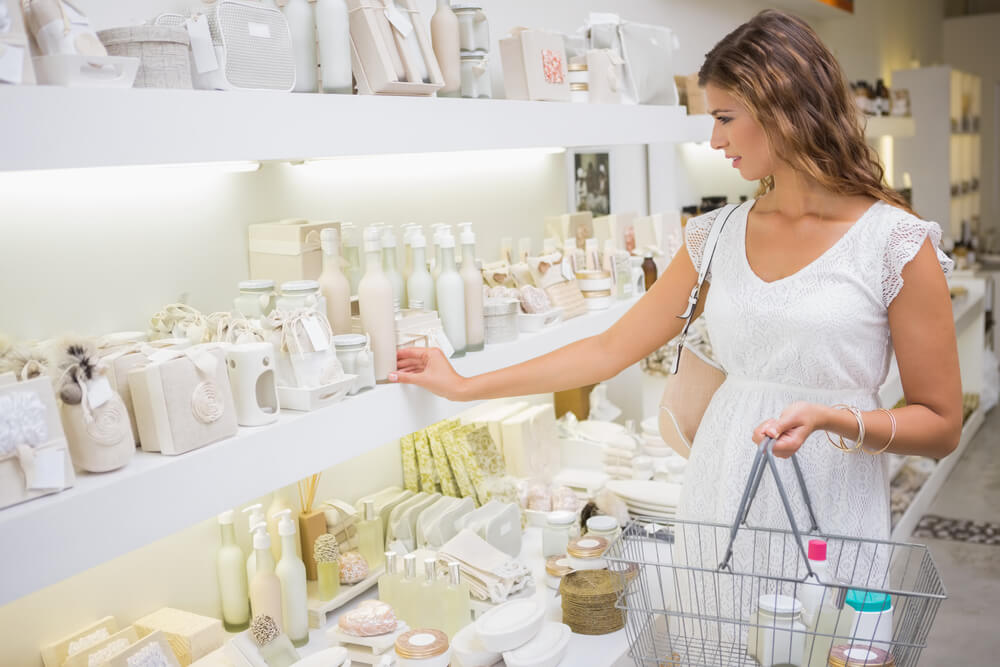 At some point or another, most businesses choose to expand their product line. For example, if you were selling makeup, then adding makeup tools and other beauty accessories to your offerings may seem like a no-brainer. The same applies to those selling facial care products – in the future, you may want to sell body care products too.
When you're working with a private labeling company, expanding your product line couldn't be easier. So long as it's a product that your private labeling company is able to produce (and this is why it's so important to choose a good company to partner with in the first place), the sky is your limit.
A Private Labeling Company Will Help You to Create Perfect Packaging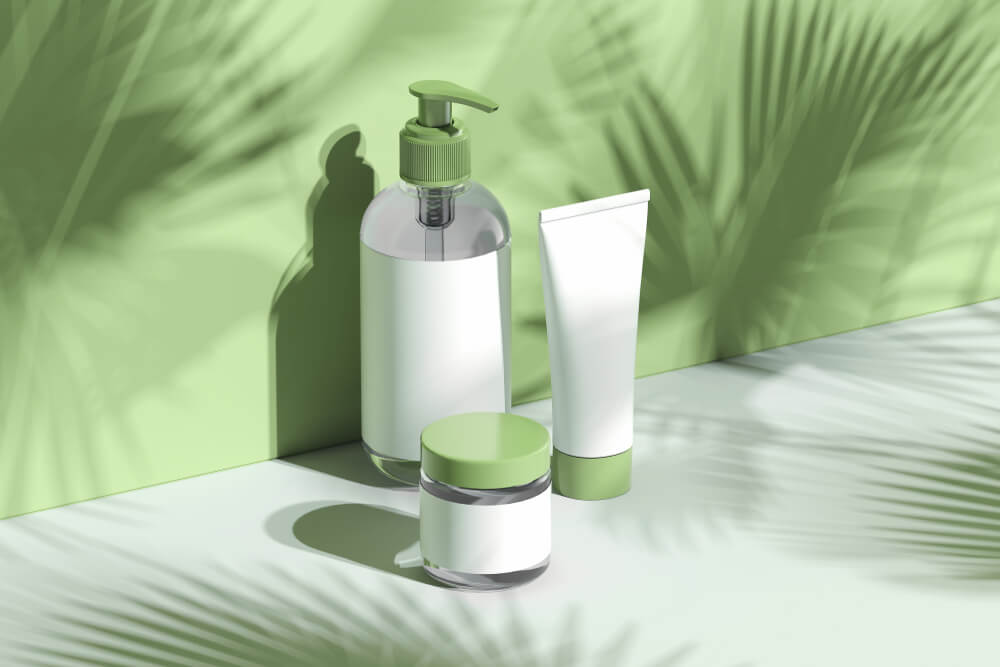 When it comes to selling cosmetic products, packaging is a complex aspect that many new businesses underestimate. Not only do you need to manufacture packaging that's exclusive to your brand, but you also need to ensure that the packaging you pick is suitable for the products that you're selling.
At FLPL, packaging is something else that we can help you with. We have a fantastic art and marketing team available for you to work with. Whether you want sleek glass bottles for your shampoos or cutting-edge dispensers for your skincare serums, we'll not only guide you in making the right choices, but we'll also manufacture your packaging to the highest levels of quality and durability.
We can even add laser coding to your packaging. This will enable you to keep track of every single one of your products. No one will be able to buy and resell them without your knowledge. It's a great selling point when it comes to building trust with your customers.
Easy Shipping and Logistics
So, what happens once a factory produces your private label cosmetics?
Liaising with factories, especially if they're on the other side of the world, can be tricky. However, work with FLPL and we'll take care of shipping for you. We make sure that your products arrive at our Los Angeles warehouse in perfect condition. You won't need to worry about import fees or any other red tape – our team will take care of all of this.
Once we have your products in LA, we can then either ship them on to wherever you need them to go, or safely store them until you're ready to collect them.
Having said that, if you would prefer for your products to be manufactured in the USA, then we can arrange for this too. We work with factories in both the USA and Asia.
Those looking to keep costs to a minimum usually choose our manufacturing facilities in Asia. However, those that are looking to nurture a homegrown brand tend to pick USA manufacturing. This also gives you the advantage of faster lead times. It means that if you ever wanted to tweak or update one of your formulas, you wouldn't need to wait quite as long for your new product to be ready to sell. It gives you a way to make the most of industry trends while staying ahead of larger brands that have longer lead times.
You Won't Have to Worry About Mass Production as Your Business Grows
Many small businesses fall into the trap of creating a fantastic product and marketing it in an incredibly persuasive way, only to then find out that they can't keep up with demand. What happens next? Potential customers lose interest and spend their money elsewhere.
Keeping supply and demand balanced is never a simple task. However, if you decide to sell private label cosmetics, then you'll already have a system in place to deal with increasing demand.
Our factories are more than capable of mass production. If, one day, your brand receives a huge order, you'll be able to immediately accept it with the knowledge that we'll be able to produce those products for you.
Are Private Label Cosmetics the Way to Go for Your Brand?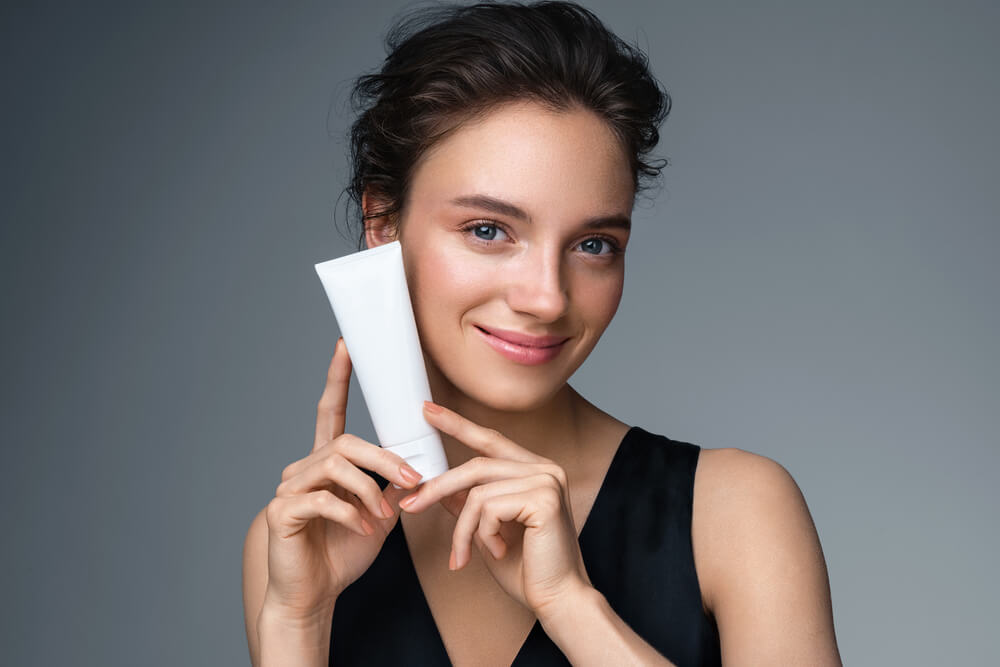 Private labeling isn't for everyone, but the many advantages that it offers mean that more and more people are choosing to go down this route. Whether you're an established brand looking to produce a new line or you're a freshly-launched startup with some big ideas, private label cosmetics could be just what you need to take your company to the next level.
Want to find out more about how FLPL can help you with private label cosmetics? Click here to get in touch with us today!