While the beauty and cosmetics industry has been growing all over the world, Florida has experienced a particularly significant surge in recent years. Projections show no signs of this slowing down, making now the perfect time to launch your own beauty brand if this is something that you have been considering.
Of course, that's always easier said than done. There's so much to think about when launching a new cosmetics line, along with endless hours of hard work if you want your business to succeed.
That's where private labeling has been a game-changer for so many. By teaming up with a company like FLPL, you'll be able to focus on the areas of your business that you excel in while leaving the rest to us. Together, we'll make sure that your brand really shines.
Intrigued? Read on to learn more about five of the incredible advantages that you could experience if you were to start private labeling your products in Florida.
What Exactly is Private Labeling?
Private labeling is when a brand teams up with a third-party company to help create and manufacture its products. The brand still retains full control over everything that's produced – they're simply given assistance in certain steps of the process.
It's easy to assume that private labeling is a concept that's only beneficial to small businesses. After all, they can easily struggle with the many legalities and technicalities of producing cosmetic goods. However, many large companies make use of private labeling too, with Amazon being one world-famous example.
Why are so many businesses turning to private labeling? Let's take a look at some of the main advantages on offer:
1. Consumers Are Seeking Out Private Label Products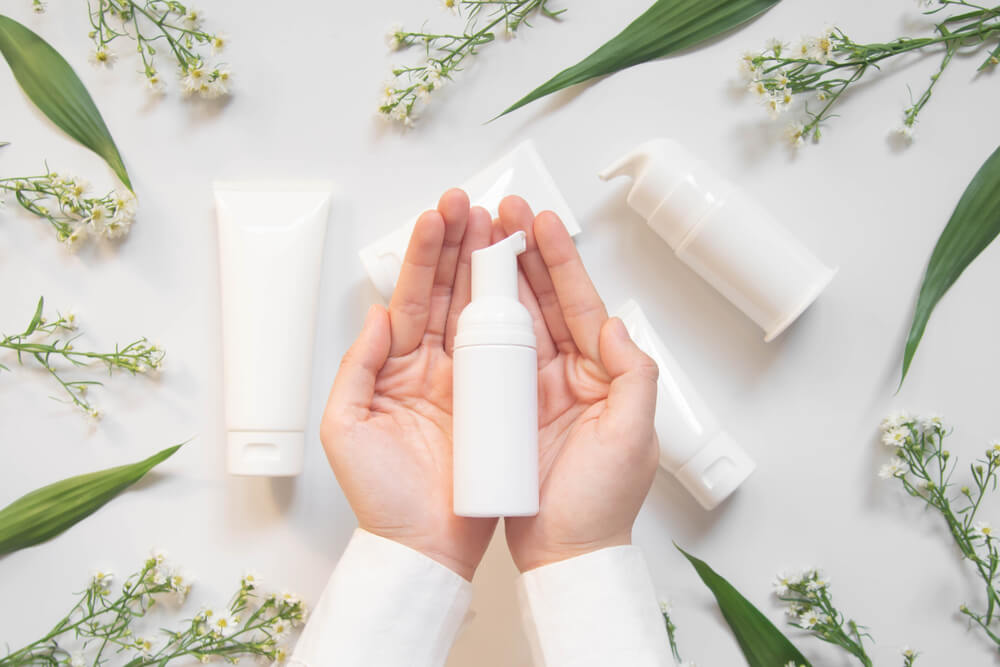 Did you know that an increasing number of consumers are now seeking out private label products whenever possible? Research shows that 71% of consumers around the world prefer to buy private label products, especially in the USA and Europe.
Why is this? It usually comes down to value. People feel that private label products offer better value for money. In many cases this is true, even though the businesses themselves are experiencing record profits at the same time, making it a win-win for everyone.
This new loyalty that American consumers are developing for private label brands is great news for anyone thinking about getting into the private labeling game in Florida. It always pays to give customers what they want, and private label products are exactly that.
2. The 'Made in USA' Label Can Boost Your Brand Image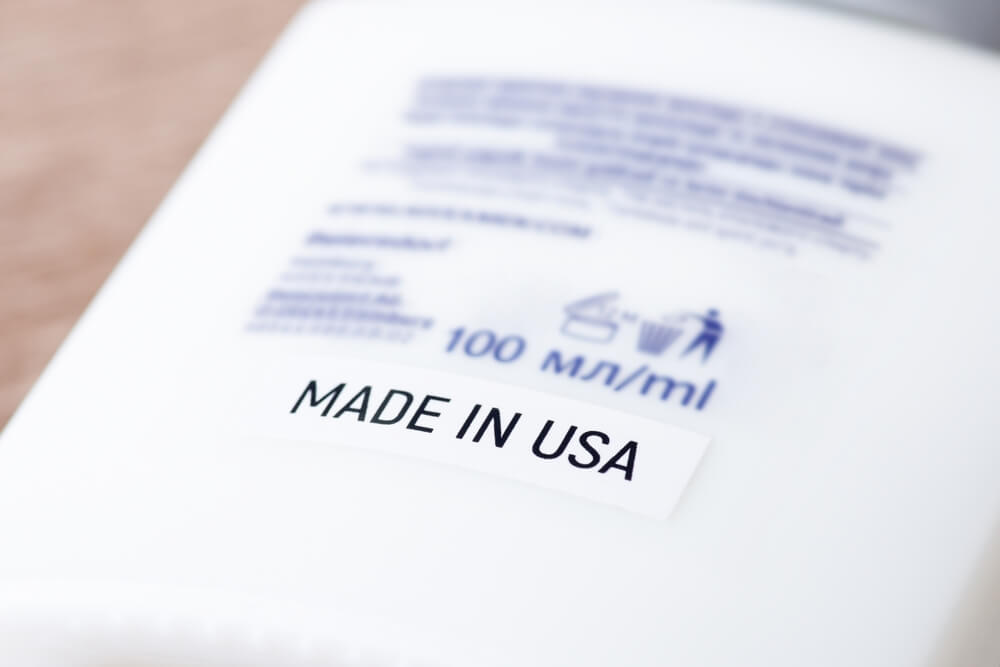 Have you ever favored a product because it was made in the USA? Chances are, your answer is yes, and a large portion of other consumers feel the same way.
Products manufactured in the USA have a reputation for quality and safety. Most factories are FDA-regulated, meaning that you know that the products they produce will be held to a high standard. This applies to all of the factories that FLPL works with. They're all FDA-registered facilities that prioritize quality.
With that said, we work with factories in Asia too. If you're hoping to keep costs as low as possible, then this may be a preferred option for you. However, when working on your costings, don't forget that consumers are willing to pay 20% more for products manufactured in the USA. This can make the slightly higher initial cost well worth it.
If you're in Florida, then you'll be all too familiar with the sense of patriotism that people get when supporting a local business. Teaming up with a local private labeling company, like FLPL, could help to endear your brand to the local community.
3. It's Easy to Adapt to Trends and Consumer Demand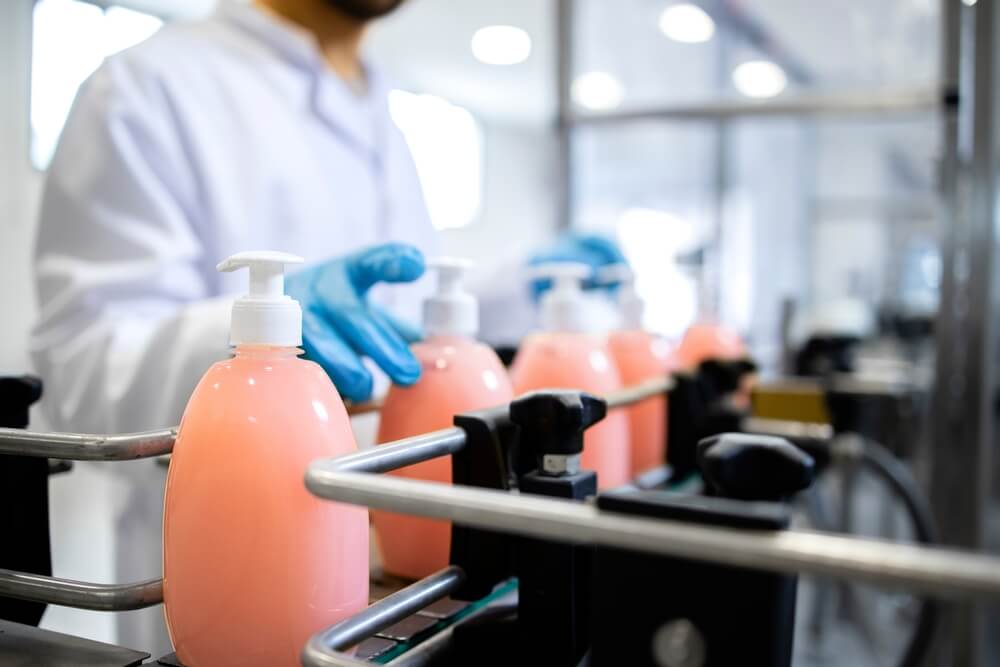 Private labeling gives a brand so much more freedom and flexibility when it comes to producing and selling products. If you were going it on your own and decided that you wanted to make the switch from hair care products to skincare products, you would have to start from scratch with everything from research and development to sourcing factories.
Working with a private labeling company, like FLPL, makes this easy. We already have all of the experts and networks in place, so that you can chop and change your brand as you please. This also gives you the ability to adapt to industry trends and consumer demands. Say a certain skincare ingredient suddenly takes the limelight – rather than having to source the ingredient, take control of the testing and product formulations, and liaise with your chosen factory about the changes you want to make, you'll instead be able to tell us exactly what you want to do and we'll put that into action for you.
4. It's a Low-Risk Way to Launch New Products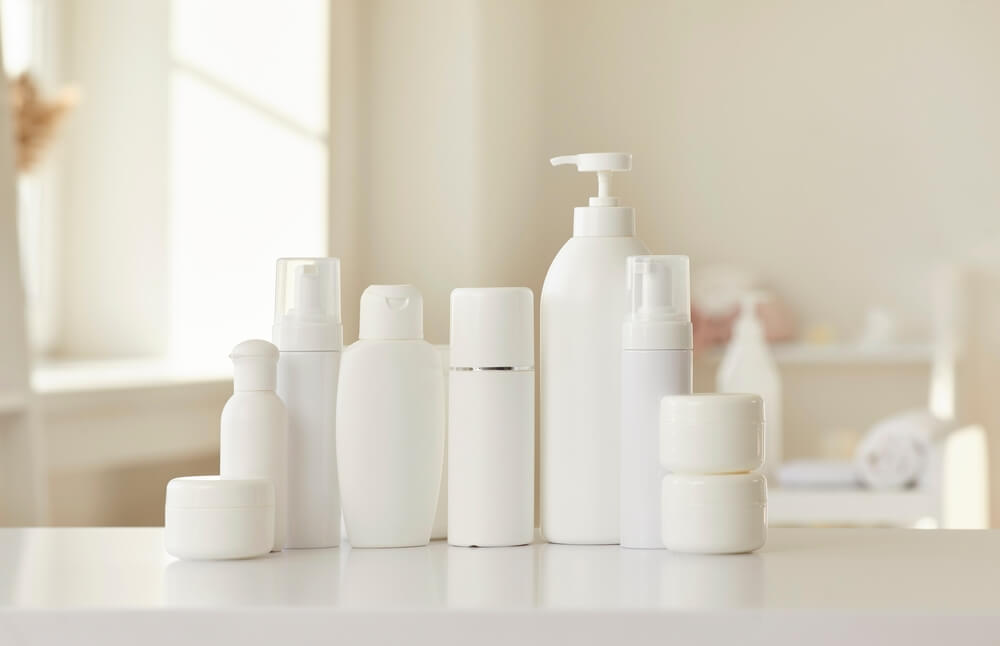 Launching a new brand comes with a number of risks, especially financial ones. From investing in equipment to purchasing ingredients to testing, production, and packaging costs, there's a lot that can go wrong along the way. This can make the idea of mass-producing products quite daunting.
However, taking the private label route helps to minimize those risks in a big way. While you will, of course, be paying a fee for private labeling services, this is significantly less than what your output might otherwise have been.
The minimum order quantities that you'll have to adhere to will usually also be smaller if you work with a private labeling company. This makes it easy to create small-batch products to test the market. It also means that if your products aren't quite as successful as you had hoped they would be, your loss won't be quite so damaging. That said, go with FLPL and you won't need to worry about that – the brands that we've worked with have all established credible reputations in their respective industries.
5. You'll Be Free to Focus on Your Specialties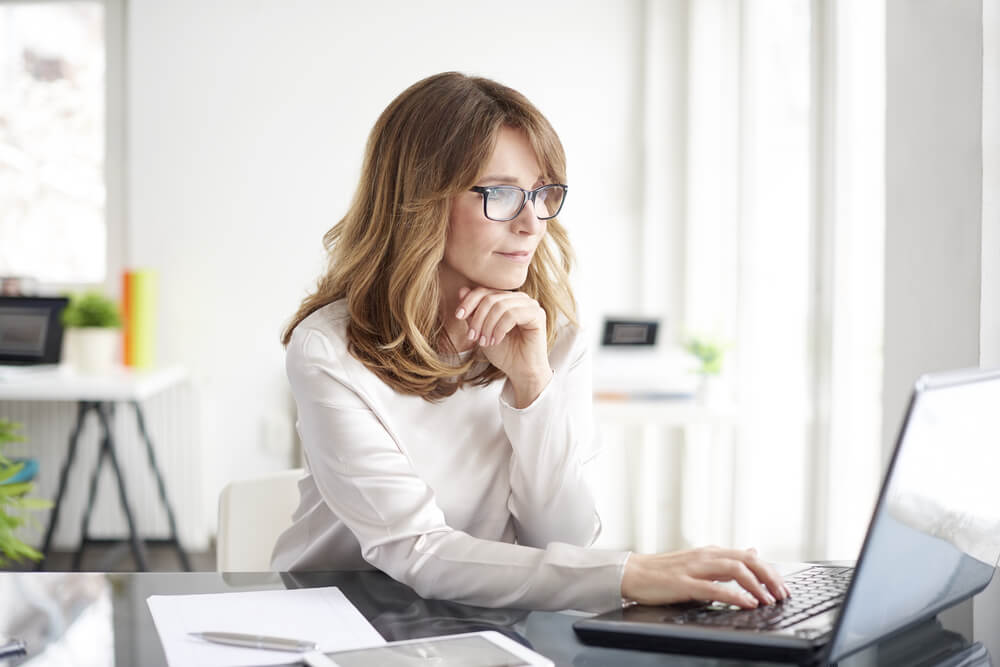 When you launch a new product line on your own, the vast array of responsibilities can be overwhelming. All of a sudden, you need to be an expert in everything from manufacturing to branding. Chances are that you don't excel in every single area – few people do!
While you may be willing to intimately familiarize yourself with every aspect of your business, spending several hours working on something that a true expert could have completed in ten minutes isn't the best use of your time. It will also leave you with less time to spend on the areas that you do have expertise in.
Again, this is where private labeling can save the day. At FLPL, we have a team with so much combined knowledge on every aspect of launching a new product line. If your specialty is marketing, we can take care of the product formulation and production, leaving you to focus on developing your brand image. Likewise, if you know nothing about marketing but would like to get involved when it comes to creating your products, you can do so alongside our research and development team while leaving your branding to our art and marketing department.
How to Choose a Private Labeling Company to Work With
If you've decided that your business would benefit from the advantages offered by a private labeling company, then the next step is to find one that you want to work with. Since private labeling has been soaring in popularity, there are now plenty of companies out there that offer these services, albeit to different degrees.
How do you choose between them? Here are a few key factors to consider:
Choose a Company That Produces a Wide Range of Products
The most obvious starting point when searching for a private labeling company is to look for one that creates the type of products that you want to sell. However, make sure that you keep future growth in mind too…
For example, while you may be currently dedicated to the idea of selling hair care products for women, this could lead to your business expanding into hair styling tools in the future. Working with a single private labeling company that can help you with both will make life so much more convenient.
So, make sure that the company you go with is able to manufacture a range of products related to your industry, even if you aren't yet planning on creating and selling them yourself.
A Local Company Will Allow You to Be Hands-On With the Process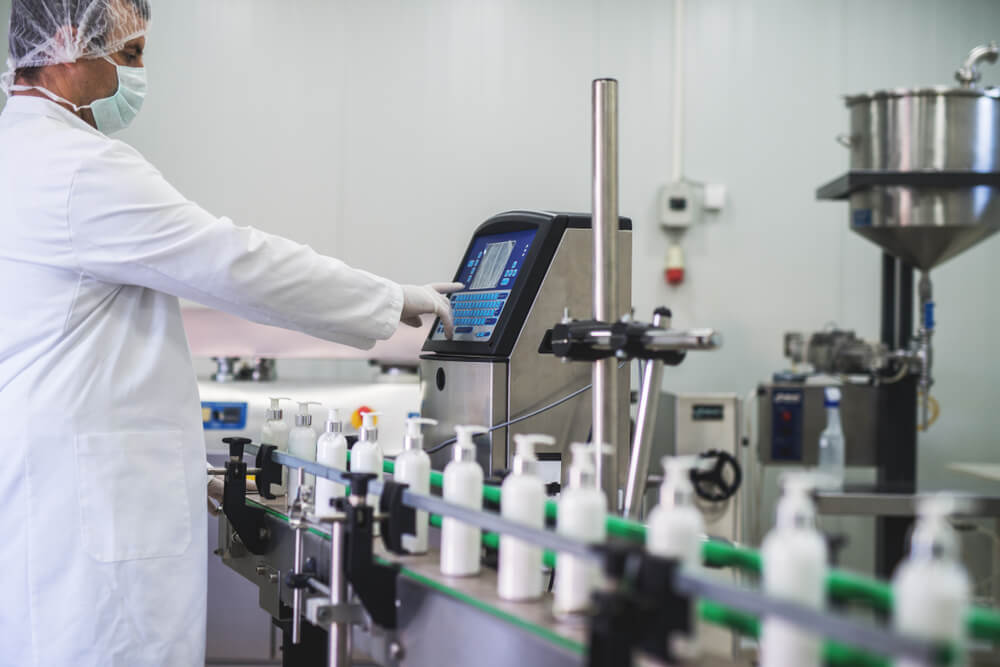 If you're planning on completely handing the reins of your brand over to a private labeling company, then this point won't matter to you. On the other hand, if you're hoping to be as hands-on as possible, then pick a local company to work with. This way, you'll be able to fully immerse yourself in the entire process.
If you're in the Miami area of Florida, then you won't go wrong with FLPL. Whether you want to check in on production progress or have some ideas that you want to run by our branding experts, our prime location makes this so easy.
Look For a Company That Offers a Warehouse Service
Have you thought about what you plan on doing with your products once they've been manufactured? Some private labeling companies will require you to collect them ASAP from the factory, while others will arrange for delivery to your address. Both can be inconvenient if you don't yet have the means to transport or store your goods.
At FLPL, we have an expansive warehouse in Los Angeles. Once your products have been produced, we'll arrange for them to be shipped to LA. We'll then store them in our warehouse for you until you're ready for them. You can either collect them yourself or arrange for onward shipping. Either way, you'll be able to do this in your own time, which will save you a significant amount of stress!
Summary
When it comes down to it, private labeling is a great way to get started with a new product line. Not only are more and more consumers seeking out private label brands, but you'll also be able to enjoy increased flexibility and market adaptability, along with lower risks. Not to mention, the fact that you'll be able to spend more time doing what you're really good at could give your brand the edge that it needs to truly succeed.
Want to know more about FLPL's private labeling services? Click here to contact us with any questions you may have!