It's no secret that launching a business involves plenty of hard work. From marketing to pricing to shipping logistics, there is so much to consider if you want your company to succeed. However, it's often the manufacturing side of things that leaves business owners particularly perplexed. Between sourcing reliable factories to adhering to legalities, the world of manufacturing can seem like a minefield for someone that doesn't have much prior experience in it.
This is where private label manufacturing can save the day. Read on as FLPL explains exactly what private label manufacturing is. We'll also detail the various ways in which a private label company, like ours, can help to take your product from concept to creation, with minimal stress involved on your part.
What is Private Label Manufacturing?
Private label manufacturing is when a third-party company, such as FLPL, helps you to handle the manufacturing side of your business. This doesn't require you to give up ownership of your products in any way. Instead, rather than having to source manufacturers yourself, you simply team up with a private labeling company that already has a manufacturing network in place. 
The Benefits of Private Label Manufacturing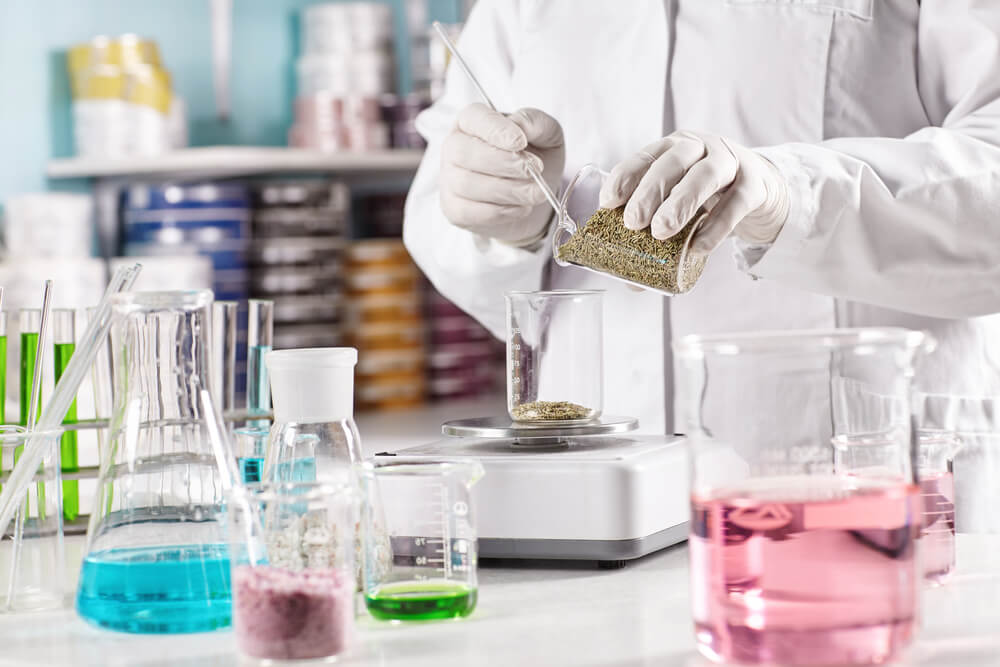 As you can imagine, simply doing away with the hassle of having to find manufacturers yourself is a huge advantage. If you're relatively new to the industry that you're entering, then sourcing reputable factories can be extremely time-consuming, not to mention expensive if you're hoping to have your products manufactured overseas. 
Sure, you could hop on a plane to Asia and tour various factories, but it's difficult for an inexperienced individual to fully assess quality control, manufacturing methods, and everything else involved in mass producing a product, especially when there are language barriers involved.
On the other hand, team up with a company like FLPL and we'll take care of all of that for you. We already work with factories both in the USA as well as in Asia. A quick chat about the pros and cons of each will help you to determine which would work best for your business, as opposed to you having to physically visit and assess each location.
Of course, it's not just your products themselves that need to be manufactured. You'll also need to consider packaging, which often means turning to yet another factory. Again, we have all of the connections in place to make this easy.
What makes private label manufacturing even more appealing is that a private label company can help with various other aspects of your business too. From your initial concept to your e-commerce store, we'll do everything that we can to make your brand a success. 
How Does Private Label Manufacturing Work?
So, how exactly does private label manufacturing work? Let's take a closer look at the different steps involved:
It All Begins With a Concept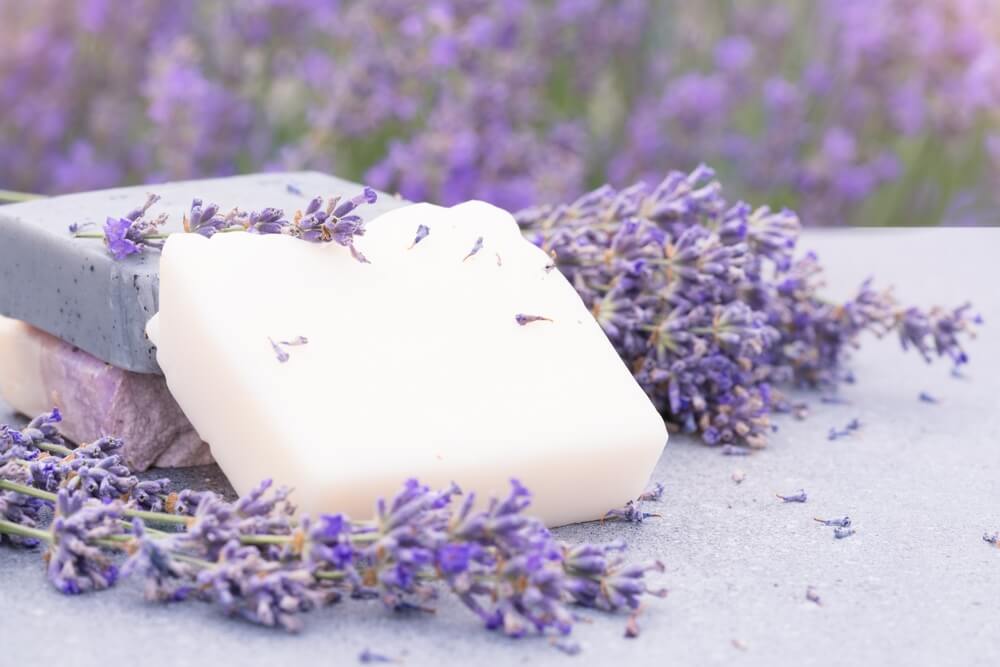 Chances are that you already have some sort of concept in mind. After all, every great business begins with a single idea!
However, in order to get the ball rolling with private label manufacturing, you'll need to make sure that your concept is fleshed out enough to carry your business forward. This means establishing a solid unique selling point (USP). This is what will set your brand apart from the many others out there.
If you've already identified a USP that will give you a niche of your own, and have also done all of the associated market research to ensure that consumers actually want what you plan on offering, then you're one step closer to the product manufacturing stage.
However, if you know that your concept could do with a bit of work, then that's something else that FLPL can help you with. Our team will work with you to develop your initial concept, no matter how basic it may be.
We'll also help you to do the research required to decide on the best products to sell. Be it specialized exfoliants for acne-prone skin, straightening brushes for frizzy hair, or male-oriented skincare products for the modern-day man, we'll help you to develop a product line that's perfectly suited to your niche.
Research and Development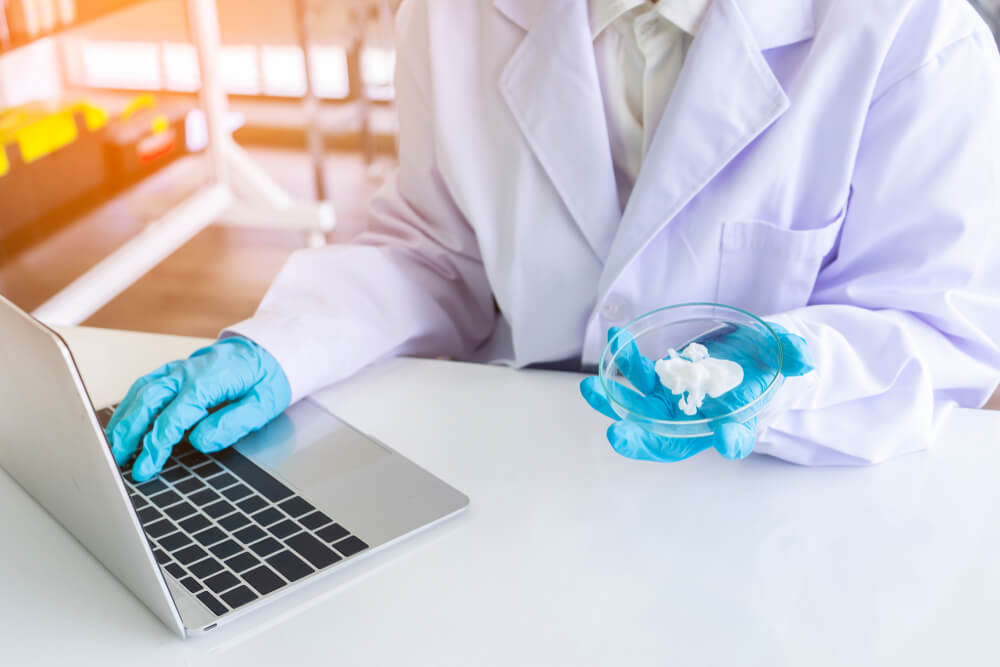 Once you've cemented your concept and have identified the types of products you want to sell, the next stage of your private label manufacturing journey will be research and development. This is where we come up with product prototypes. It's another area that can often leave new business owners stumped. After all, where do you even begin?!
This is why, again, it can really help to work alongside a private label manufacturing company. At FLPL, we'll make R&D a breeze for you. We can even take full control of the process if that's what you'd prefer. You can leave it up to us to come up with various samples for you to approve.
Alternatively, we can work together to create your prototype products. You can make use of our experience and knowledge, along with our vast ingredient catalog, to create products that are truly in line with your brand's personality.
In addition to developing your products, this is also the time to think about packaging. This not only relates to the outer packaging that sits on a store shelf, but also to the actual components that hold your products. Do you want sleek glass jars for your face creams? Or perhaps you'd prefer lightweight, recyclable plastic tubes for your lip balms. 
At FLPL, we can help you to decide on the best direction to go in terms of packaging. We'll create renderings that will bring your vision to life. We'll then produce this packaging to your exact specifications. This is yet another advantage of private label manufacturing that many don't initially consider!
Product Manufacturing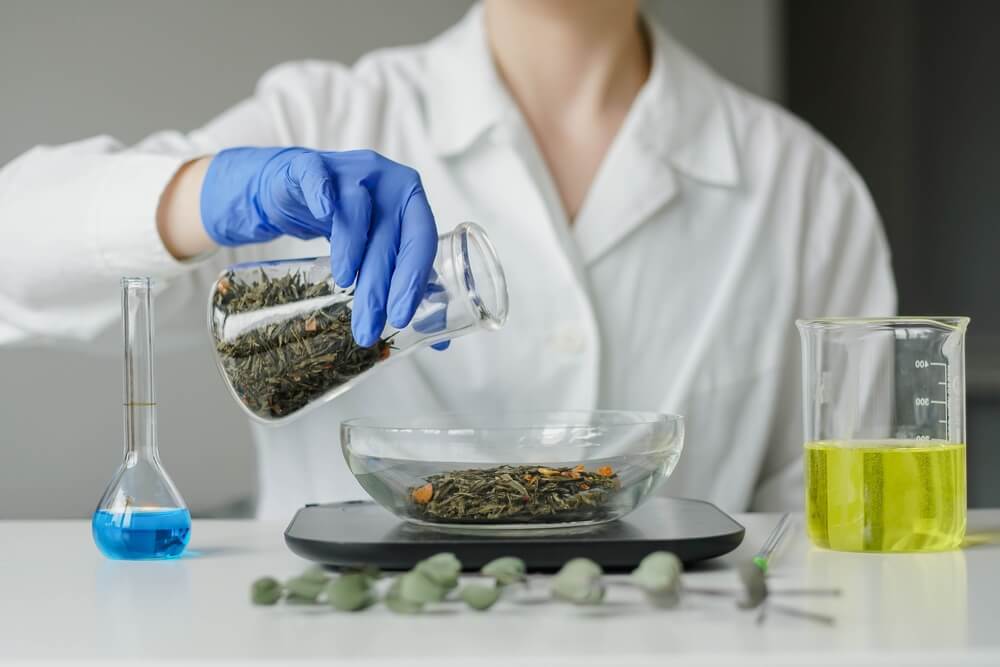 Once you've approved your product samples, we can then begin mass production. Now, don't let that word scare you. While it's true that many private label manufacturing companies have huge minimum orders that are near impossible for a new business to meet, we do things differently at FLPL. Our minimum order quantity is 5000 pieces, which, with our help, you'll sell in no time.
Wondering where your products are produced when you go down the private label manufacturing route? Again, this is up to you. Every private label manufacturing company will make use of factories in different countries.
At FLPL, the factories that we use are based in the USA and Asia. We're able to produce our full range of products at both. So, all you need to do is decide which would work best for your brand.
Some choose Asia because the advantage of the lower cost outweighs the downside of longer lead times and a higher carbon footprint. You won't need to worry about importing fees or any other admin that comes with overseas production, as we'll take care of that for you.
On the other hand, an eco-friendly brand will likely seek out that "made in USA" label. The slightly higher cost may not be so much of an issue due to the brand's premium pricing strategy. Being able to tweak products and formulas with a fast turnaround time also appeals to many. This enables a brand to be more flexible and adaptable to consumer feedback.
Again, if you aren't sure which would be best for you, FLPL can help you to decide. However, usually, due to the extensive concept that we put into place at the beginning of the process, this decision tends to be a simple one to make.
Branding and Marketing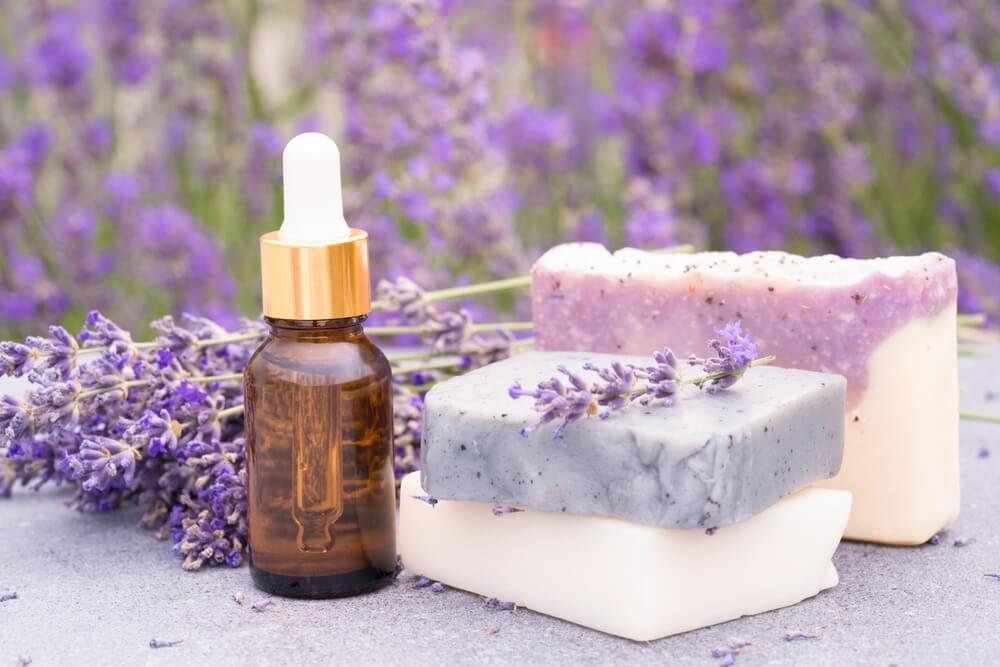 We'll make the most of the time during which your products are being manufactured to work on your branding and marketing. This means that once your products are ready, you'll be able to start selling them straight away.
A large portion of your branding and marketing work will have been done during the earlier stages of this journey. The concept that's created at the beginning will significantly shape your brand identity. However, at this stage, we'll develop that even further to ensure that you have a brand that you're proud of.
This is also when we'll help you to decide how you want to sell your products. Some of our clients choose traditional brick-and-mortar stores, while others prefer to keep things online. You could even do a mix of the two. Either way, getting this in place now will help to speed things along once your products are shipped over from the factory.
Shipment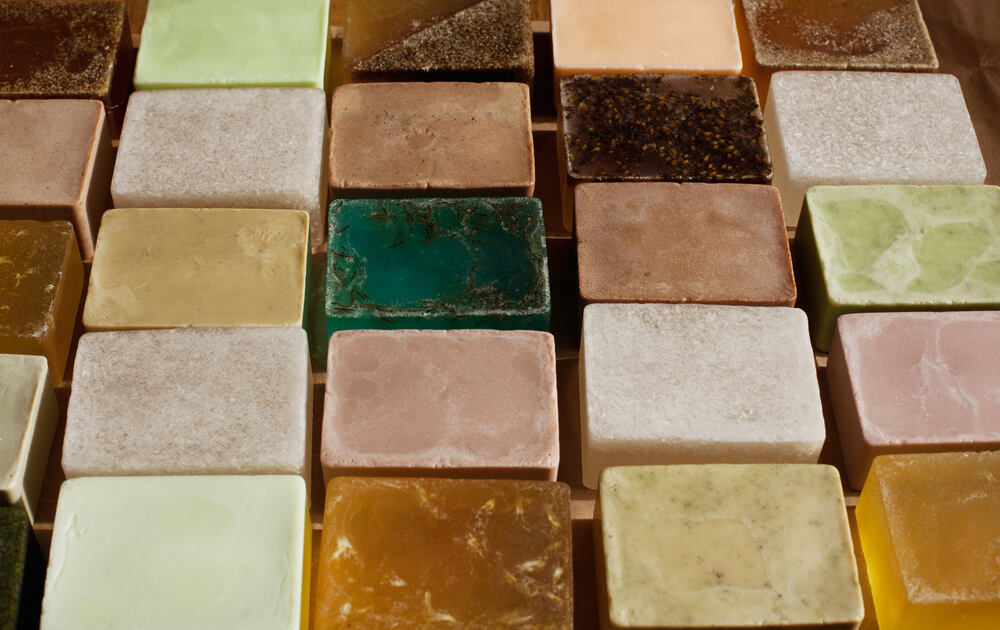 Keeping organized when it comes to shipments and other associated logistics is another area where new business owners often struggle. However, going with private label manufacturing means that this will all be taken care of for you.
You won't have to worry about liaising with factories to get your products, along with their packaging, sent out to you. We'll do all of that. We'll ensure that your products are safely sent to our Los Angeles warehouse, where we'll then store them for you. At this stage, you can either pick the products up yourself from our warehouse, or we can arrange for onward shipment.
Making a Profit
Now that you have your products, you can begin selling. This is often the most exciting point in the private label manufacturing journey. All of those initial dreams and ideas that you had at the beginning will be turning into reality!
Whether or not you want our help in ensuring that your brand turns a profit is entirely up to you. Some of our clients take full control of this process, while others enjoy relying on our expertise. We can help with everything from running your e-commerce website to tweaking your marketing strategy in response to consumer feedback, all of which are essential in ensuring that your business succeeds.
The Beauty of Private Label Manufacturing
Thanks to private label manufacturing, people have been able to launch hugely successful brands with nothing more than a simple idea. By combining your concept and creativity with our knowledge, experience, and vast network, you'll be able to create a one-of-a-kind brand that stands above and beyond its competition.
Want to know more about the private label manufacturing services offered by FLPL? Click here to contact us today!